Wellness technology
Resource center
Explore our Resource Center to gather industry-leading insights on engaging programming, the power of wellness technology, and the science of preventative care.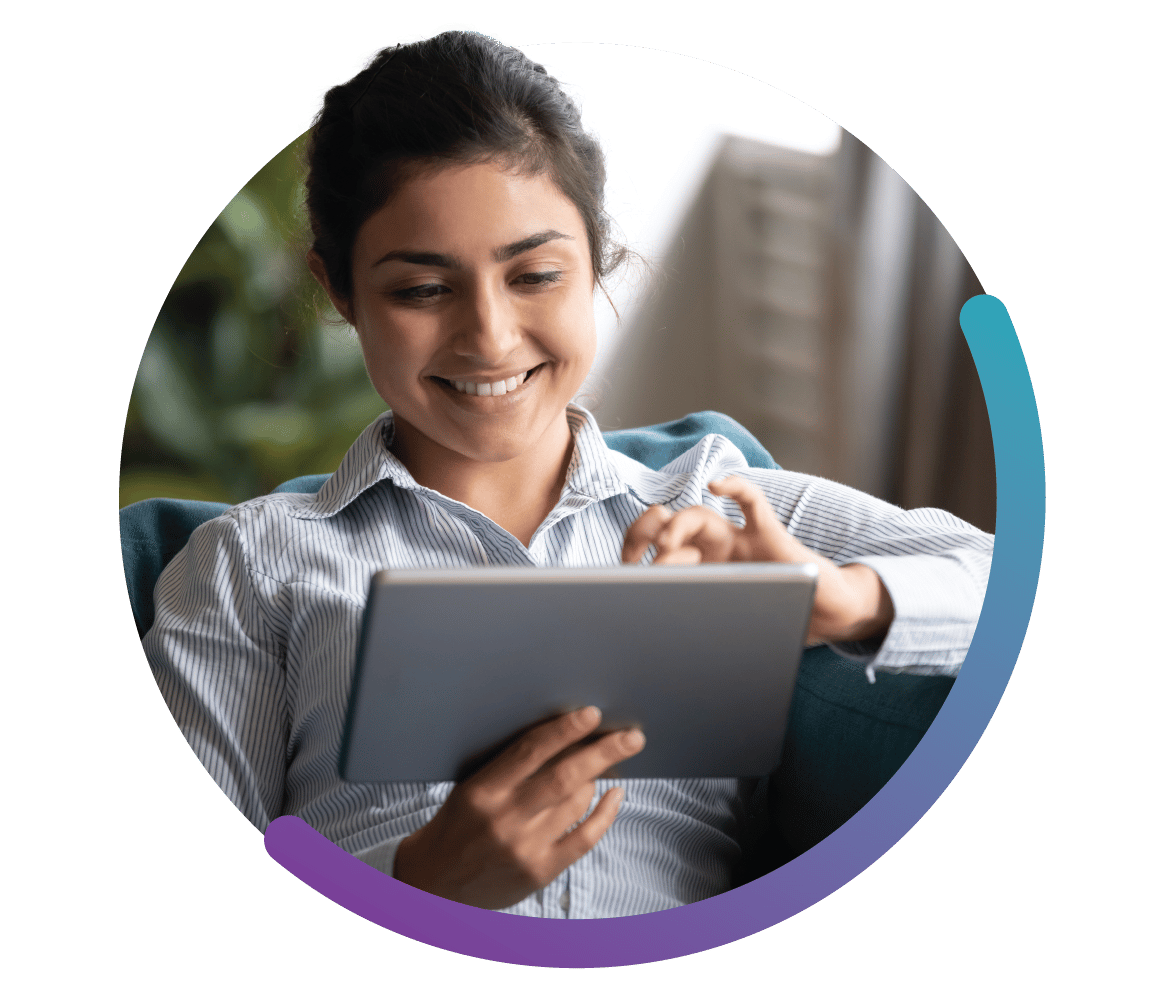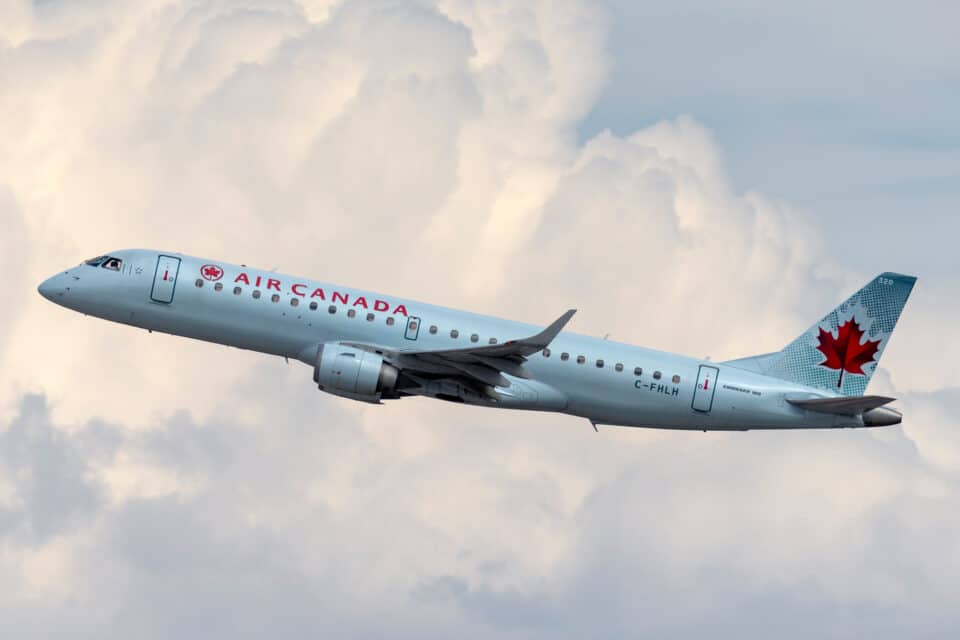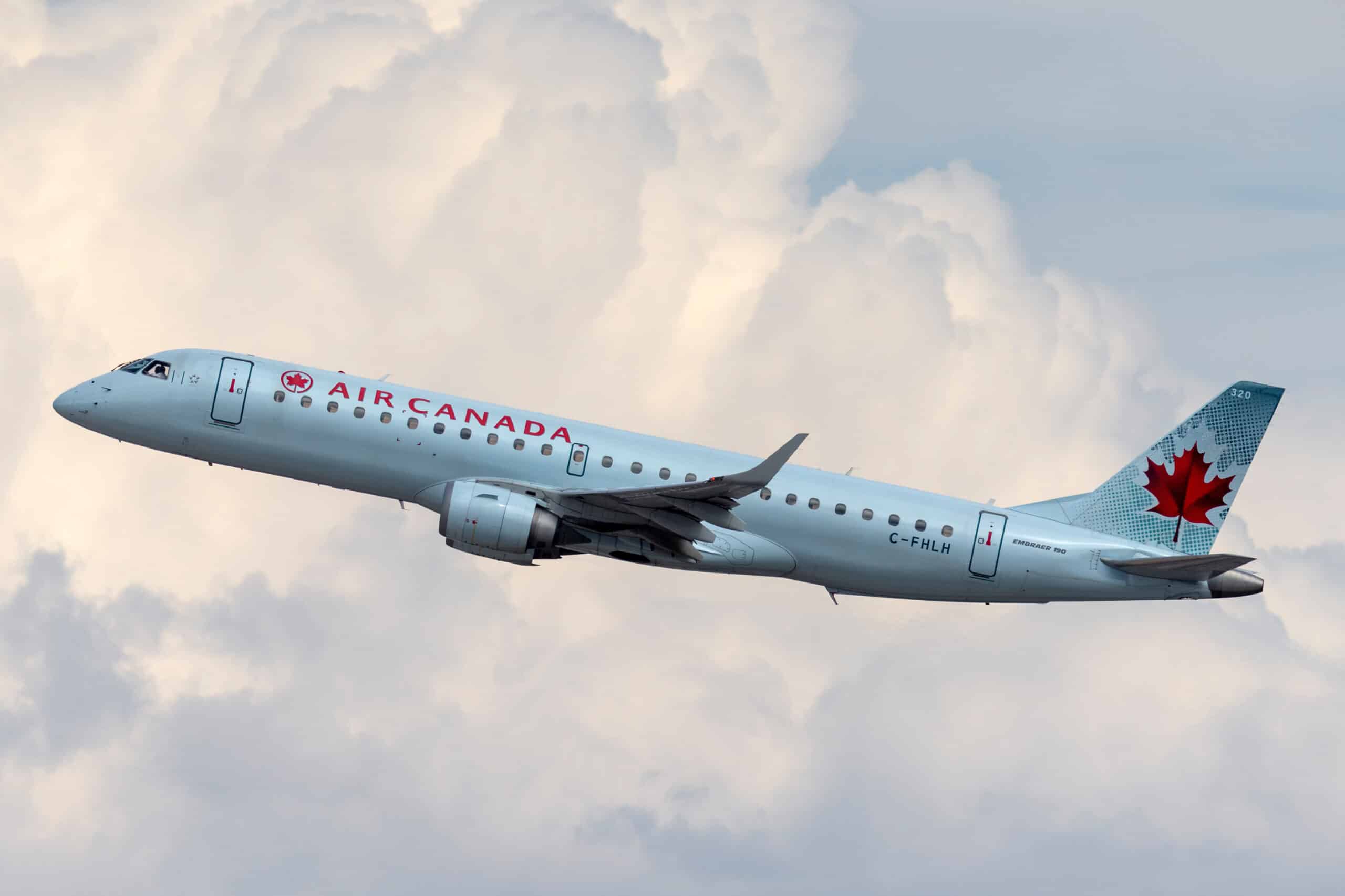 Discover how Air Canada's UBY program rose to new heights with the support of their technology partner CoreHealth Technologies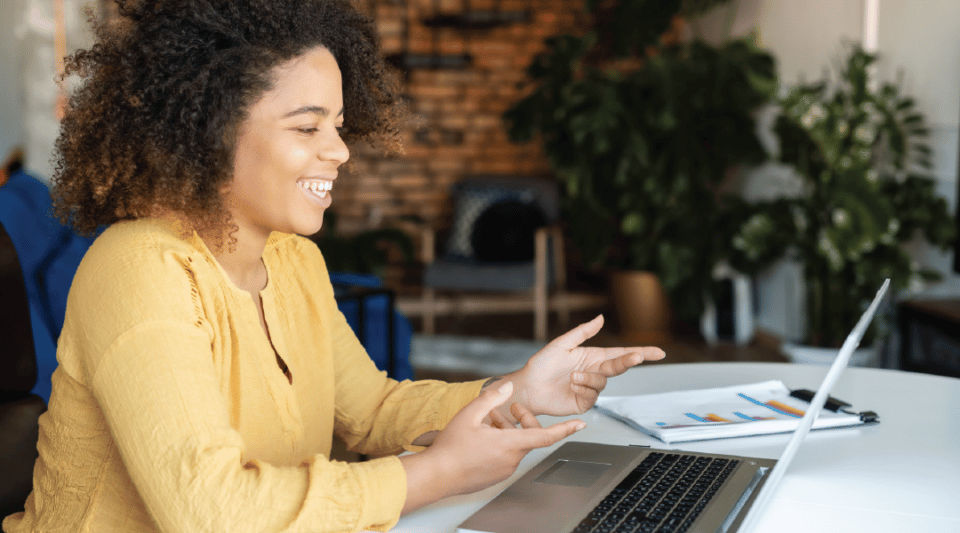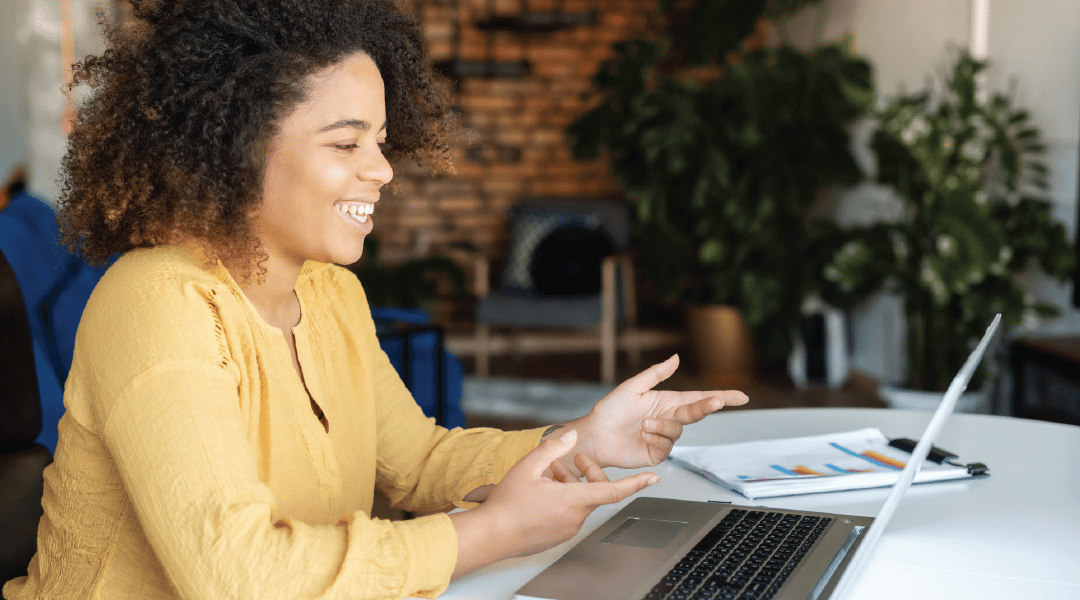 To compete in a user-centric digital world, Corporate Health Partners had to go through a digital transformation of their own. Discover what they did.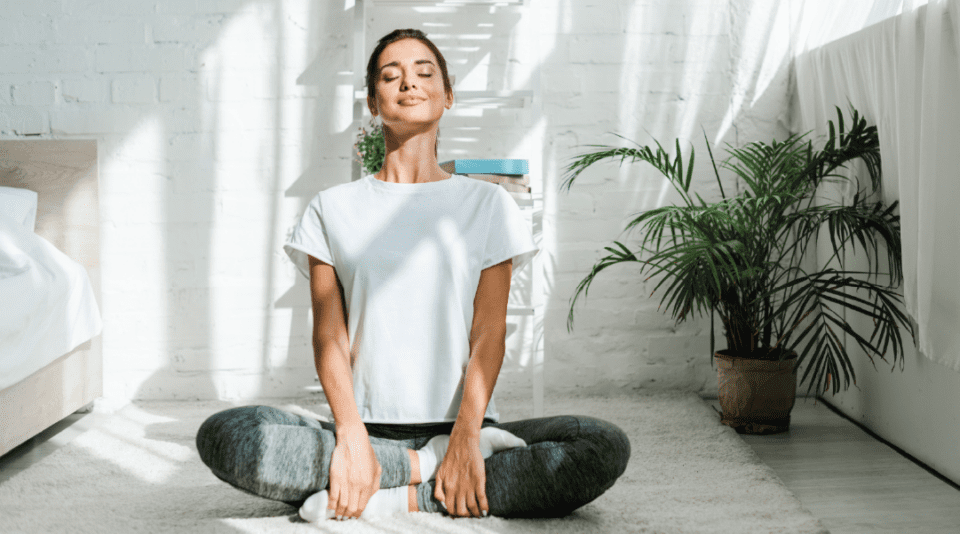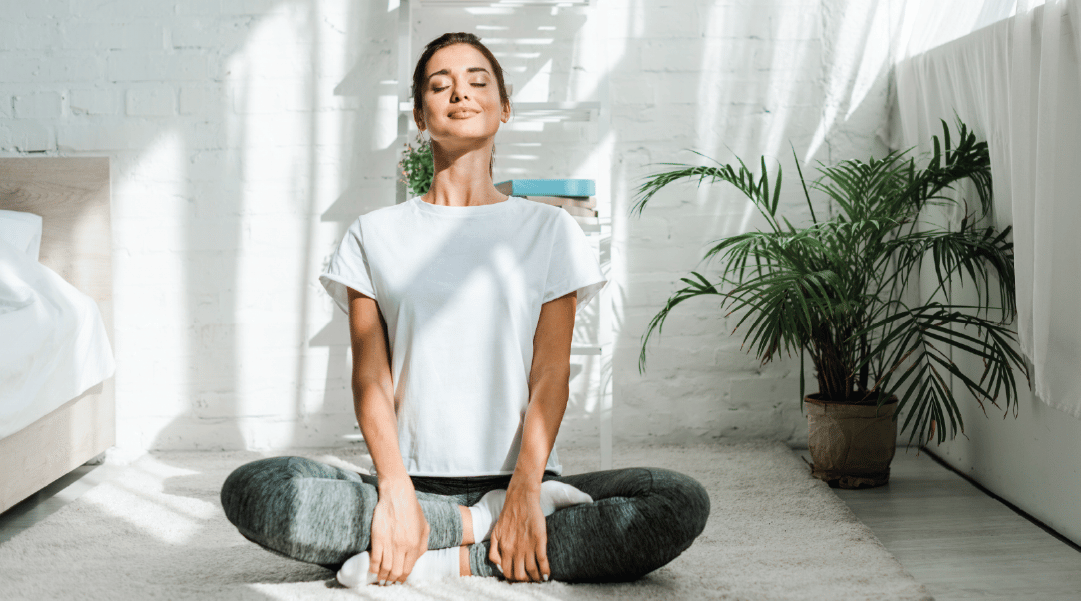 How wellness challenges engage 60% of a global health and care organization's employees
Downloadable tools
The process of developing or improving your wellness programming can be a daunting task.
We have a variety of downloadable tools to help.
Checklist to help health systems provide wellness programs
So, you're a community health system looking to provide corporate wellness programs to local businesses and their workforce? You've come to the right place. This checklist highlights key areas to consider when getting started and includes a helpful business plan framework.
Corporate wellness technology checklist
Gather a high-level overview of must-have features and functionality as you research your technology options with the Corporate Wellness Technology Checklist.
Wellness program design thinking roadmap
Take your wellness programs to the next level by incorporating design thinking — a methodology of solving complex business problems with a human-centered approach.


Wellness 101 guide for benefits brokers
As a broker, you're on the front-lines fielding questions about everything from benefits and HR to health and wellness. Our guide will arm you with some basics of how to 'talk the talk'. Understand the pros and cons of hiring in-house wellness staff or partnering with third-party wellness vendors to deliver wellness to clients.
Supporting employee mental health in the workplace

For employee wellness, mental well-being matters more than ever. In our Employee Mental Health in the Workplace E-book we dive into strategies that HR leaders can use to increase support for mental health initiatives in the workplace.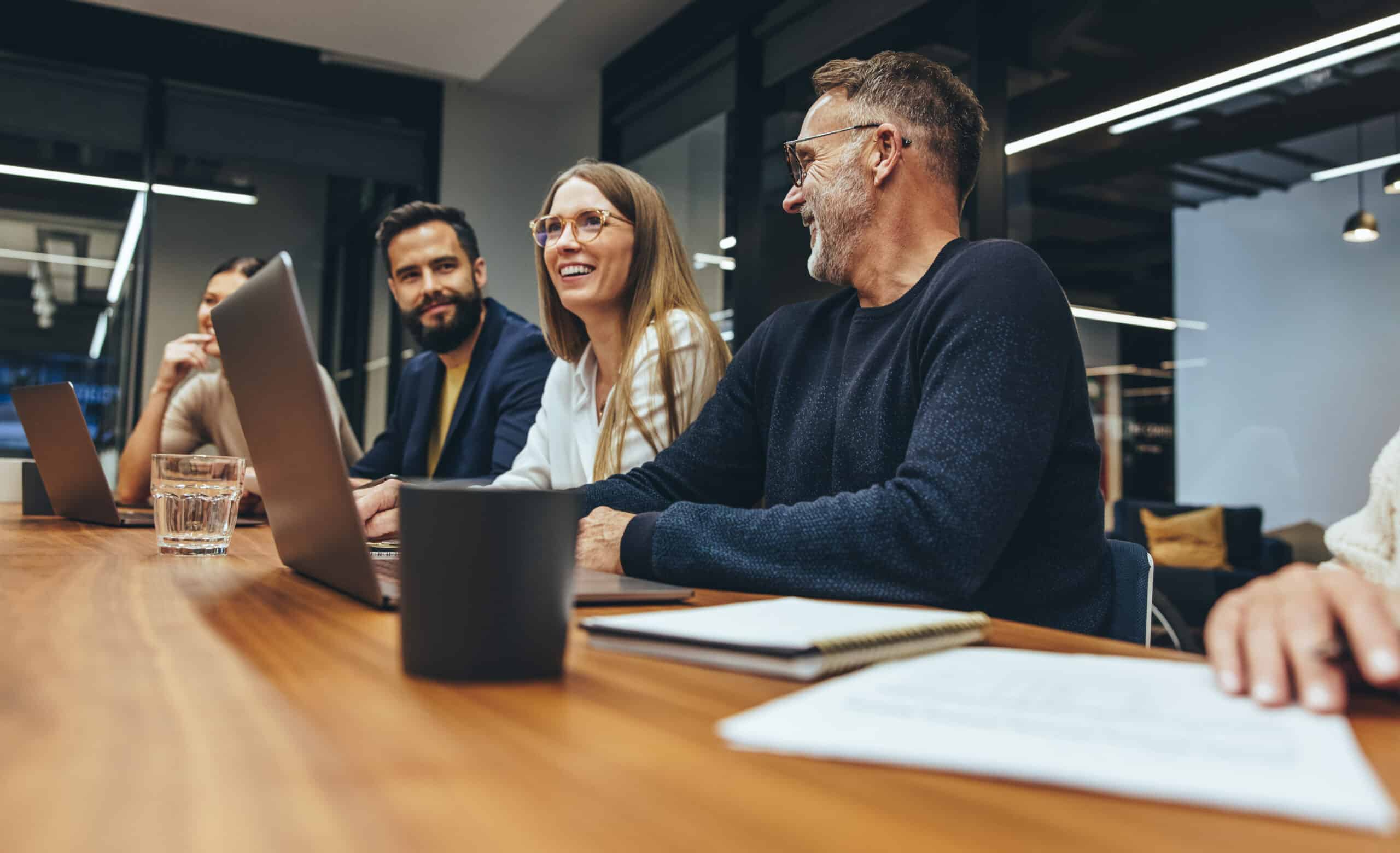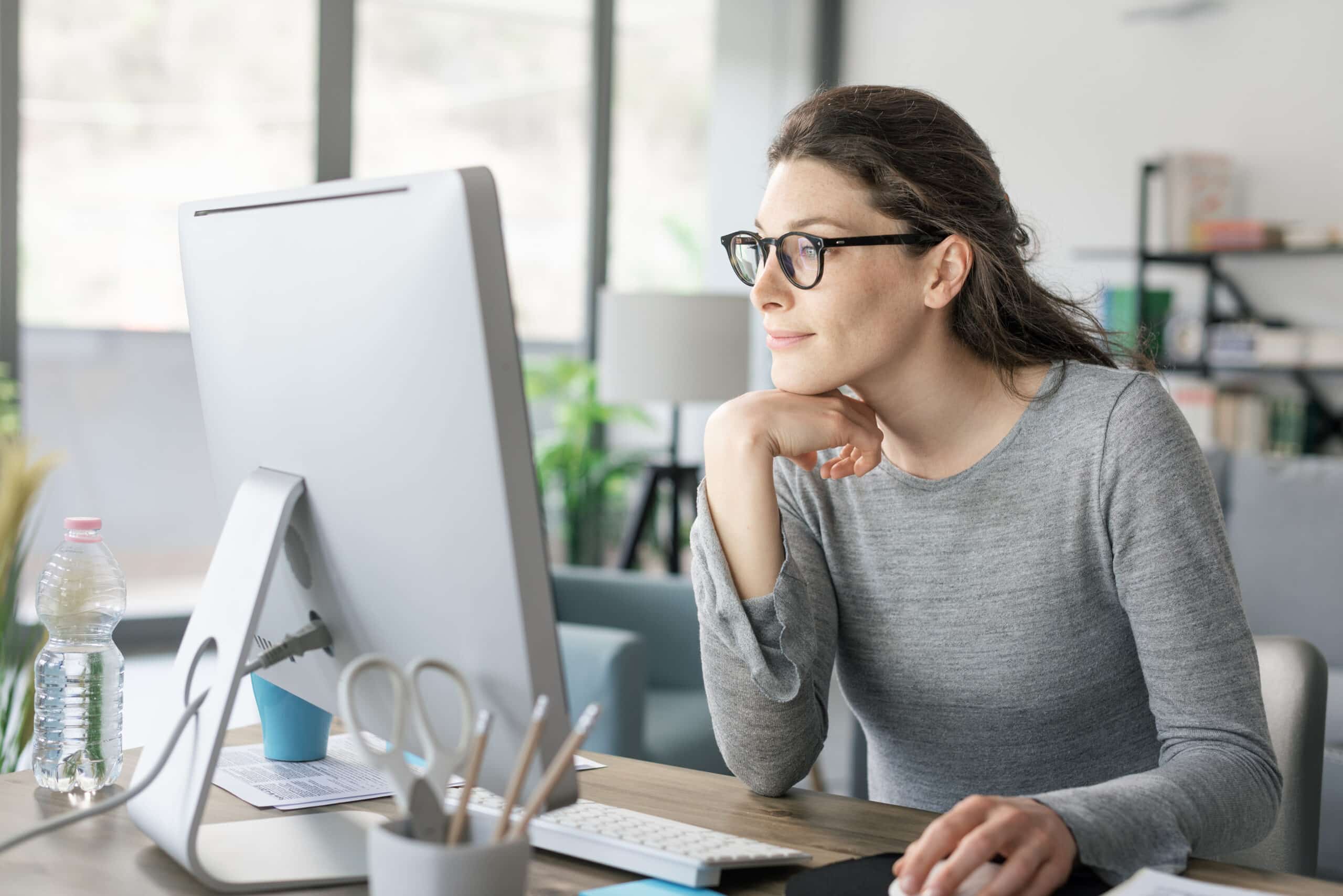 Navigating Invisible Disabilities in the Workplace

Individuals with invisible disabilities often find themselves battling not only their conditions but also the misunderstandings, false perceptions, and unfair judgments around them. By gaining a deeper understanding, employers can lay the foundation for a more inclusive workplace environment where all employees feel safe and supported. Download our e-book and discover actionable strategies to support your employees with invisible disabilities.
The complete guide to health risk assessments
Our ultimate guide is a comprehensive overview of health risk assessments to help support your health and well-being strategy and programs. By better understanding the health risks of your employees, you can leverage HRA data to help guide them towards better health.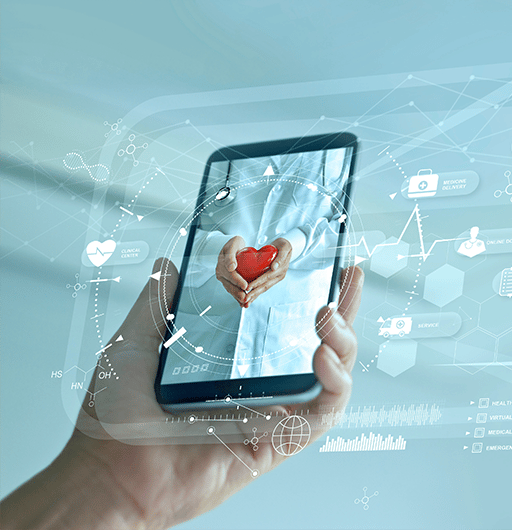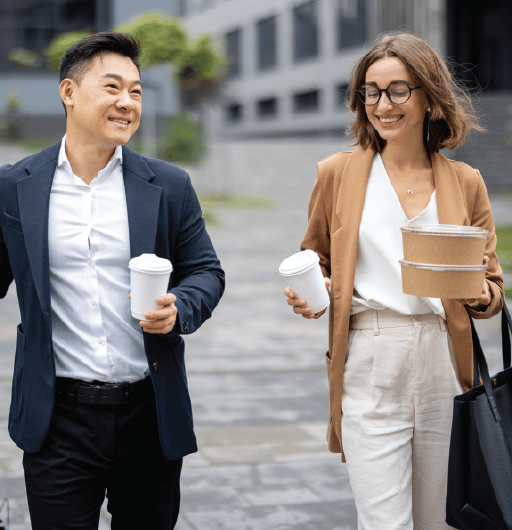 Introductory guide to employee wellness platforms
Employee wellness platforms are a website or app used to host worksite wellness programming. Learn about platform tools and components that make for an engaging, easily accessible wellness program.
The buyer's guide to wellness technology
Wellness technology provides organizations with the infrastructure to efficiently identify health risks, introduce data-driven interventions, and create impactful programming.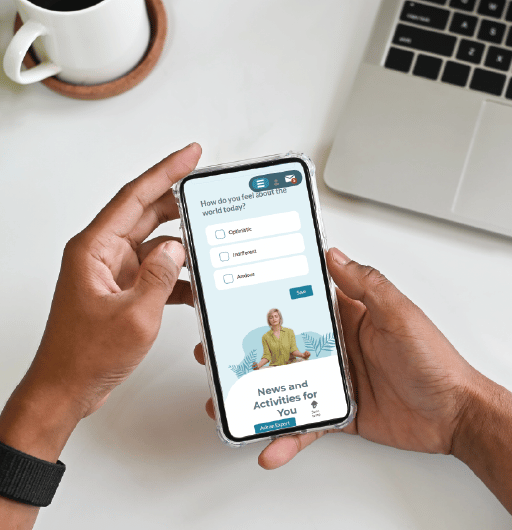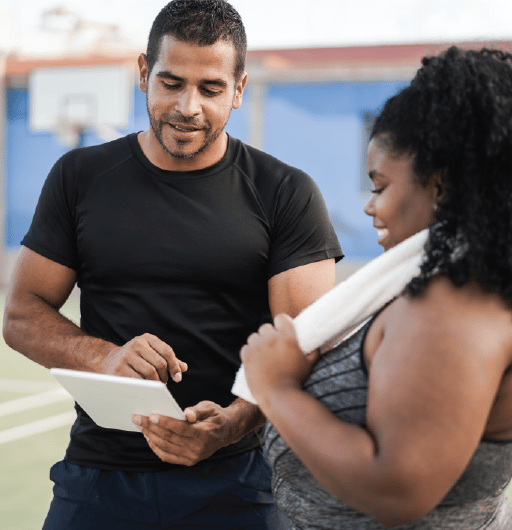 Guide to employee health coaching
If you're ready to take your corporate wellness programs to the next level, employee health coaching is a great option—with proven results.
Stress and well-being in the workplace
It's crucial to provide support and resources to help employees manage stress and maintain their mental health. Download our infographic and discover 5 tips for supporting employees on their journey to greater resilience.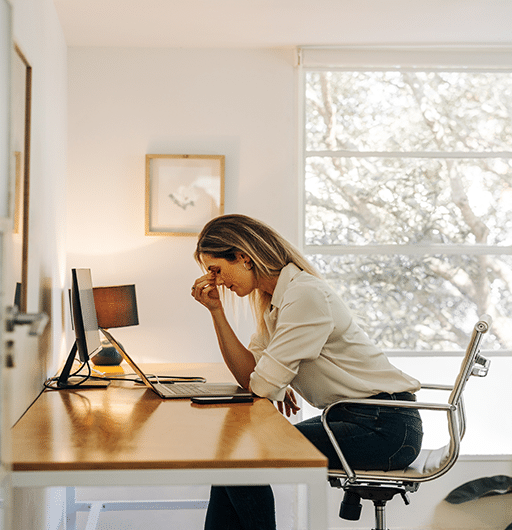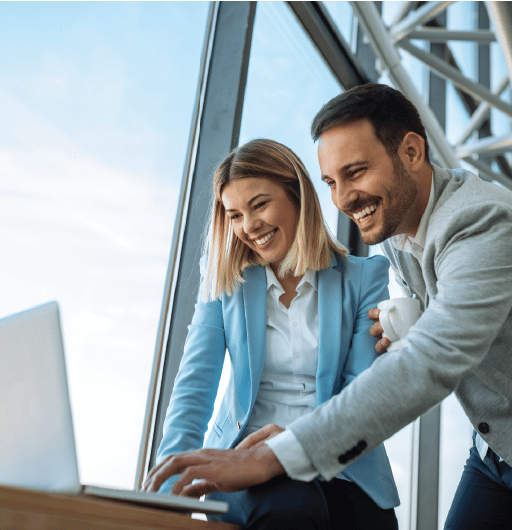 10 signs it's time to switch your wellness portal
As health and wellness programs evolve in variety and sophistication, and as participants become more tech-savvy, the demands on your corporate wellness portal are changing too. Learn the 10 signs that may indicate it's time to change switch your wellness portal.
How to Maximize Employee Engagement
Discover 5 tips to create meaningful engagement in your corporate wellness programs with our e-book that offers practical and actionable advice to improve your workplace wellness initiatives!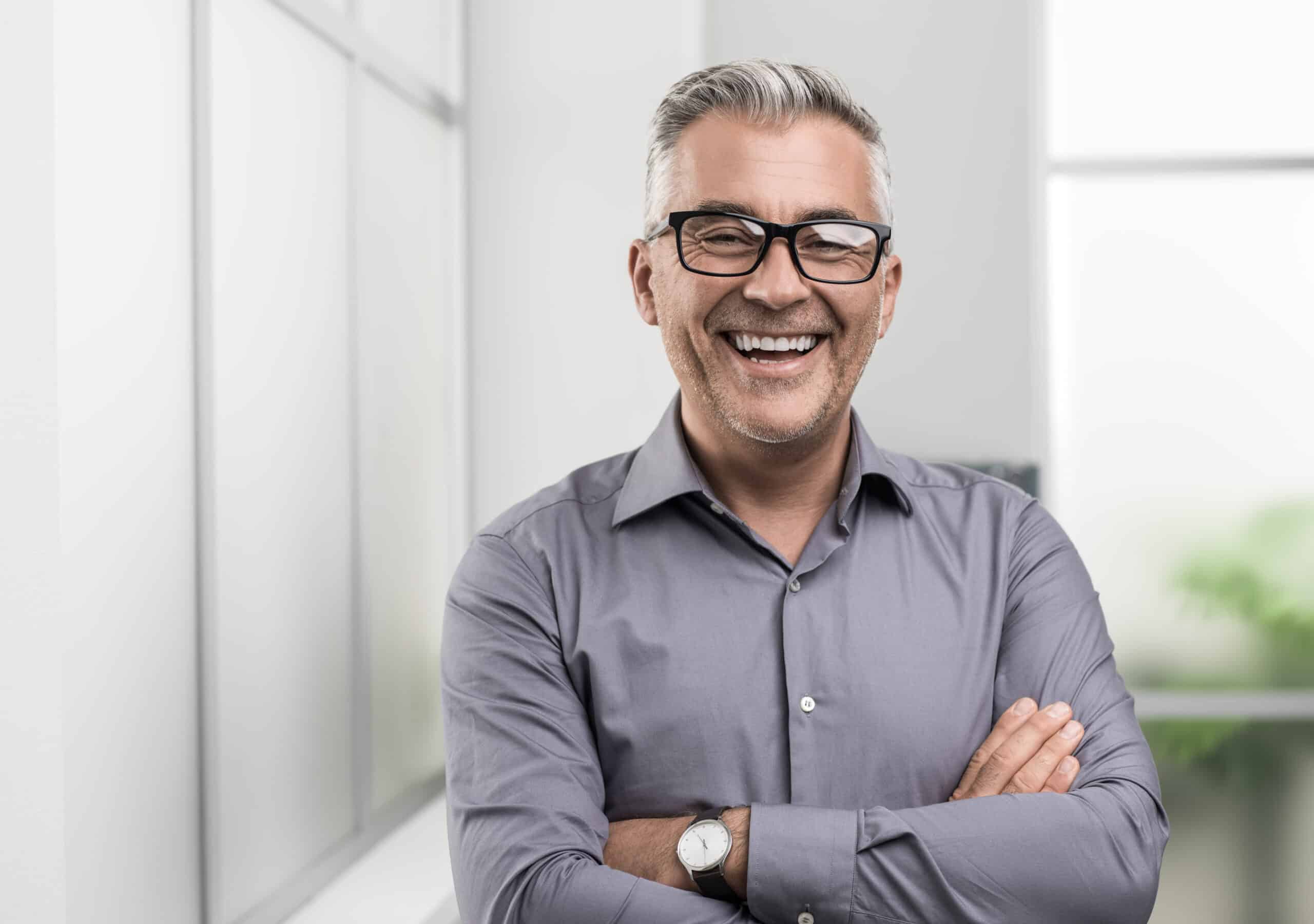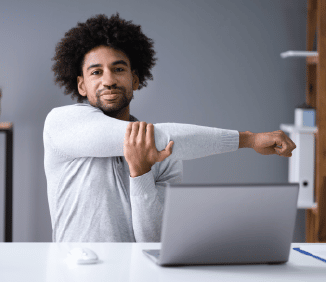 9 benefits of joining occupational health and employee well-being programs
If you have an occupational health and safety program, it might be time to consider adding an employee wellness program. Find out how these two programs support each other and ultimately improve employee well-being!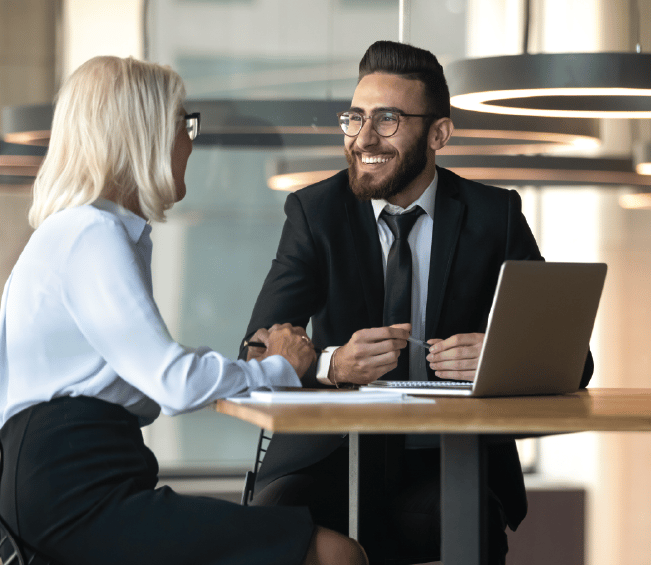 Tips for gaining c-suite leadership support for well-being programs
Whether you're upgrading your wellness program or starting from scratch, here are tips on how to select and present your corporate wellness strategy to leadership for corporate wellness buy-in.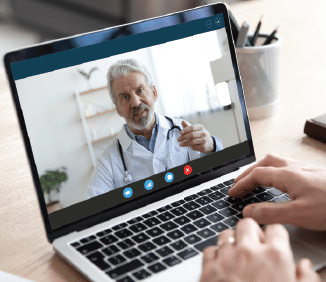 10 reasons why telemedicine should be part of your wellness strategy
Even healthy people get sick at times! Telemedicine is a natural fit in your wellness strategy and can even reinforce your current workplace wellness efforts. To learn how you can include telemedicine when developing your wellness strategy, download the 10 tips below.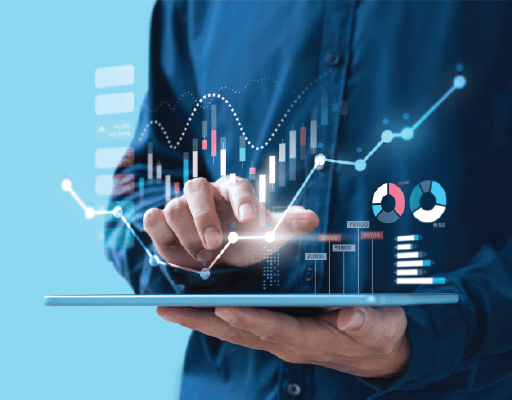 WHITE PAPER
Build or buy wellness technolgy?
Having robust technology supporting your wellness program can be a key competitive advantage for any wellness company or a powerful advantage to employers wellness benefits programs. This white paper will help you decide if you should build your own, buy a market-ready solution or outsource.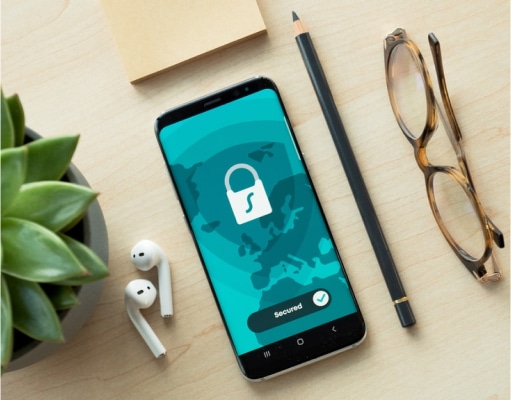 white paper
Global privacy: personal health information
Numerous myths and misunderstandings exist related to the storage of personal information or data around the world, particularly sensitive Personal Health Information (PHI). Learn about global privacy based on our consultations with information privacy experts.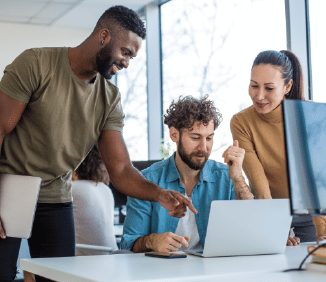 Toolkit for researching & evaluating wellness technology vendors
So, it's time to find a new wellness portal. But where to start? We are here to help! Download this helpful playbook that includes:
A research & evaluation process
A wellness demo agenda and script
And more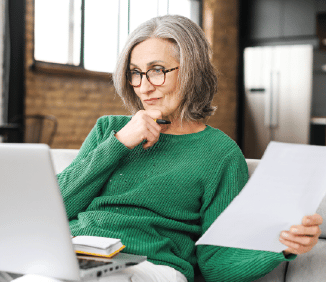 Wellness portal RFP template
Preparing an RFP for wellness technology? Look no further than this editable wellness portal RFP template. Housed in an easy-to-navigate Excel file, the RFP template provides you with a starting point to tailor an RFP/proposal for distribution to wellness technology vendors.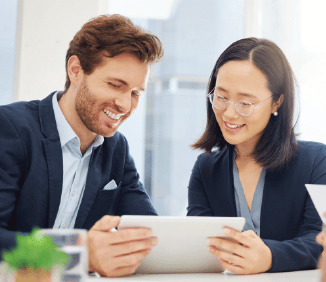 Wellness portal evaluator scorecard
Get the most out of your demo experience. This Evaluator Scorecard is a helpful tool to support your team as they watch and evaluate vendors as they demonstrate their wellness technology.
It's ready for your updates and for you to send to your evaluators before the demo.