Case Study
Living Well in Louisiana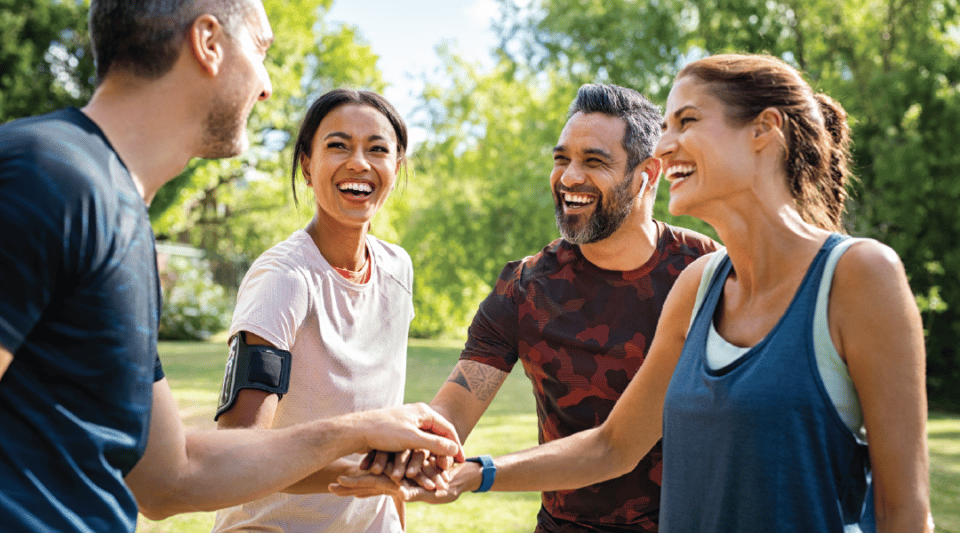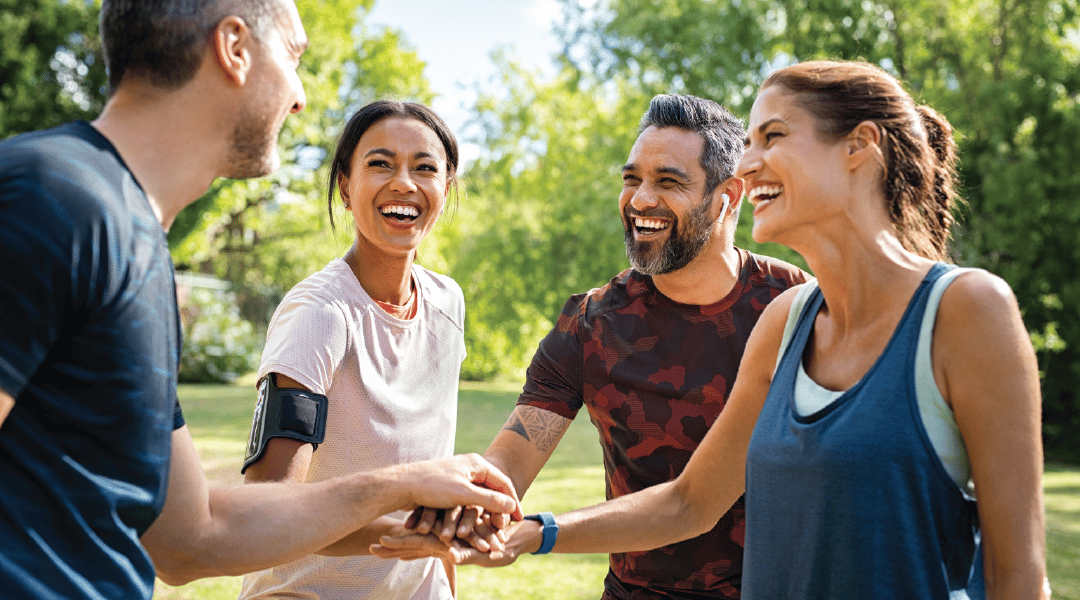 Louisiana State program reverses long-term obesity trend
In 2004, Louisiana topped the charts as the US' most obese state. Health care costs had long surpassed a sustainable level and the prevalence of obesity was still rising. The governor's council on physical fitness and sports created the Lighten Up Louisiana program as a direct intervention. The concept and delivery of challenges began in 2004, with the Lighten Up challenge. In 2007, the online tracking system used for Lighten Up Louisiana was upgraded to the CoreHealth corporate wellness platform.
Creating a sustainable system to support improved health and activity levels
The challenge
The objective of the program is to be a driver in the movement that inspires and supports increased activity among Louisiana citizens. To have 'physically active' be a part of what defines a Louisianan and have that recognized in the world. To create a sustainable system that supports the improved health and activity levels of Louisiana citizens. The long term (and primary) objective was a slowing and eventual reversal of Louisiana's obesity trends.
Louisiana, a televised 6-month program designed to increase awareness and inspire change among all age groups. All of these initiatives were produced and managed on the CoreHealth wellness platform.
What they did
In the first year on the CoreHealth wellness platform, Lighten Up participants selected their favorite walking challenge from a selection of options sponsored by community leaders such as Shaquille (Shaq) O'Neil and Ms. Louisiana. While involved in the walking challenge, participants tracked nutrition and hydration, and reported weight change on the site. Results were updated and shared in real‐time, so everyone could see and appreciate the accomplishments. Users were able to submit testimonials to motivate each other and share their successes. 11,000 people reduced their weight and the Lighten Up Louisiana online challenge expanded.
Program administrator Durand 'Rudy' Macklin next addressed Louisianan youth, with a teen focus group deciding the structure, content and prizing of a healthy kids challenge. The healthy kids program expanded out of state with the first ever fitness and weight challenge between Louisiana and Iowa youth.
Results
A significant number of organizations now partner in the Lighten Up Louisiana initiative, some of which include NBC, Bally total fitness, COX communications, Governor's games, Louisiana department of health and hospitals, and LaCHIP – Louisiana's children's health insurance program. Lighten Up Louisiana has become a driver for change and a facilitator supporting health improvement initiatives. More than 20 celebrities have publicly endorsed the Lighten Up Louisiana program, provided content, and actively participated in recruiting efforts.
Since the program commenced in 2004, Lighten Up Louisiana has engaged more than 100,000 citizens in preventative health. Louisiana is no longer the US' most obese state, having moved up 12 positions since health interventions commenced. The State of Louisiana now ranks 37th in the US for obesity and is one of very few states recognizing a significant improvement in aggregate health of its citizens.