Case Study
WellNow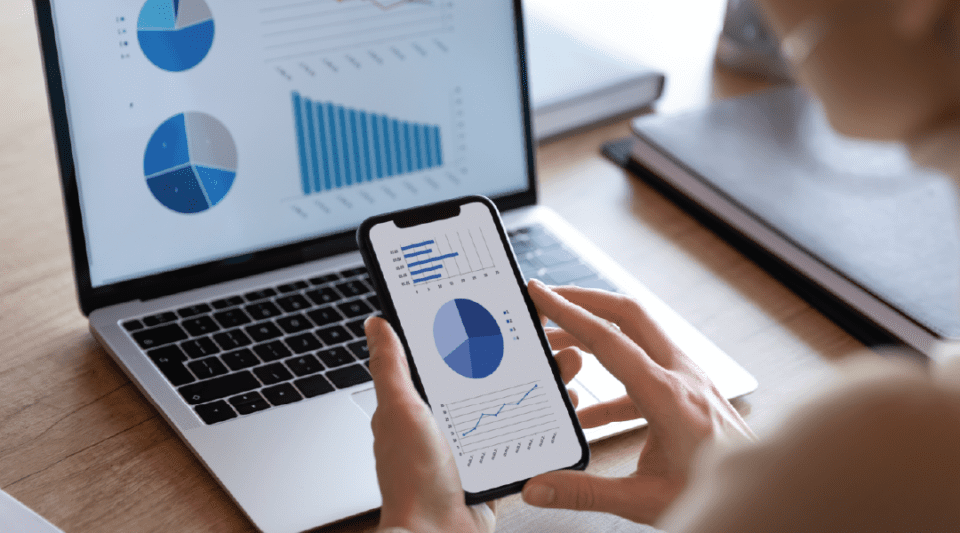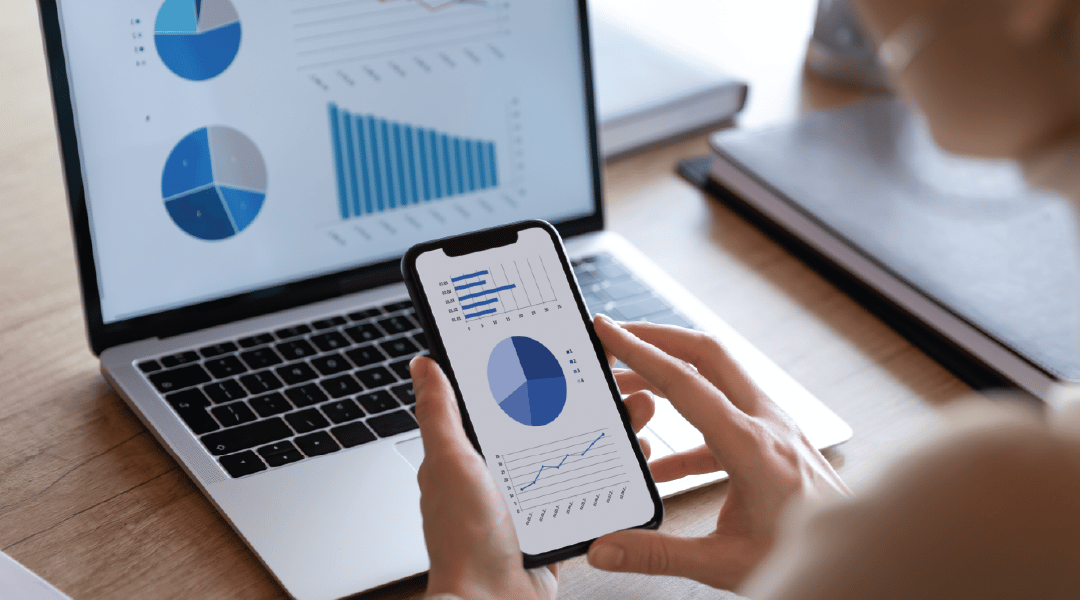 WellNow uses data to power workplace wellness programs
WellNow, a wellness provider based in Pennsylvania, had been running programs successfully for a variety of customers, ranging from mid-sized businesses to large-scale enterprises. Those programs and services were designed to manage healthcare costs for employers by helping their employees achieve and maintain good health, and the technology that WellNow was using seemed to be meeting a significant portion of their needs.
But President Michael Rosenfeld wanted to dig deeper. He recognized that in order to advance his business offering and win more contracts, his team needed a system that could provide real-time data and analytics. He needed a technology platform that would empower companies to understand the impact of their wellness programs and increase the return on their investment.
Rosenfeld had a vision to transform WellNow into a leading-edge, data-driven wellness powerhouse. The team turned to CoreHealth's employee wellness platform to help make that happen.
The challenge
WellNow was experiencing the same issues that almost every wellness business in America faces today—how to engage participants in a social, connected ecosystem, how to compete in a tough economic environment, how to get the agility and performance needed to differentiate its offering from the competition. And how to harness relevant data for the kind of insights that would help drive better decisions.
Their existing employee wellness technology couldn't keep pace. Updates were slow and changes were too superficial to get WellNow where they wanted to go. WellNow was faced with the prospect of losing ground to competitors who were using a better-looking interface but whose programs and services did not provide the same high-performance data and analysis that WellNow envisioned.
At the heart of their goal was harnessing smart wellness measurement tools and technology to transform health and change lives.
"We came to realize that our existing wellness technology was holding us back. It simply wasn't performing and it was built in a way that wasn't flexible. To me it was like being saddled with an old broken-down factory when what we really needed was a new design and architecture that would enable us to engage participants and prove results. And one that made sense from a cost perspective too, of course."

Michael Rosenfeld, President, WellNow
What they did
WellNow assembled a long and comprehensive checklist of requirements. It seemed challenging to find a solution that would accommodate their needs.
"At one point we even looked at building the wellness technology ourselves… but thank goodness we didn't do that. CoreHealth checked all the boxes and got us going faster than we ever could have."

Michael Rosenfeld, President, WellNow
Wellness technology requirements
A visually engaging front-end and a powerful back-end to provide immediate, meaningful data and information.
Access to accurate data and information in real time
Easy for technicians, managers and strategists to access and customize in any design or configuration
An interface with rich, visual information at their fingertips
During their implementation phase they challenged CoreHealth to further customize and adapt the platform to meet their needs, and CoreHealth answered the challenge.
Within a month, WellNow had implemented the CoreHealth platform.
"We looked at a number of different technology solutions. What was unique to us was that we weren't just looking for a front-end. We had some fairly aggressive thoughts about where the market would go and we were absolutely determined to be ahead of the curve – to have an intelligent analytics platform with the flexibility to build customized experiences and tie in new communication tools and devices."
The results
Within a month, WellNow had an analytics-enabled platform that gave them the ability to engineer the kind of wellness programs they envisioned and deliver the kind of performance they needed, while staying lean and nimble … by demonstrating results, showing impact on productivity and healthcare costs, and achieving a competitive edge.
"We are passionate about healthy living and improving peoples' lives, and we know that companies can only make decisions on wellness and well-being if they can actually see not only what is working but what isn't working, and prove measurable impact. In that way, having CoreHealth as our technology partner has enabled us to be more responsive to our customers, stay ahead of the market and move actively towards the future."