CoreHealth by carebook
Caring for the future
At CoreHealth by Carebook, we believe in a world of connected, integrated health where people are empowered and supported on their health journeys.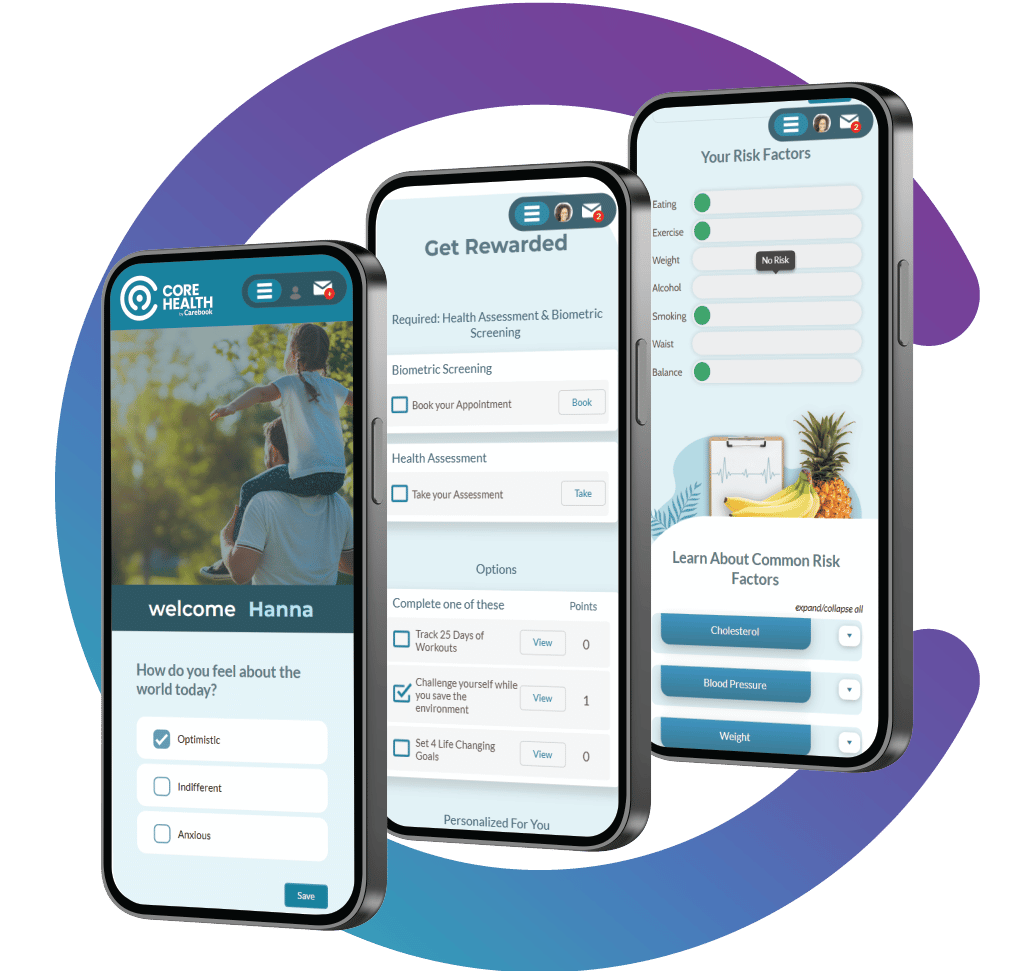 Serving over 3.5 million users globally
Since 2004, CoreHealth has and continues to bring together the science of prevention, the art of engagement, and the power of technology in new and inspiring ways to help people find their own path to wellness.

In 2021, CoreHealth was acquired by Carebook Technologies, a publicly traded organization delivering digital health, wellness, and pharmacy solutions. Carebook's Wellness Checkpoint's comprehensive suite of science-based and validated health risk assessments are now integrated with the CoreHealth platform. Collectively, the Carebook team brings together best-in-class technology and well-being programming backed by over 20 years of experience.
CoreHealth by Carebook is made up of diversely talented people, including experts in the fields of health, digital engagement, engineering, and design, as well as advisors from the pharmacy and employer industries. Our team is driven to design solutions that enhance how individuals approach and partake in their health journeys.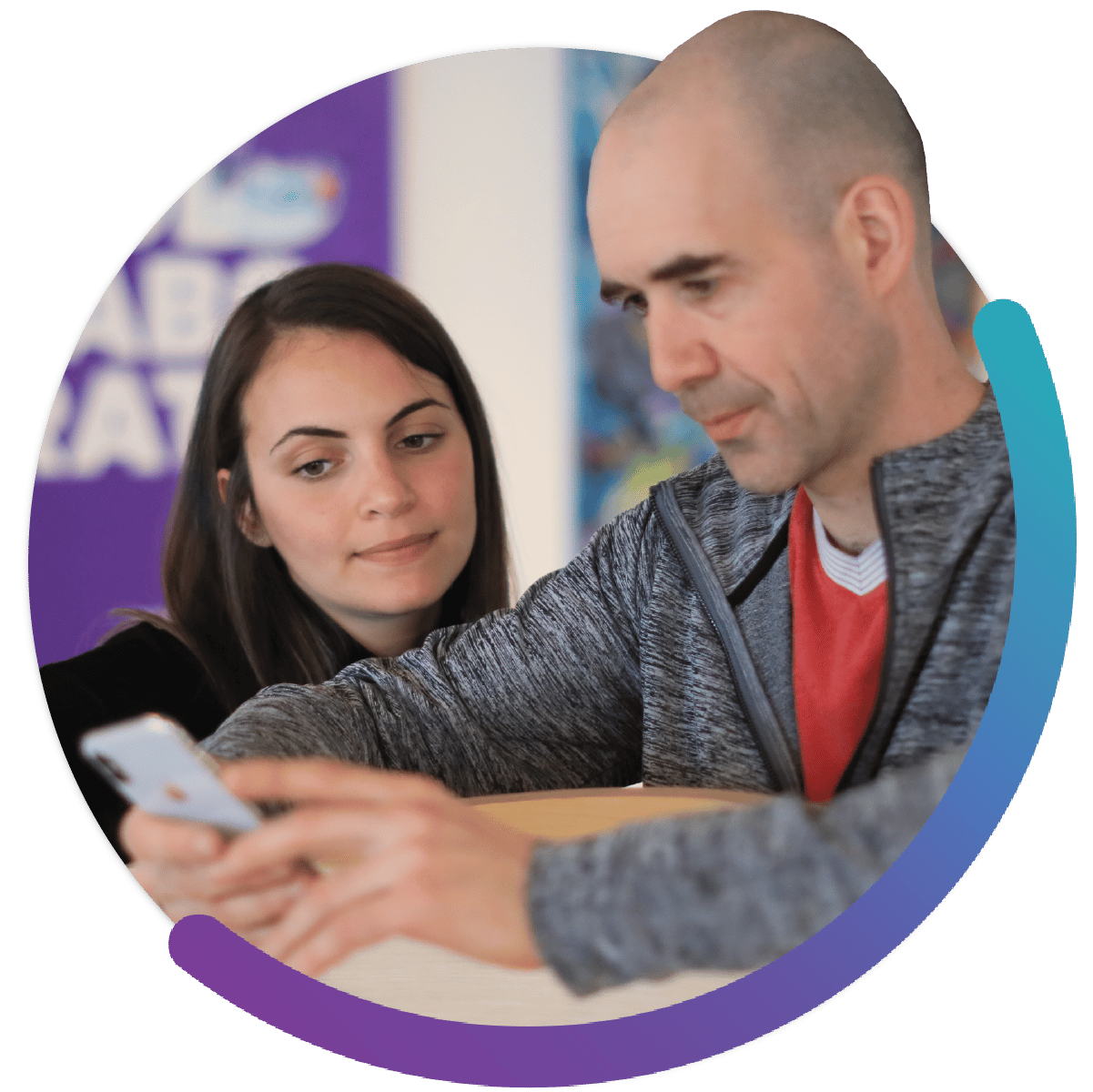 recognition over the years
Awards and associations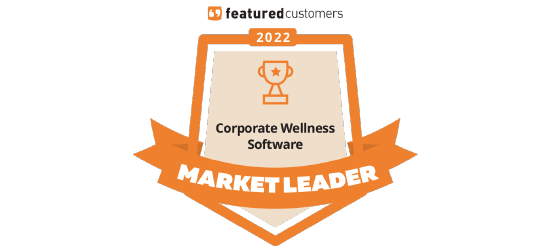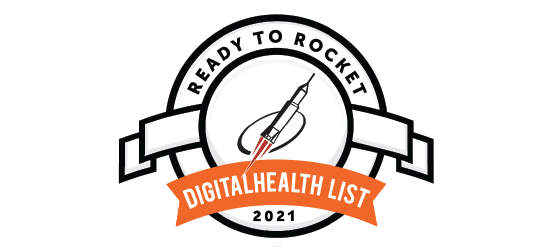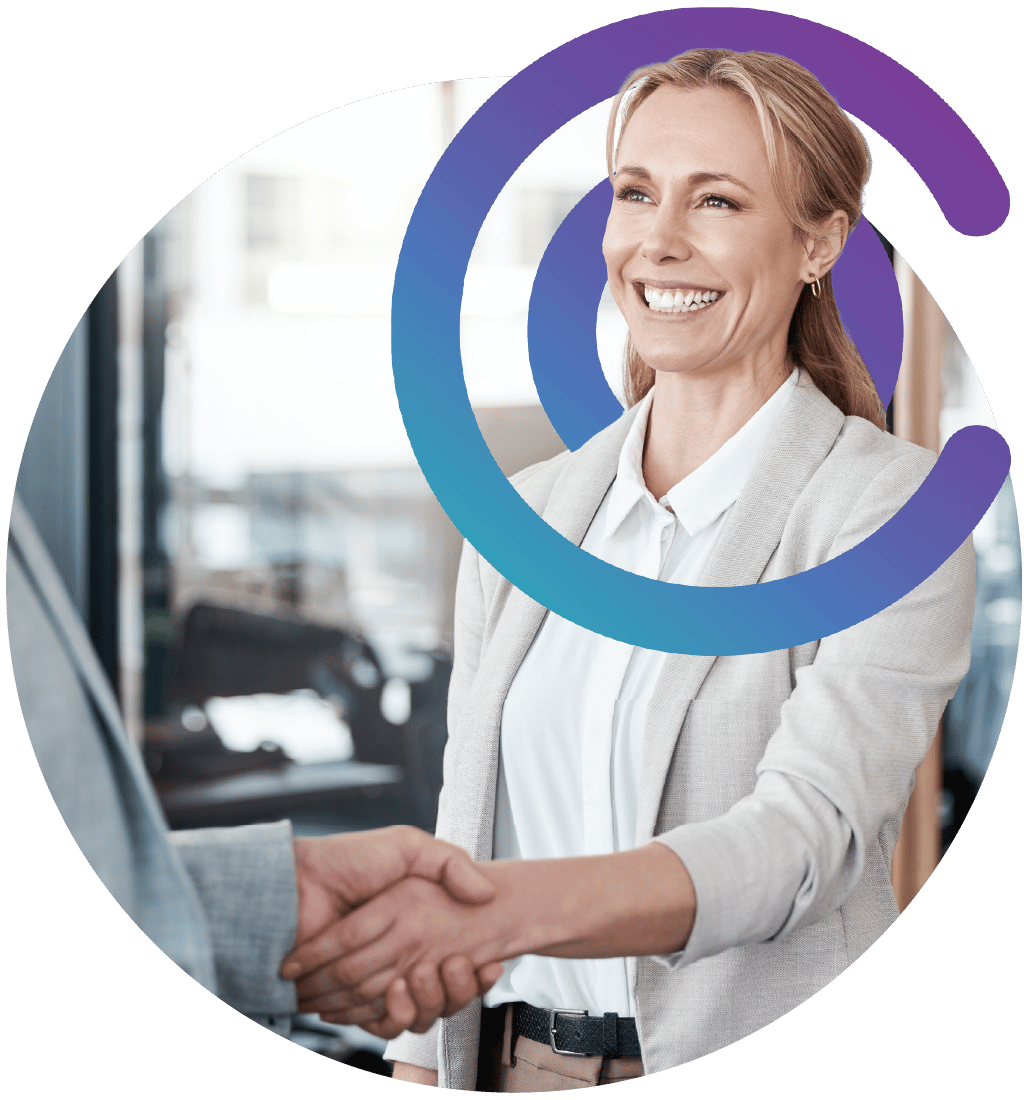 Become part of our diverse, multi-talented team — people who are passionate and committed to creating innovative solutions to better the health and well-being of others.
Ready for a Demo?
Talk with our team of wellness technology experts and let us help you find the right solution for your organization's needs.