for employers
Well-being assessment tools reimagined—that's CHECKPOINT
CoreHealth Checkpoint's turn-key, modular assessments give essential insights into the health and productivity of your workforce to minimize future risks and maximize health program results.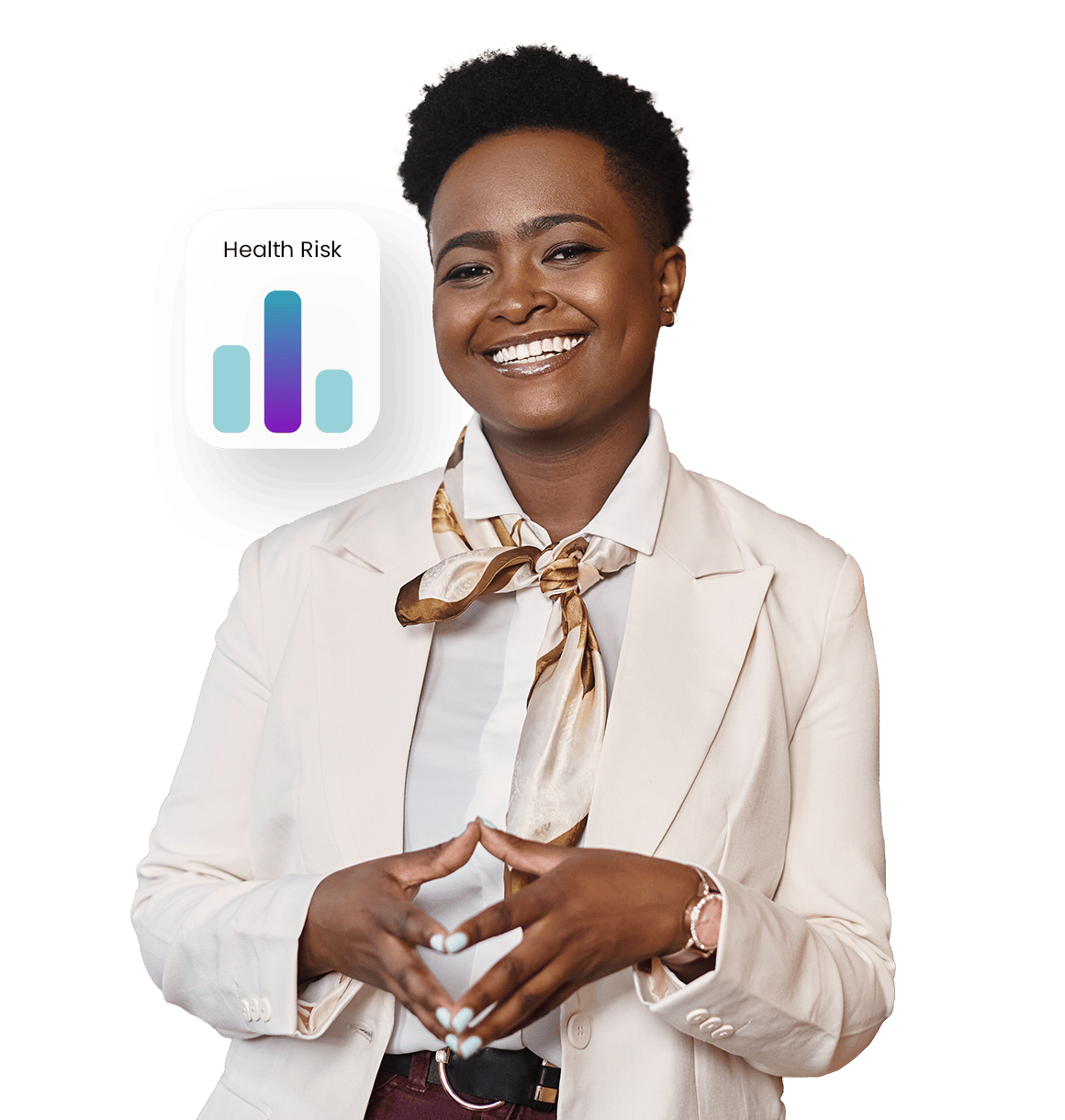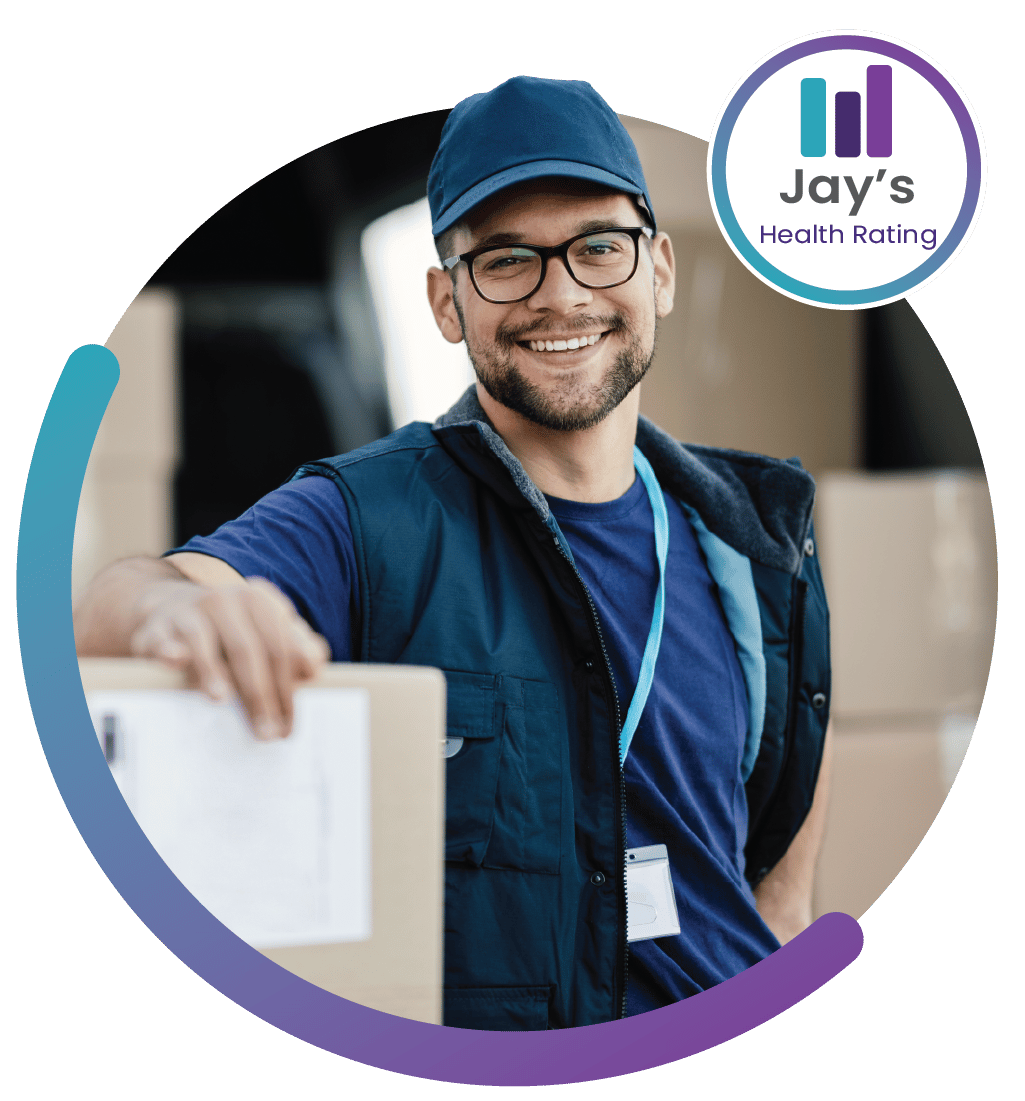 Assessing health risks for global organizations
Capture employees' total health & well-being
CoreHealth Checkpoint's science has guided global organizations towards better employee health and well-being. How? By providing a baseline understanding and monitoring progress. Check core areas of your population including biometrics, lifestyle, psychological, organizational, and financial well-being.
The science of prevention, the art of engagement, & the power of technology working together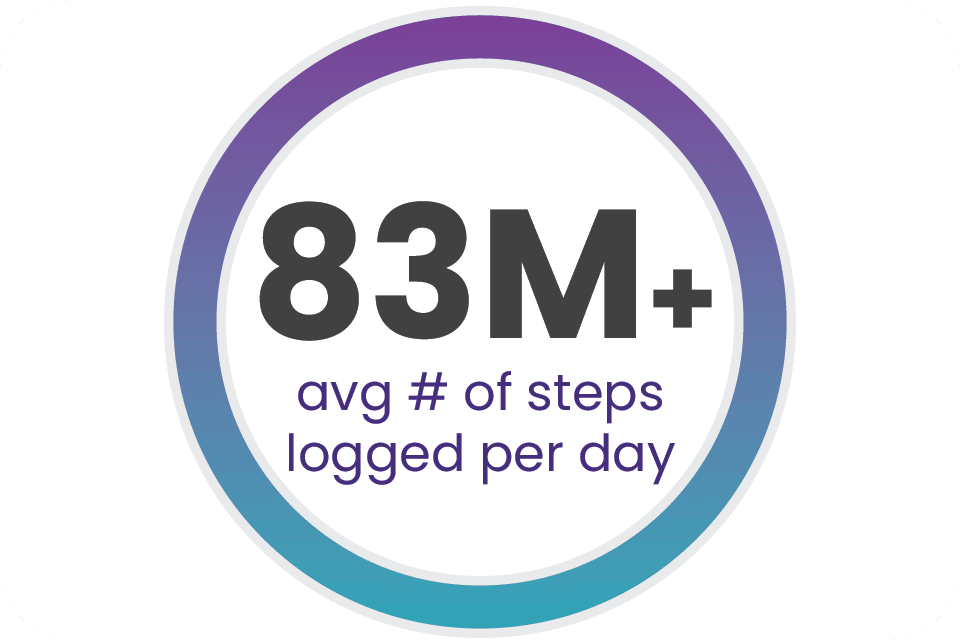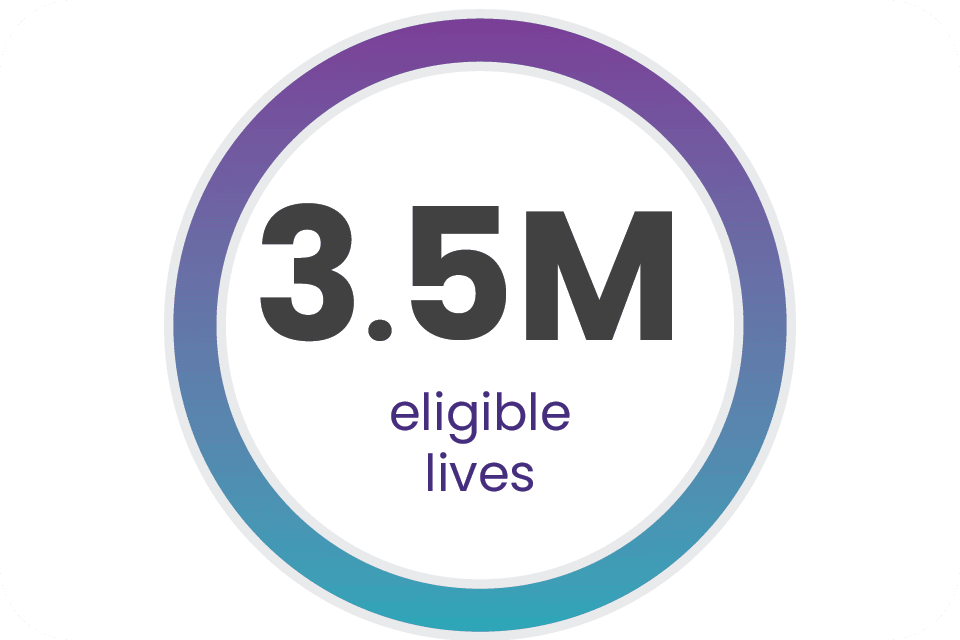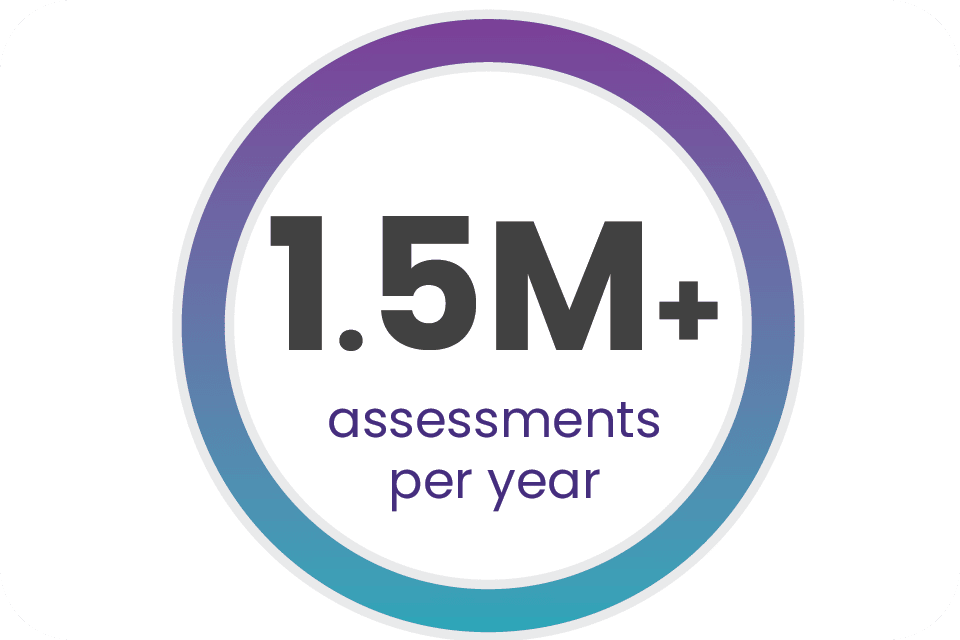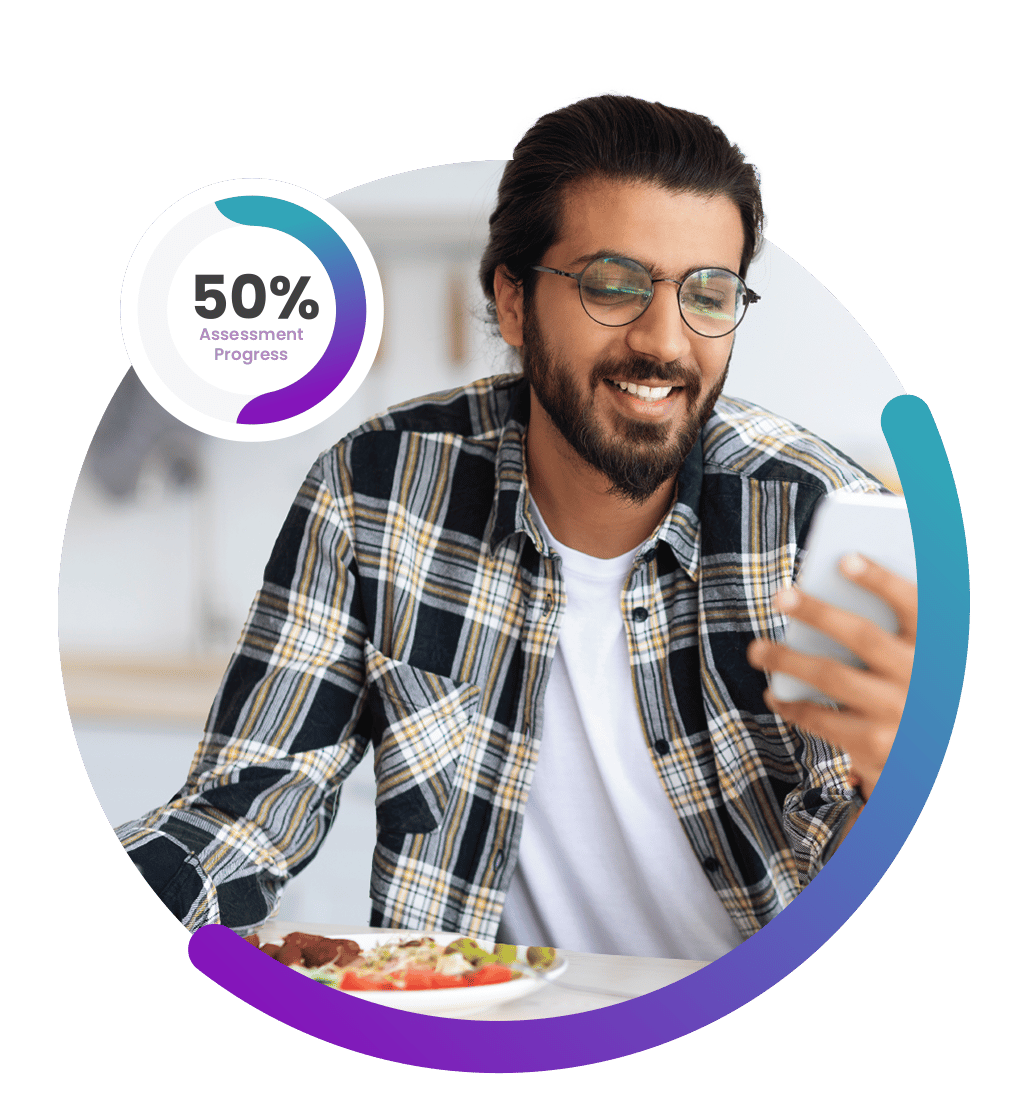 assess holistic health
Targeted health & well-being assessments
A suite of science-based and validated assessments address multiple dimensions of employees' health, including physical, mental, psychosocial, and financial well-being. CoreHealth's assessments are culturally appropriate and available in 26 languages.
gain total health insights
Robust reporting & recommendations
Get an overall view of your employees' health trends to drive informed decisions about your wellness strategy. Compare your data to internal global benchmarks, stratify in a multitude of ways, and track impact over time.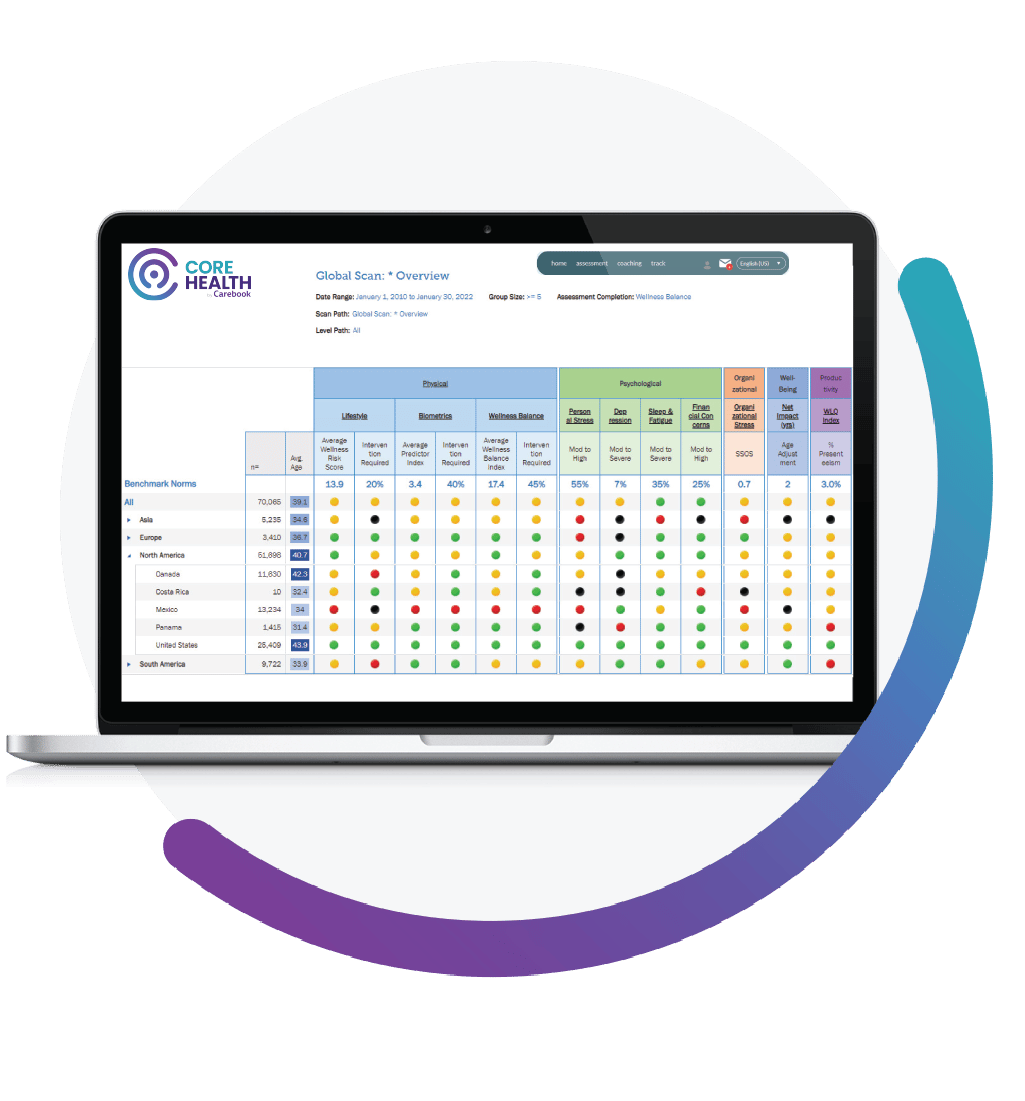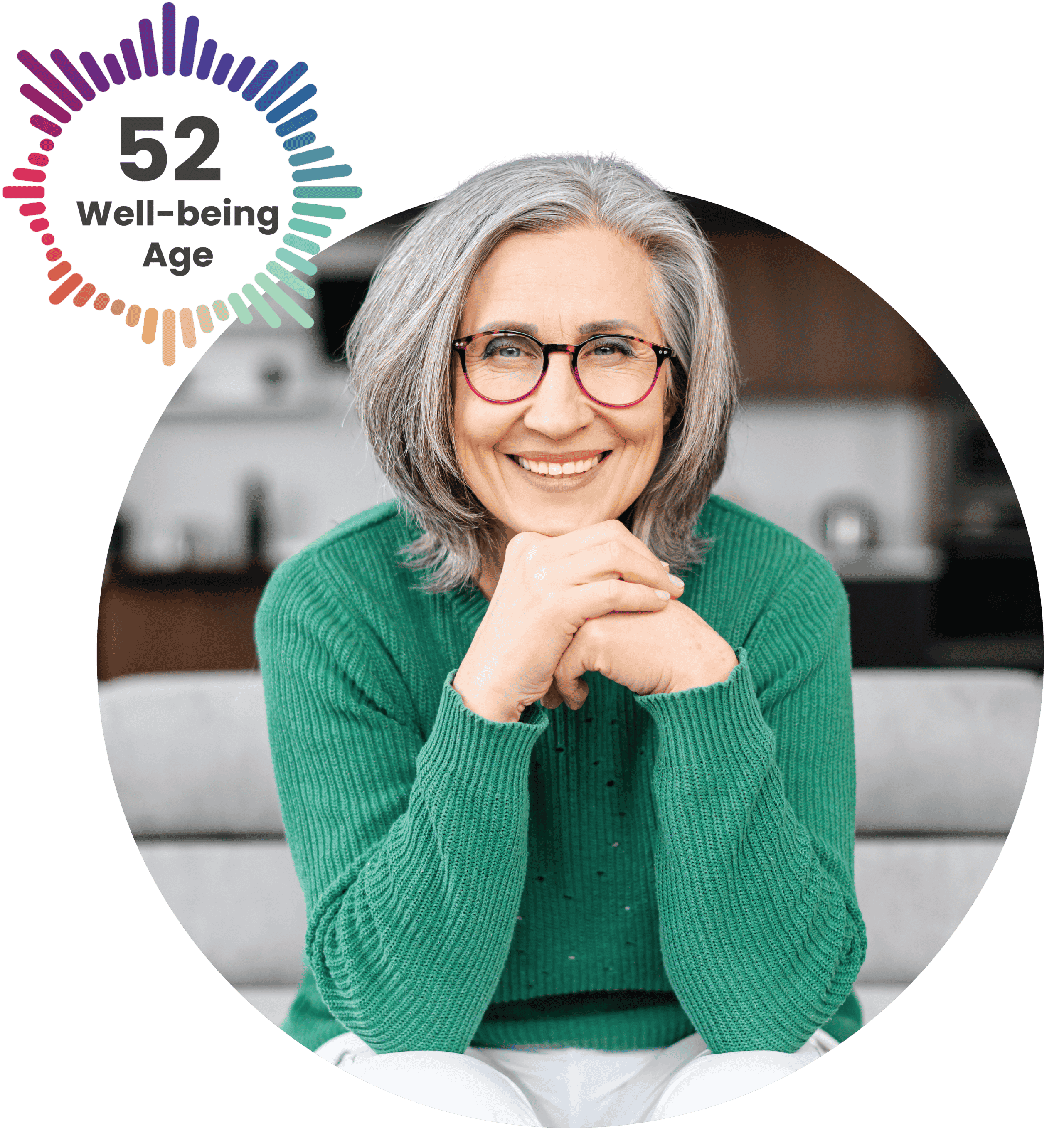 raise employees' awareness
Take the first step towards improved health
Checkpoint identifies employees' health risks with an intuitive user interface, all in full confidentiality. Empower your employees to better manage their health and well-being with targeted recommendations and resources based on assessment results.
differentiators
No guessing.

Just science-based, validated health assessments.
Benefit from our health risk assessment expertise. We've served Fortune 10 and 500 companies for 20+ years.
Globally relevant
Conversational, culturally sensitive assessments available in 26 languages to connect with and speak to your global workforce.
Robust data analytics
From biometrics and lifestyle to organizational and mental health, get key 360° data insights with Checkpoint.
Benchmark data
Compare your employees' physical, mental, and environmental health to 1M+ previously assessed individuals.
Ready for a Demo?
Talk with our team of wellness technology experts and let us help you find the right solution for your organization's needs.