noteworthy reads
Press & news
At CoreHealth, we believe that furthering the knowledge share of health and wellness is critical for preventative care. Our teams' continual research and writings on health, wellness and technology have been disseminated in multiple publications.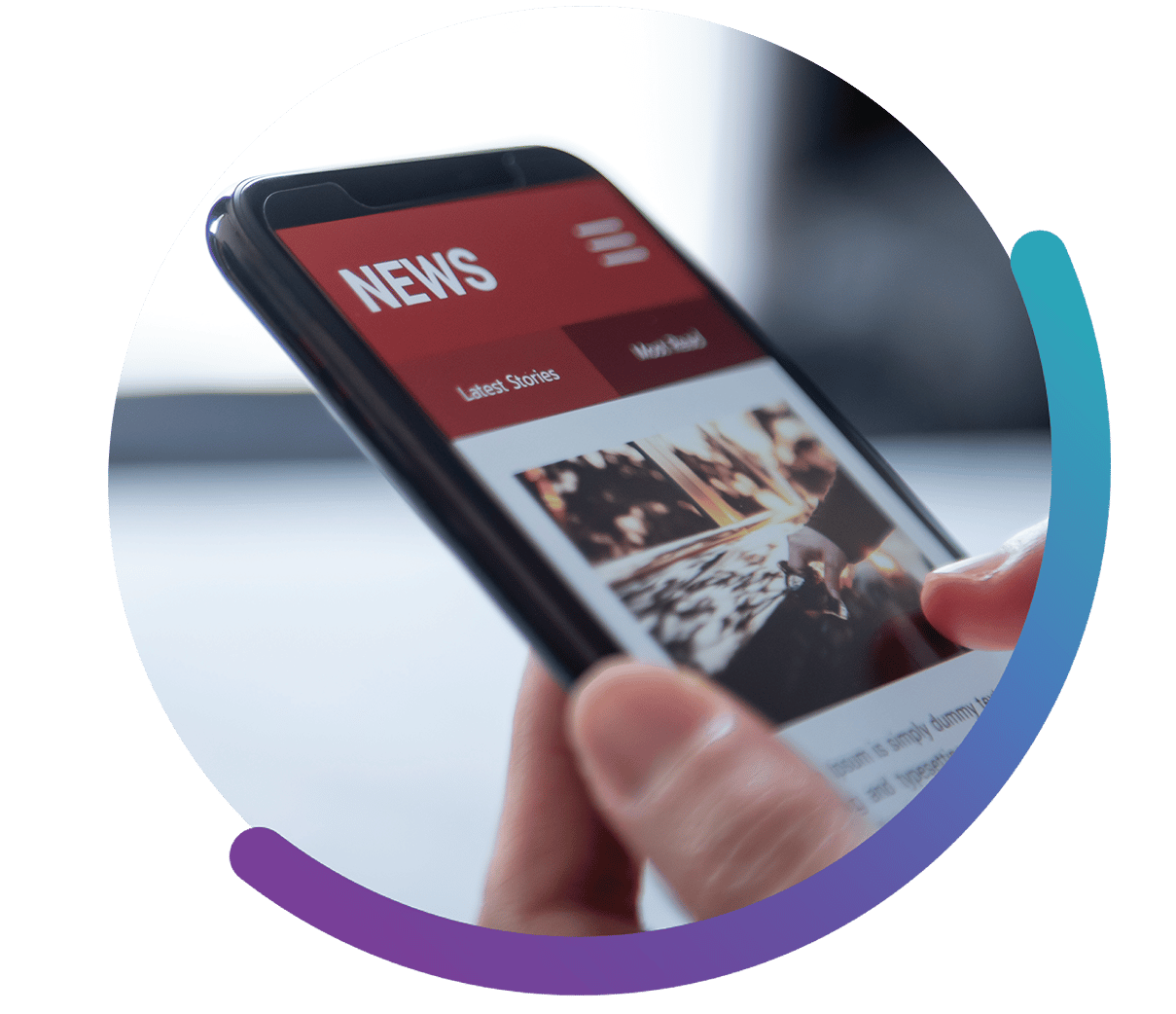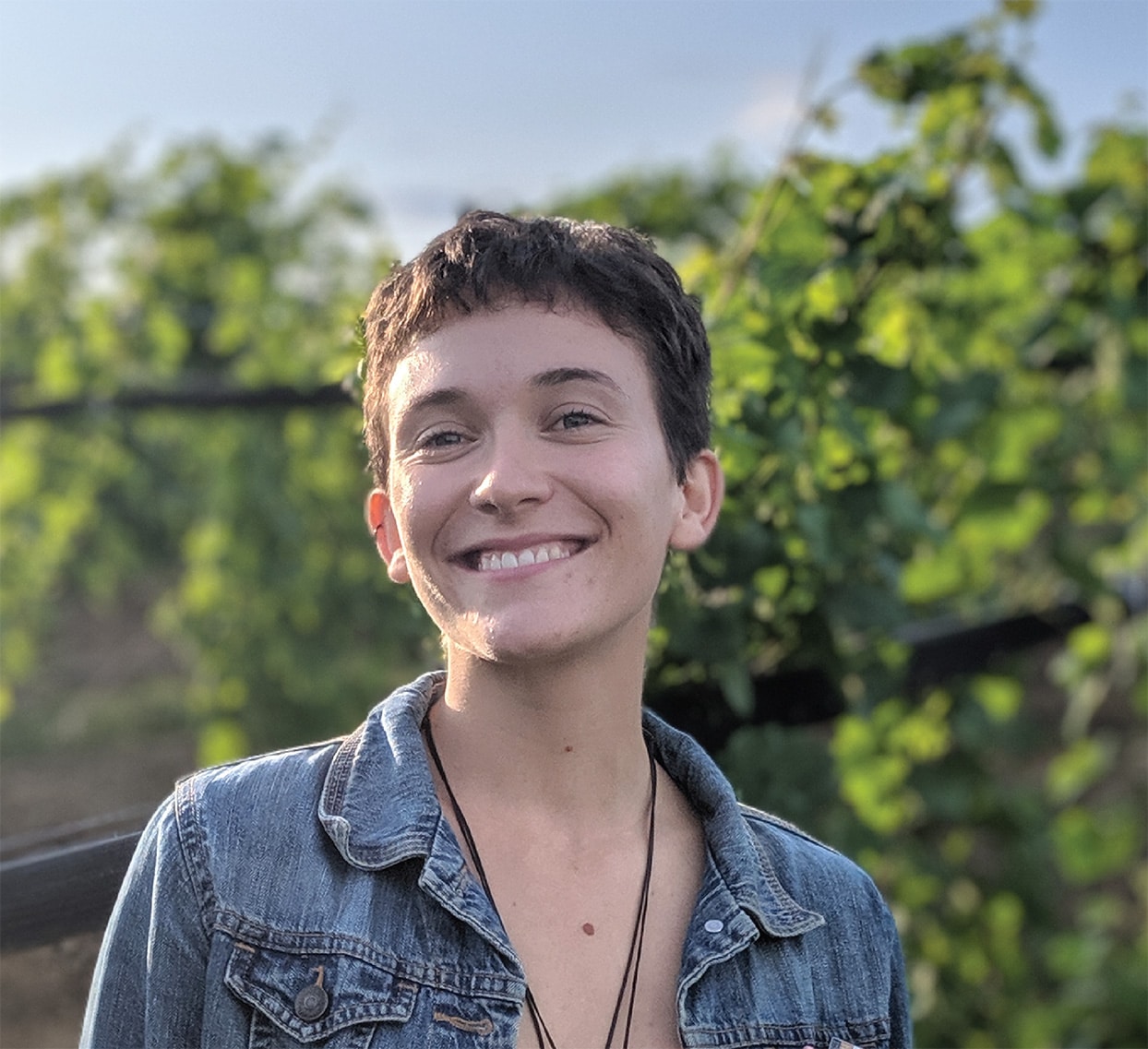 Sammy Chown is the Public Health Researcher at Carebook Technologies. Completing her MSc in Public Health and Health Systems, she has a passion for improving the health of populations across the lifespan, especially as it relates to mental health and accessibility.
Laura Neuffer, M.A., has over 10 years of experience in corporate wellness. After earning a bachelor's degree in Public Health and Health Education at Oregon State University, she began working with a corporate wellness company working directly ith on-site staff to plan, deliver, and analyze worksite health programs. She went on to earn a master's degree in Communication Management from the University of Southern California.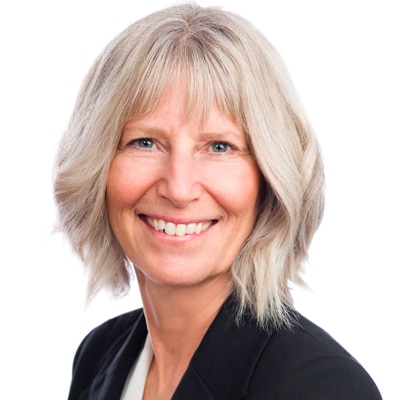 Anne Marie Kirby is the Co-Founder and Managing Director of CoreHealth Technologies. Recognized as a leading female entrepreneur by national awards panels, Anne Marie has been at the forefront of health and wellness innovation - leading our team in developing sophisticated corporate wellness technology that empowers the wellness innovators of tomorrow.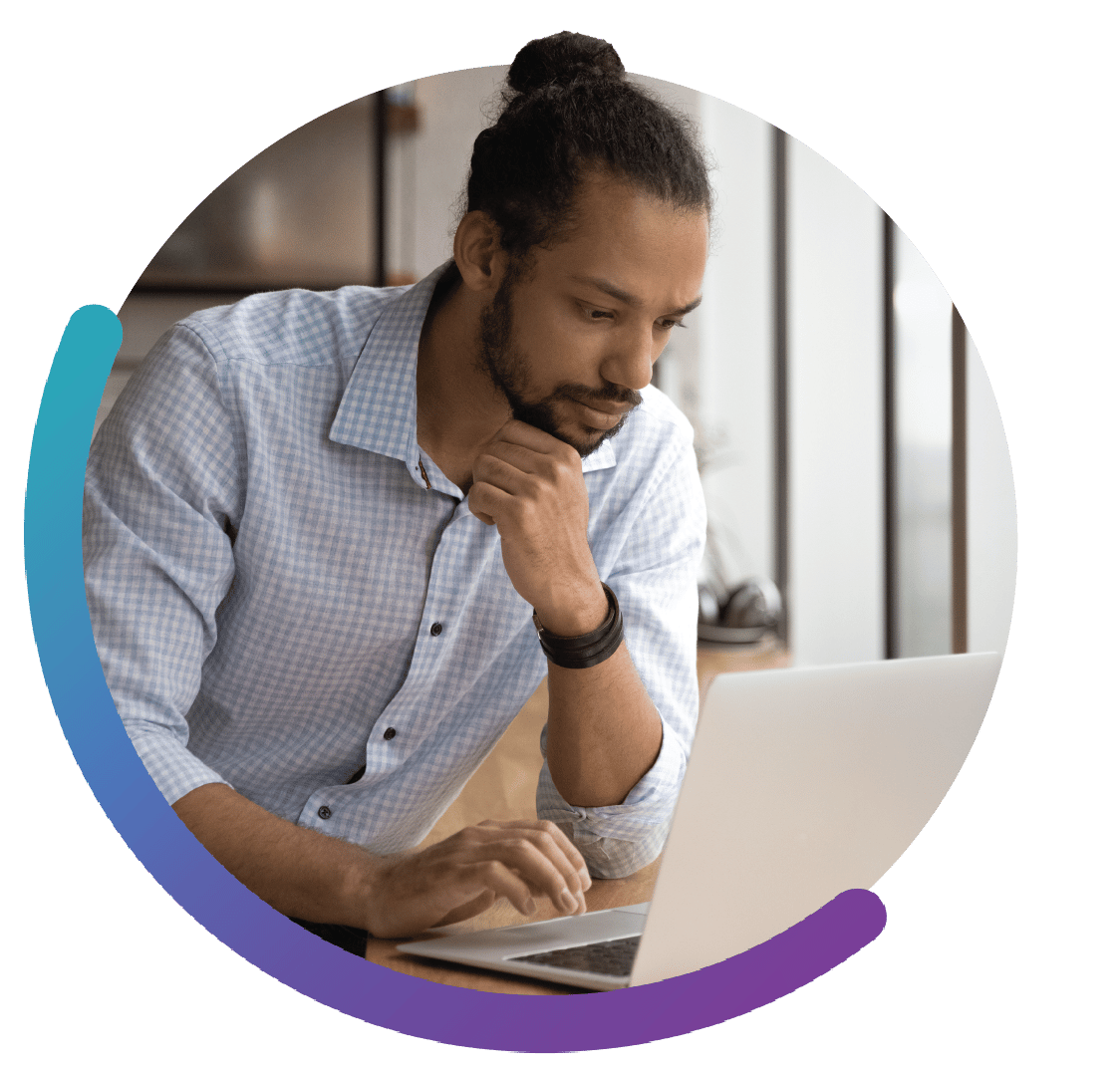 A Carebook technologies company
Latest press releases
Stay in touch with our business.