for employers
Power your corporate wellness platform YOUR WAY
Get a flexible, powerful platform that scales — from simple to sophisticated — to deliver fully customized employee health and well-being programs with CoreHealth Your Way.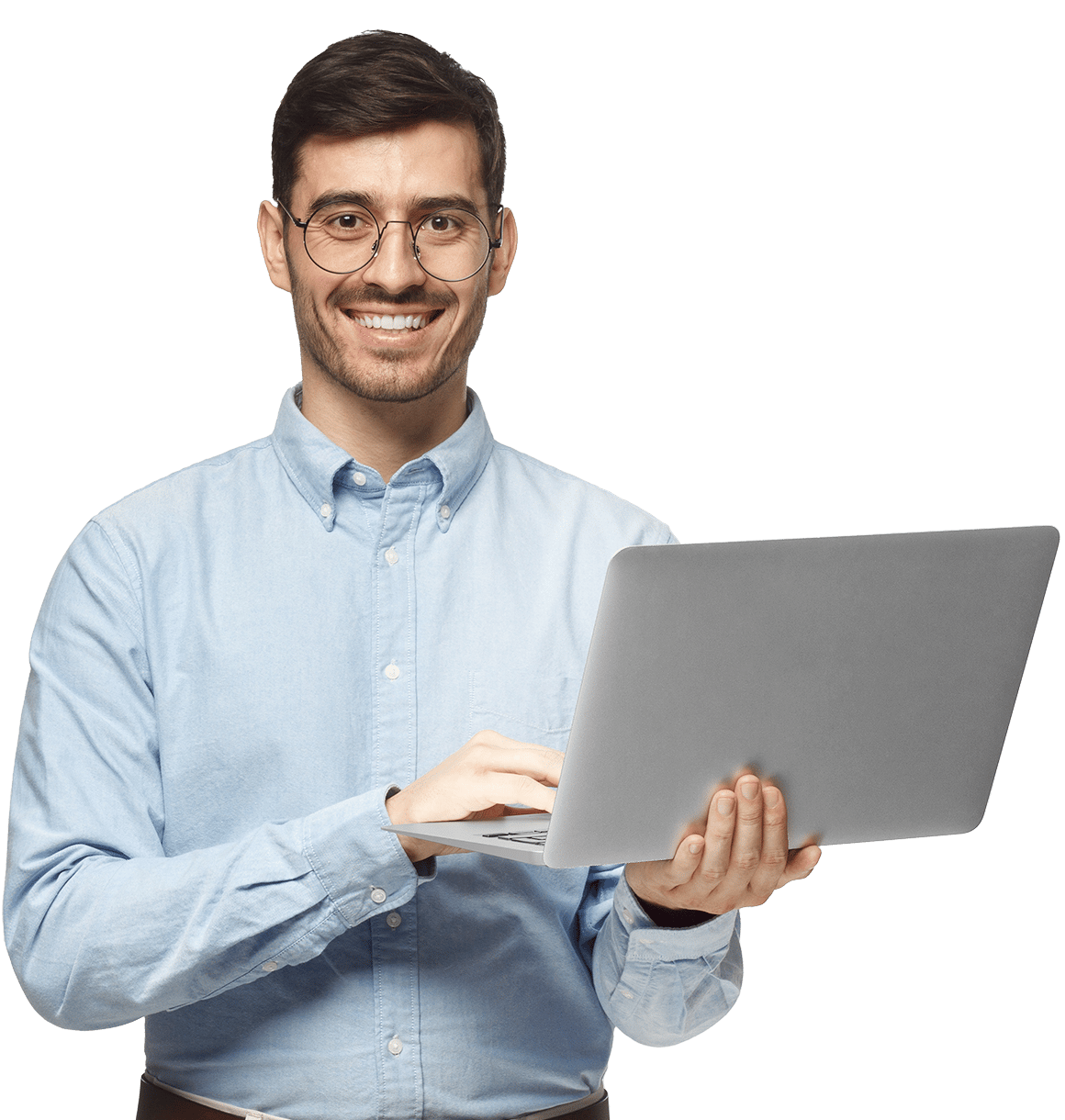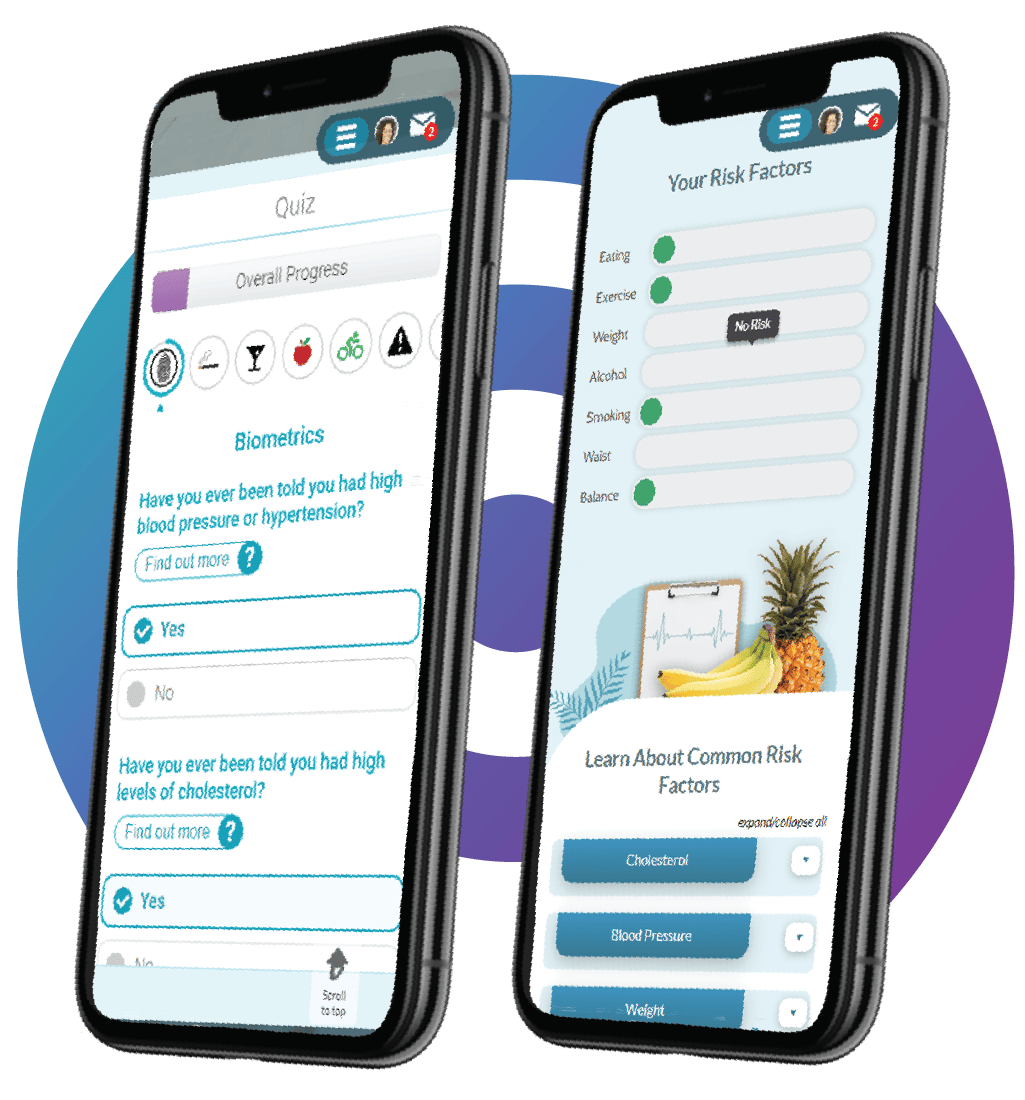 Agnostic end-to-end technology
Deliver 360° of personalized wellness
Our all-in-one, multi-lingual wellness management platform is designed to meet every employee where they're at on their health journey — delivering robust insights, powerful wellness programming, and ultimately driving impact in the form of an engaged and productive workforce.
The science of prevention, the art of engagement, & the power of technology working together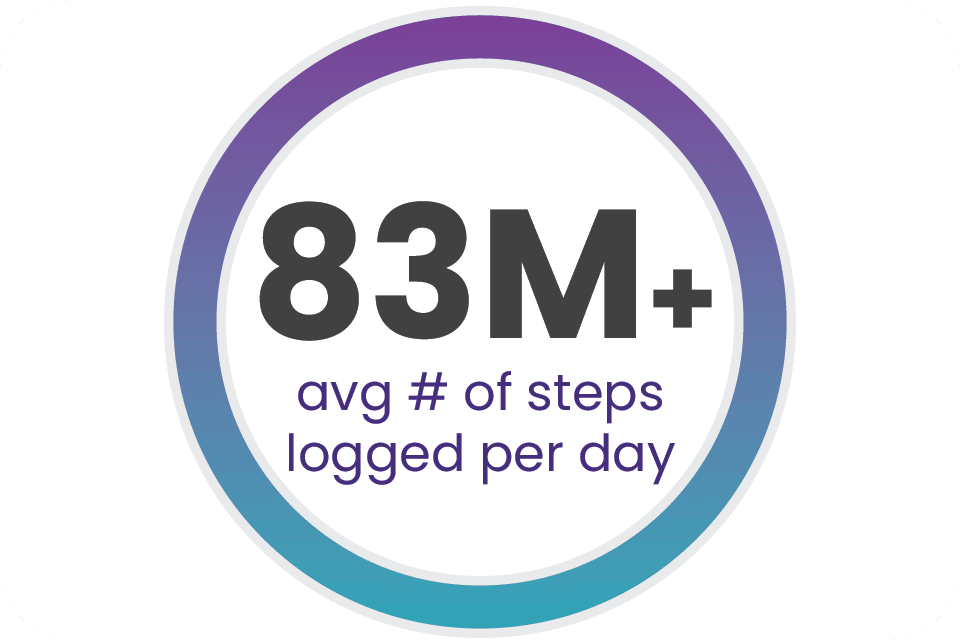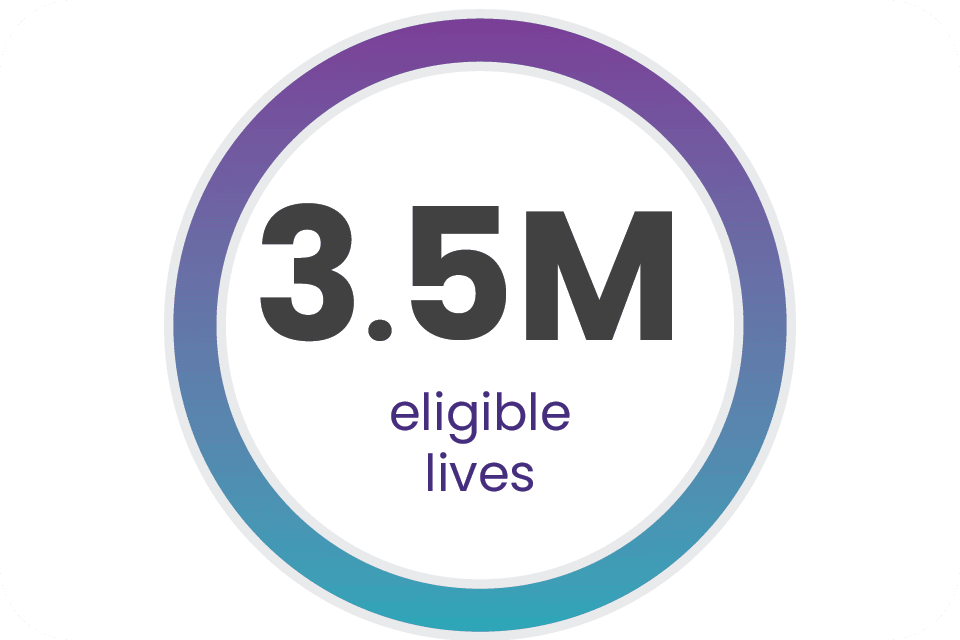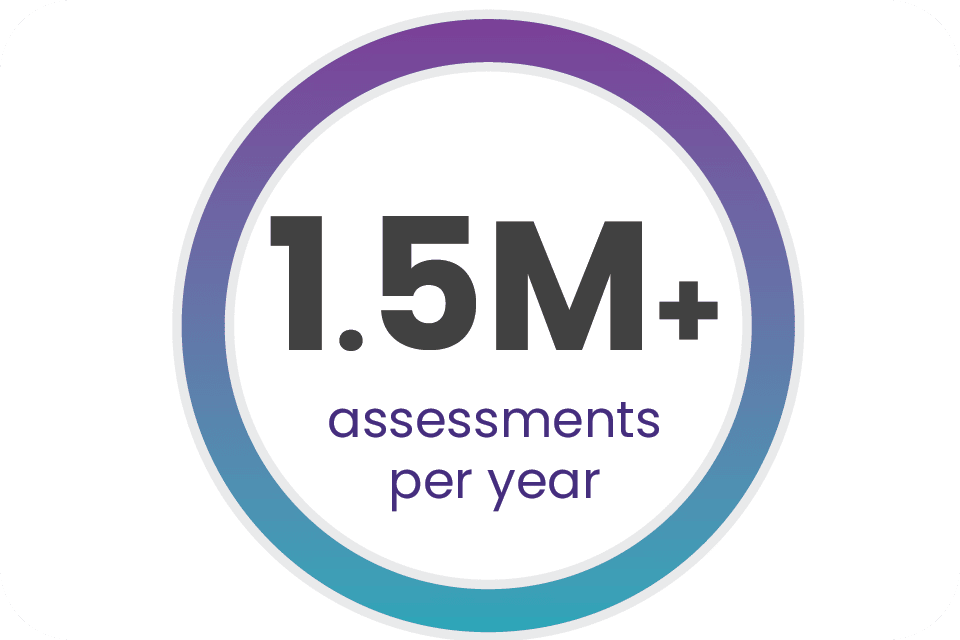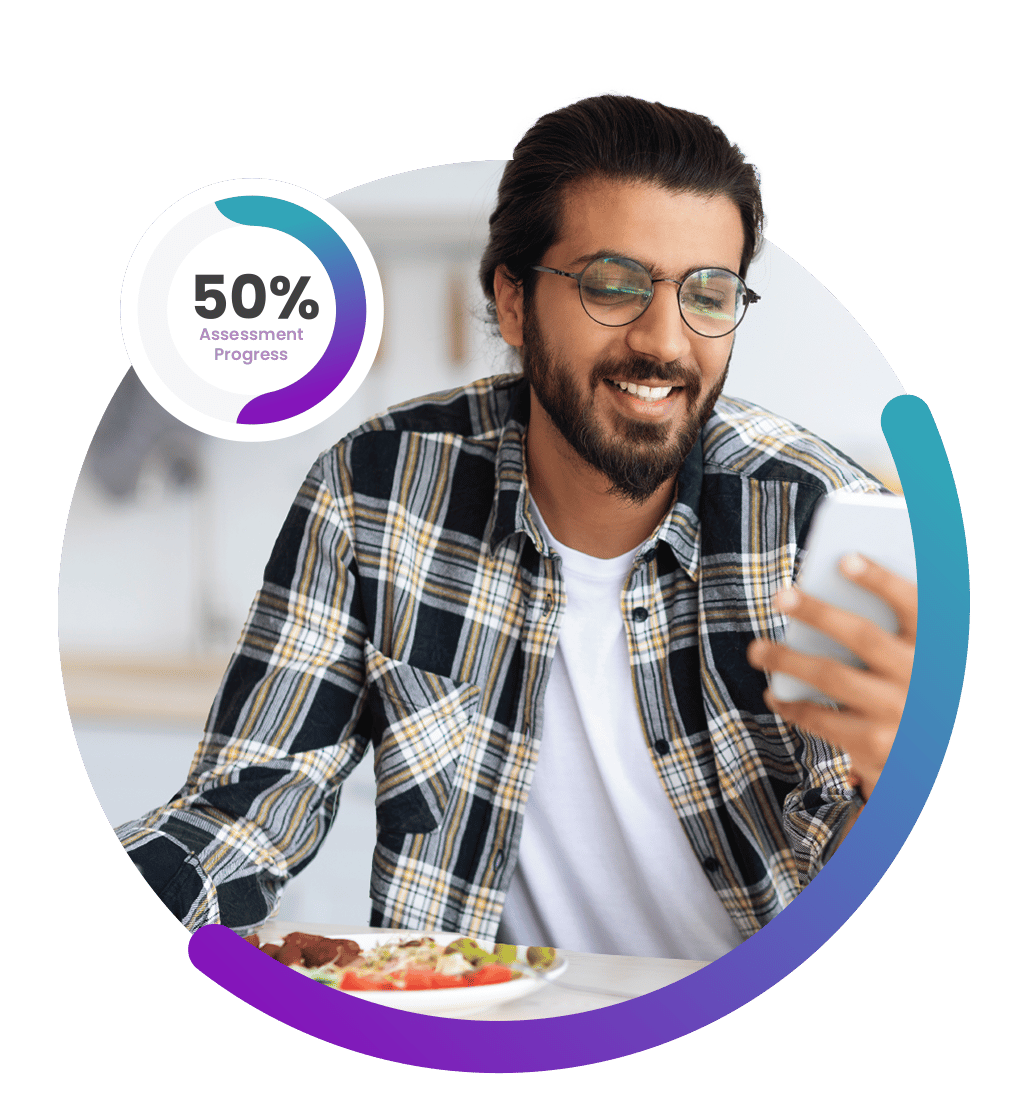 assess total health
Targeted health & well-being assessments
A suite of science-based and validated assessments to address multiple dimensions of employees' health, including physical, mental, psychosocial, and financial well-being. CoreHealth's assessments are culturally appropriate and available in 26 languages.
gain employee insights
Robust reporting & recommendations
Get an overall view of your employees' health trends to drive informed decisions about your wellness strategy. Compare your data to internal global benchmarks, stratify in a multitude of ways, and track impact over time.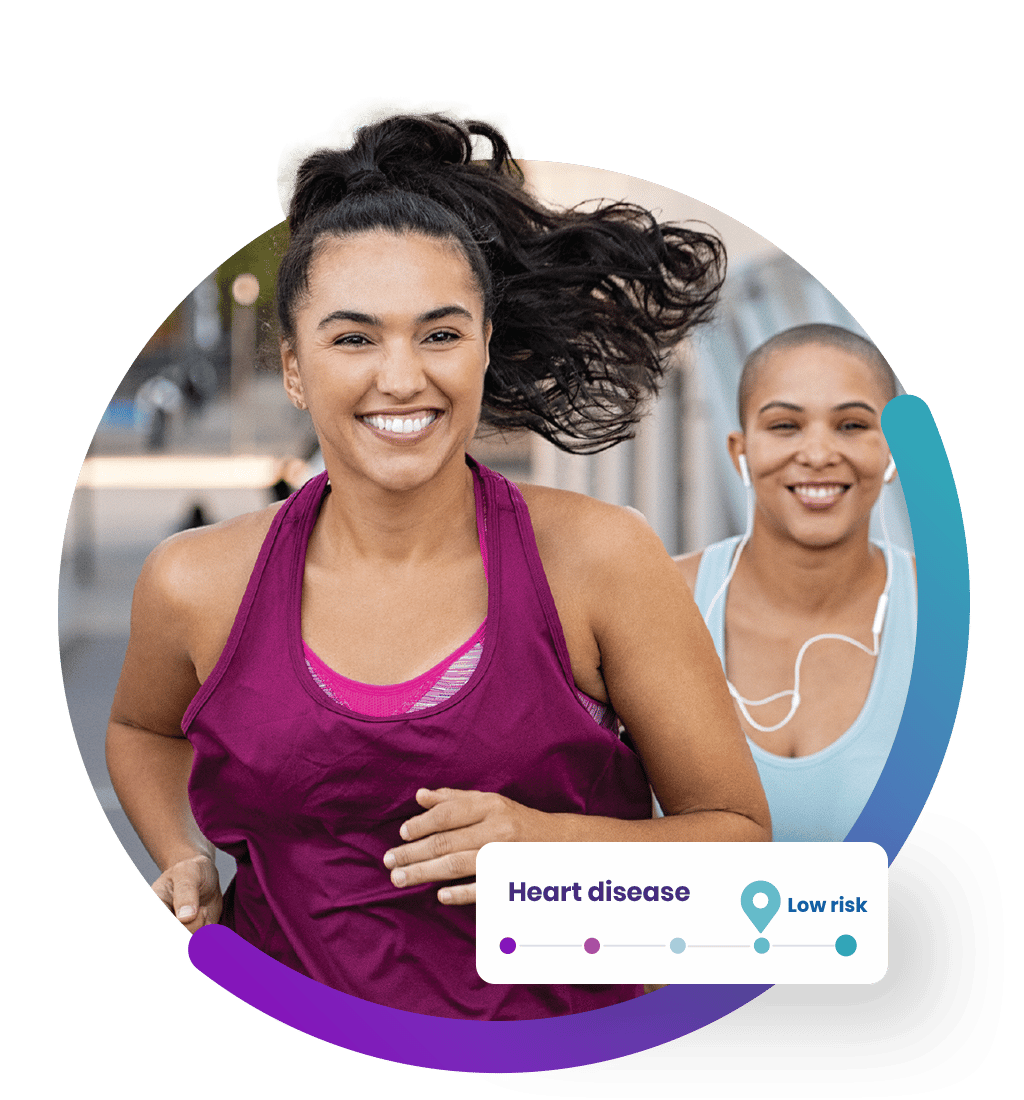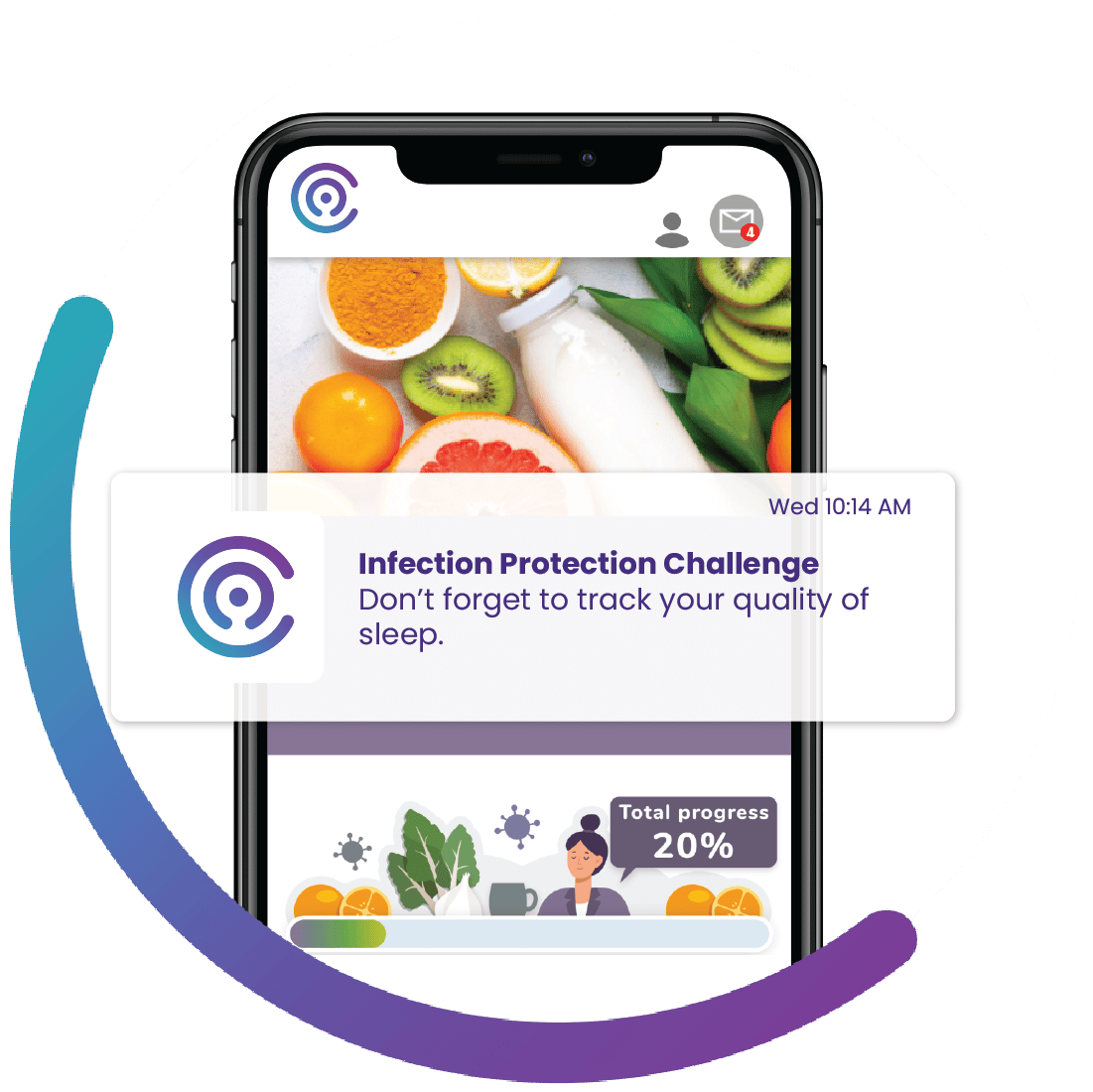 drive higher engagement
Wellness challenges
Challenges that can be used as-is or customized into unique experiences. Topics include physical activity, nutrition, weight management, and financial and social well-being. With individual, buddy, and team challenges, employees can collaborate, communicate, and motivate!
inspire lasting behavior change
Micro-learning programs
Self-paced learning programs promote resiliency, mindfulness, and improved mental health. Content uses a micro-learning methodology that's easy to digest and progresses as 3 levels of achievement to empower behavior change.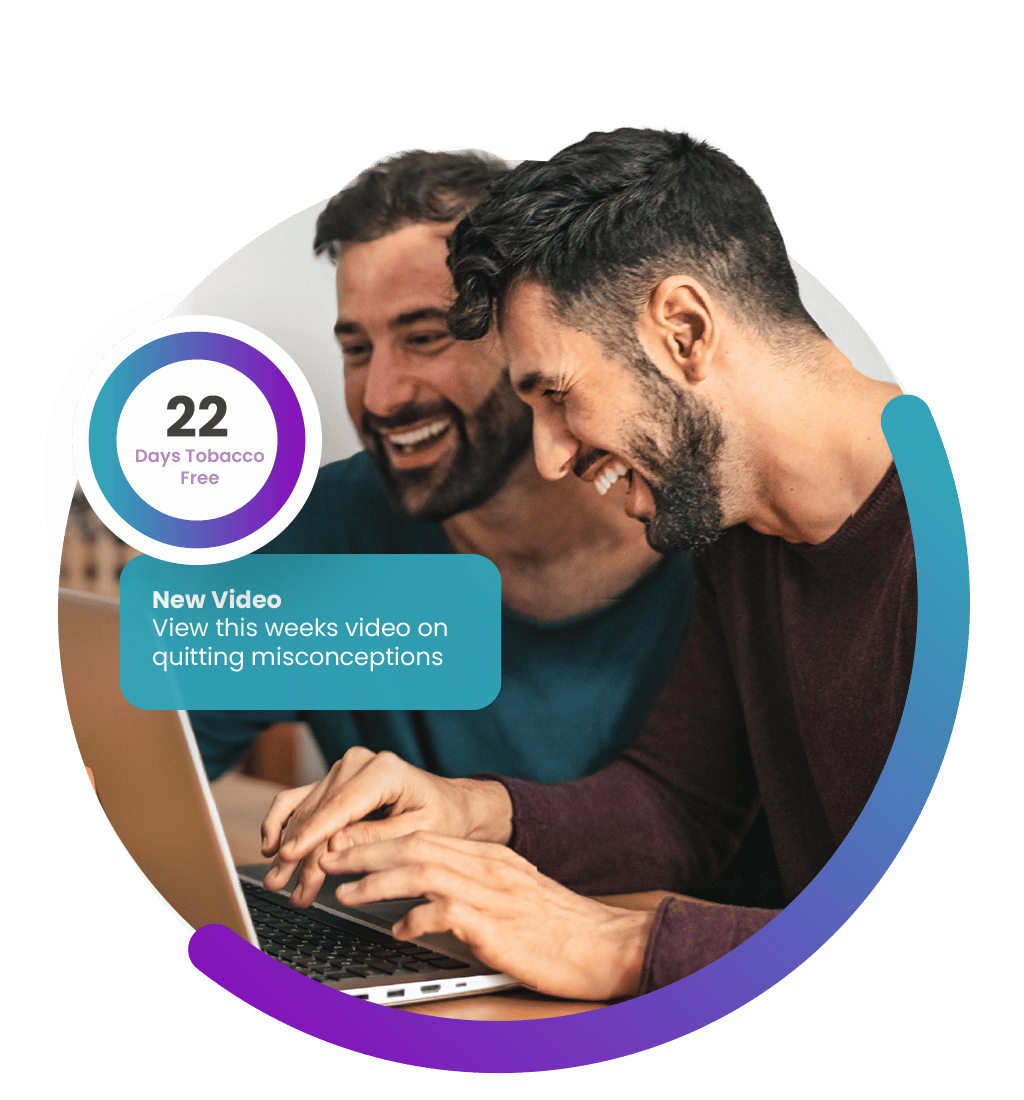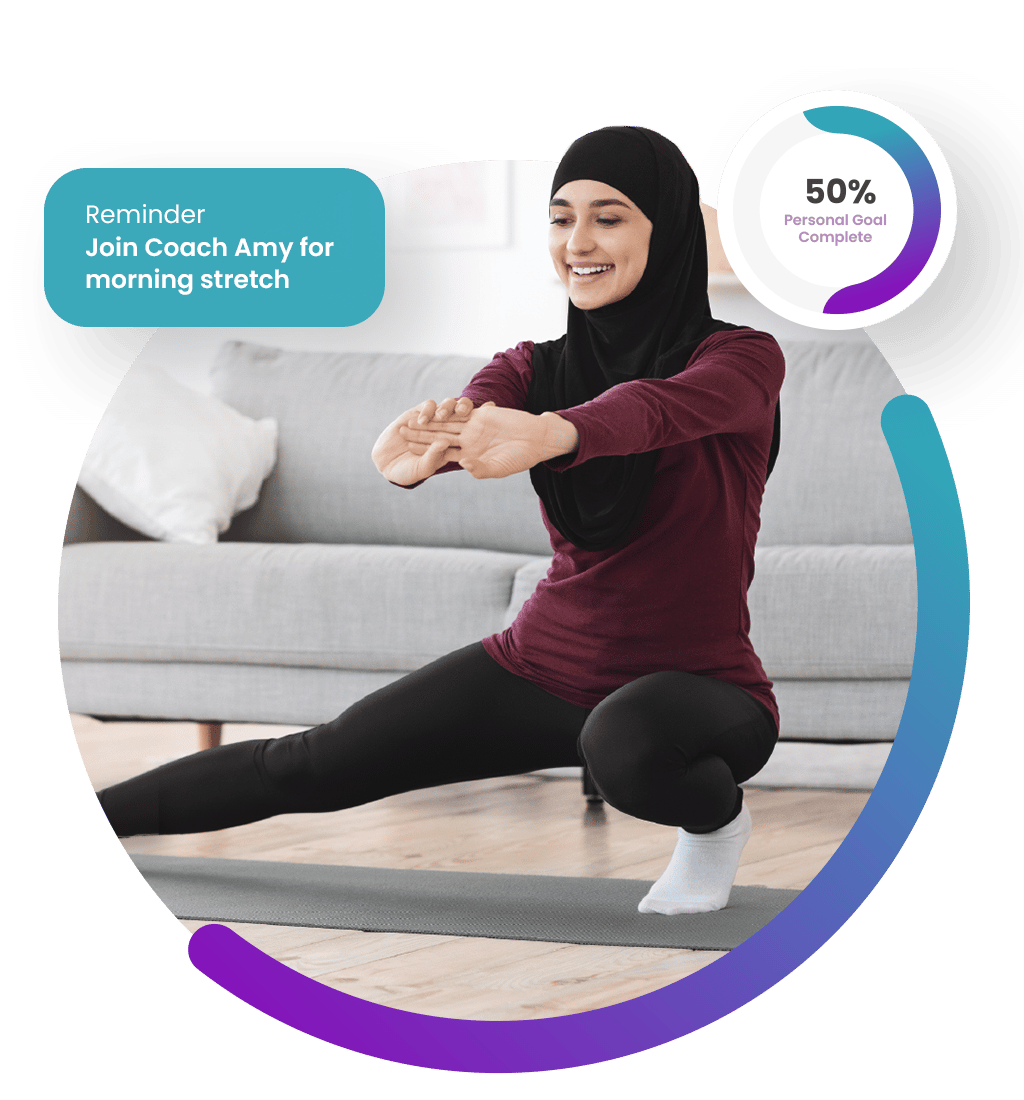 create meaningful interactions
Digital coaching tools
With secure coach/employee communication tools, facilitate 1:1 or group coaching sessions via messaging, video chat, or email. Create coach-led or self-directed digital programs. Leverage digital coaching programs that are available through our best-in-class integration partner network.
Inspire and motivate participation
Rewards & incentives
Incentivize employees for most any action they take within the platform through our incentives hub which supports outcomes-based and/or participation-based rewards. Gain access to rewards through our wellness incentive integration partners.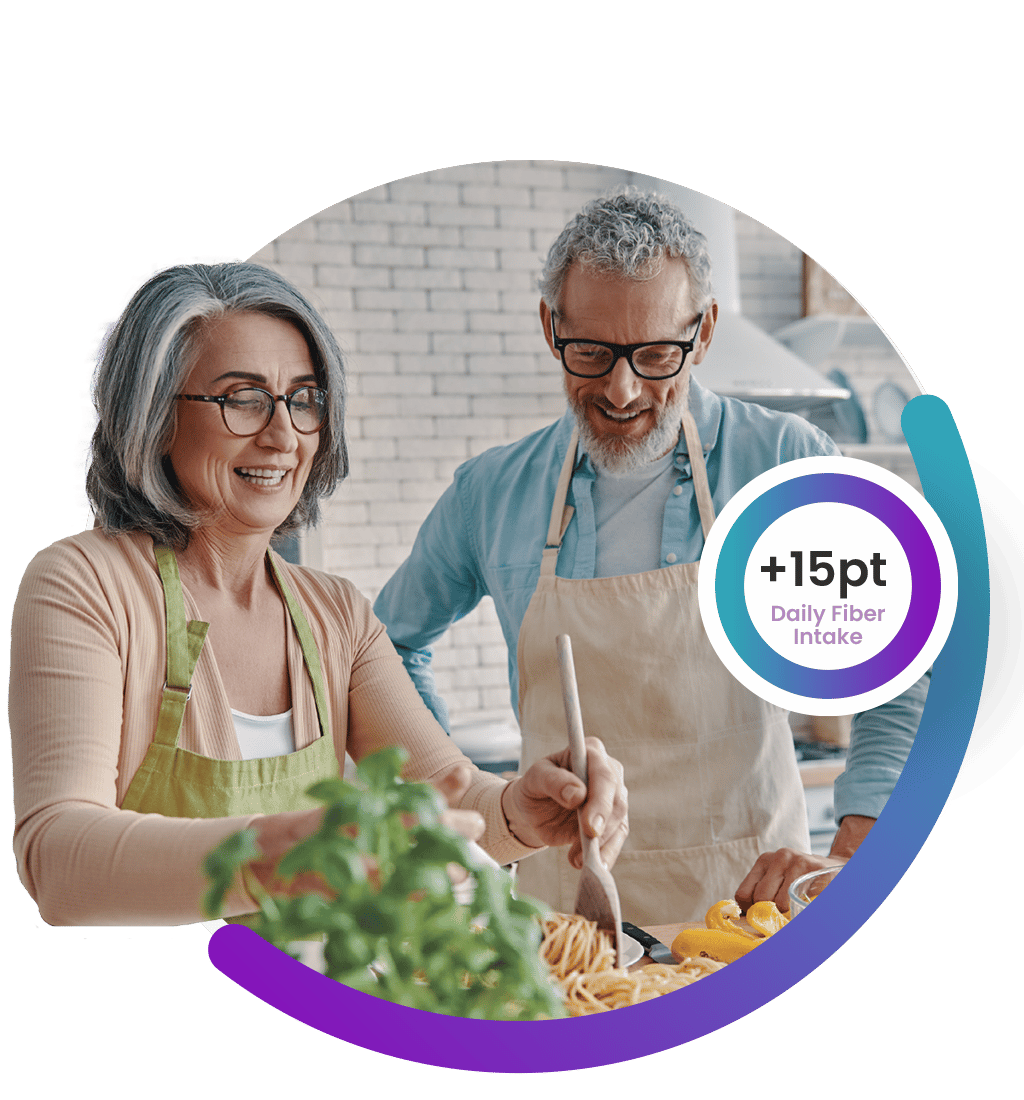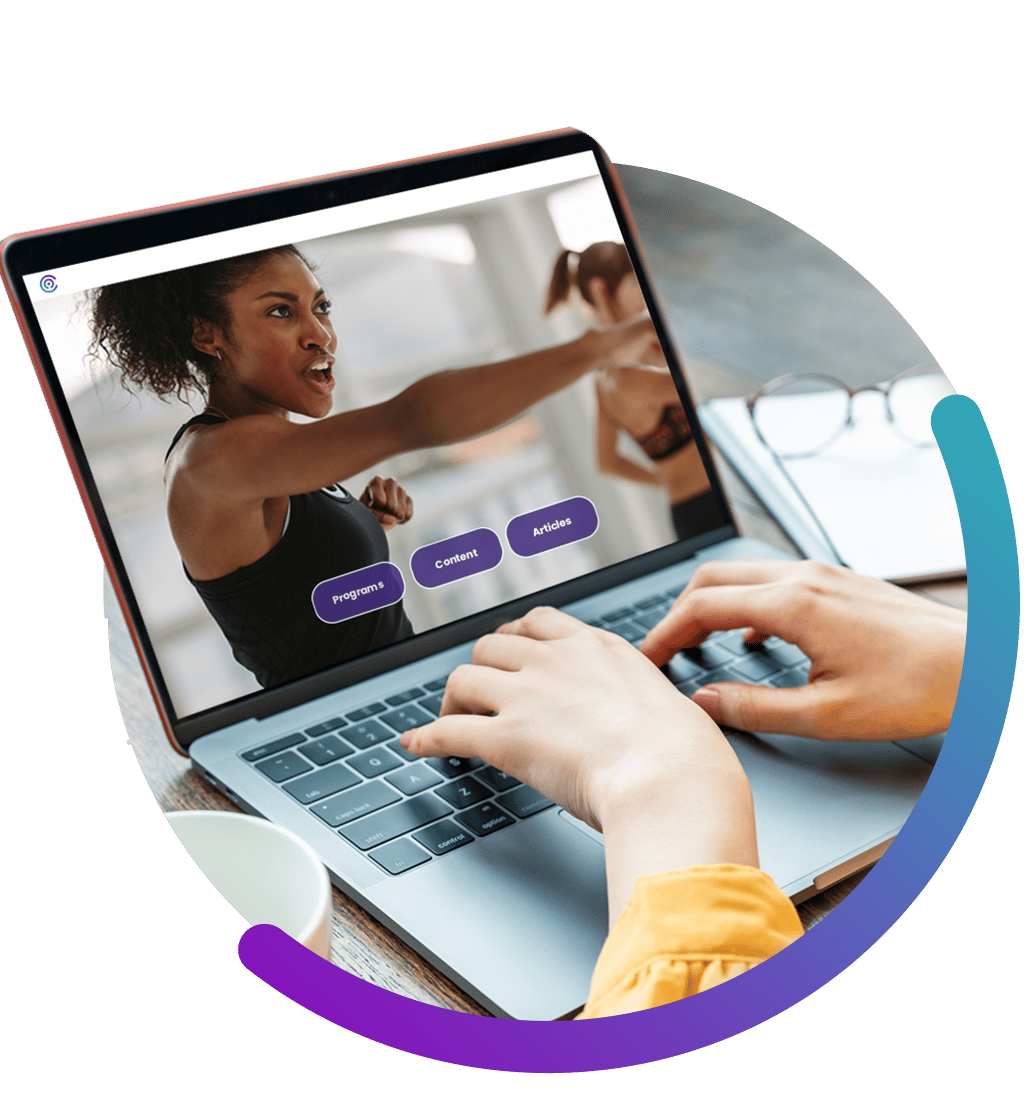 full control over program delivery
Content management
Pull all your content together onto a consolidated platform with content editing tools that allow you full creative, development, and deployment control — plus the ability to update your content anytime.
Plan and connect
Event & appointment scheduling
Through the platform, your employees will have the power to schedule in-person and/or virtual events and appointments — and connect their scheduled times to their personal digital calendars.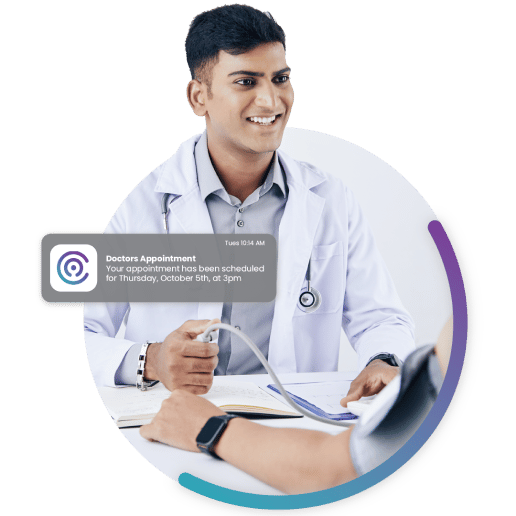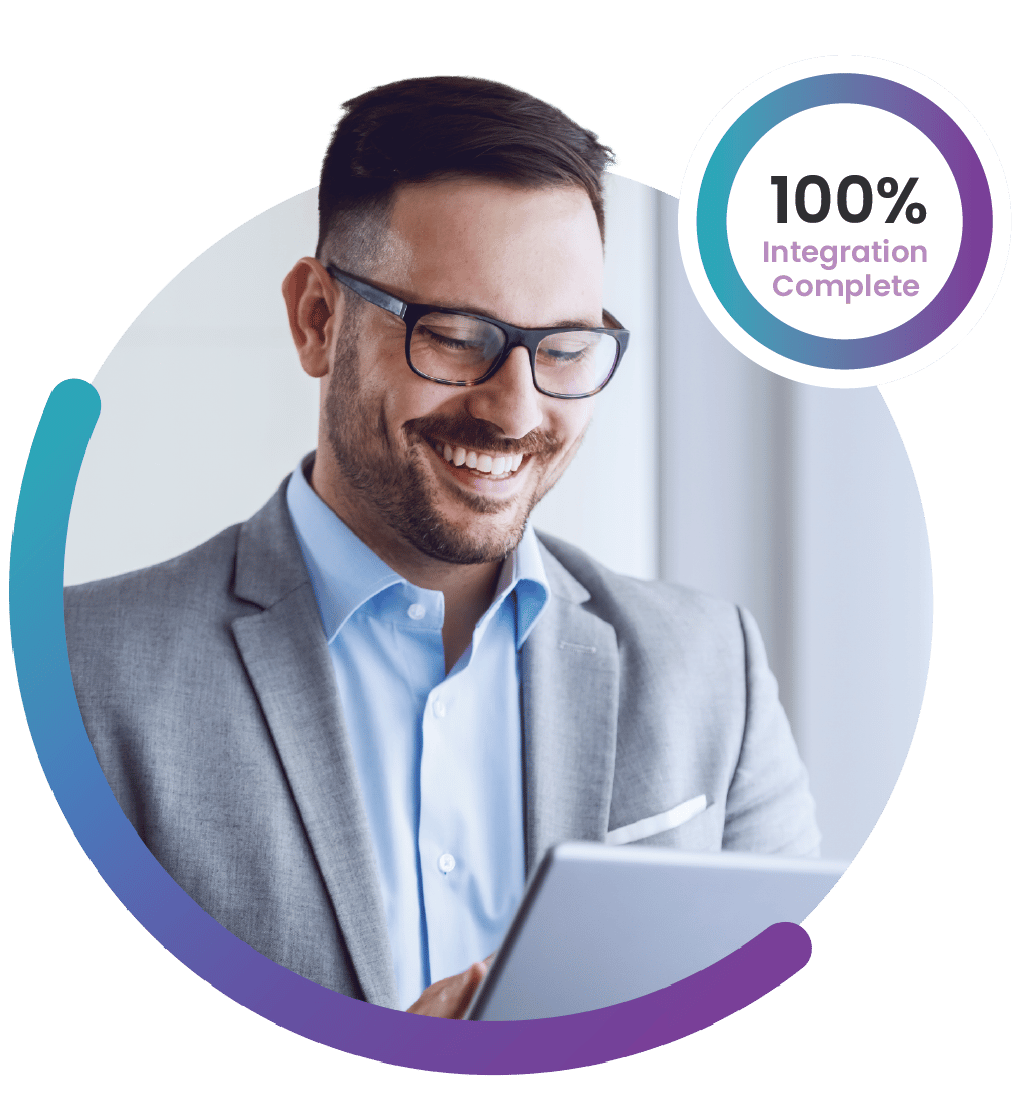 expand your programs and contenT
Integration capabilities
Integrate your existing wellness program, benefits provider, or health services to the platform to enable a seamless transfer of data and a smooth user experience.
differentiators
A platform as dynamic as your workforce
Meet your employees where their health & well-being is today, & grow with them along the way
Highly configurable platform
You have full control to configure and customize our white-labeled platform to build a wellness program that is uniquely yours.
Customized & personalized
Develop unique and targeted programming with our modular wellness content programs — or build your own.
Seamless user experience
Create a central hub for all your employees' health and wellness programs and services. Available on desktop, through Google Play and the App Store.
Implement your program with ease
Allow our technology experts to build your custom platform and tailor your program's workflows.
Integration partner network
Deliver quality well-being content, interventions, services, and connect to health experts through our best-in-class integration partner network.
Bring your data together
Gain end-to-end employee insights, trends, and results for greater programming intelligence.
Ready for a Demo?
Talk with our team of wellness technology experts and let us help you find the right solution for your organization's needs.