Platform Integrations
Deliver quality content with our partner network
Expand your custom well-being program with our thoroughly vetted network of third-party, best-in-class health and wellness partners.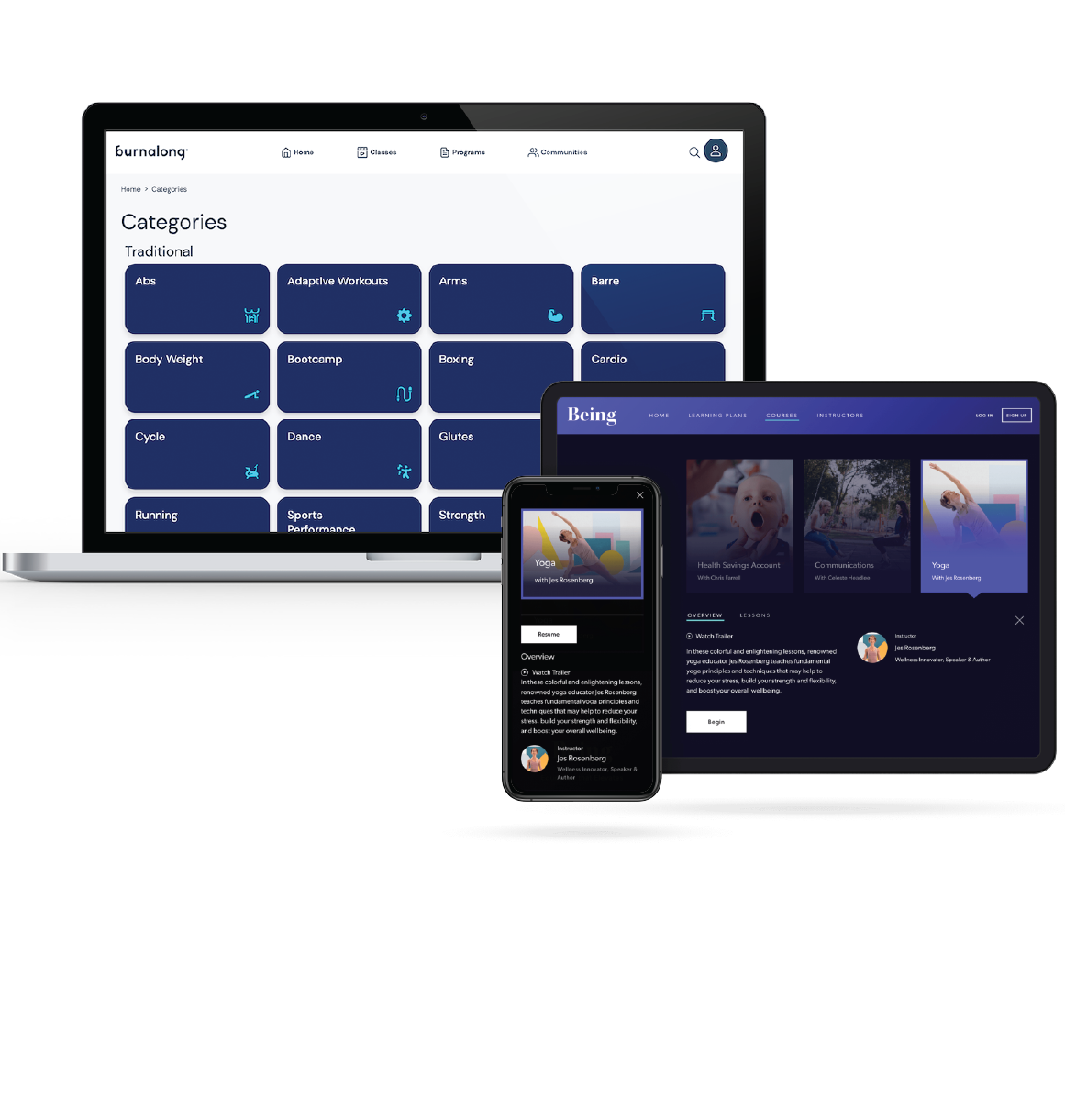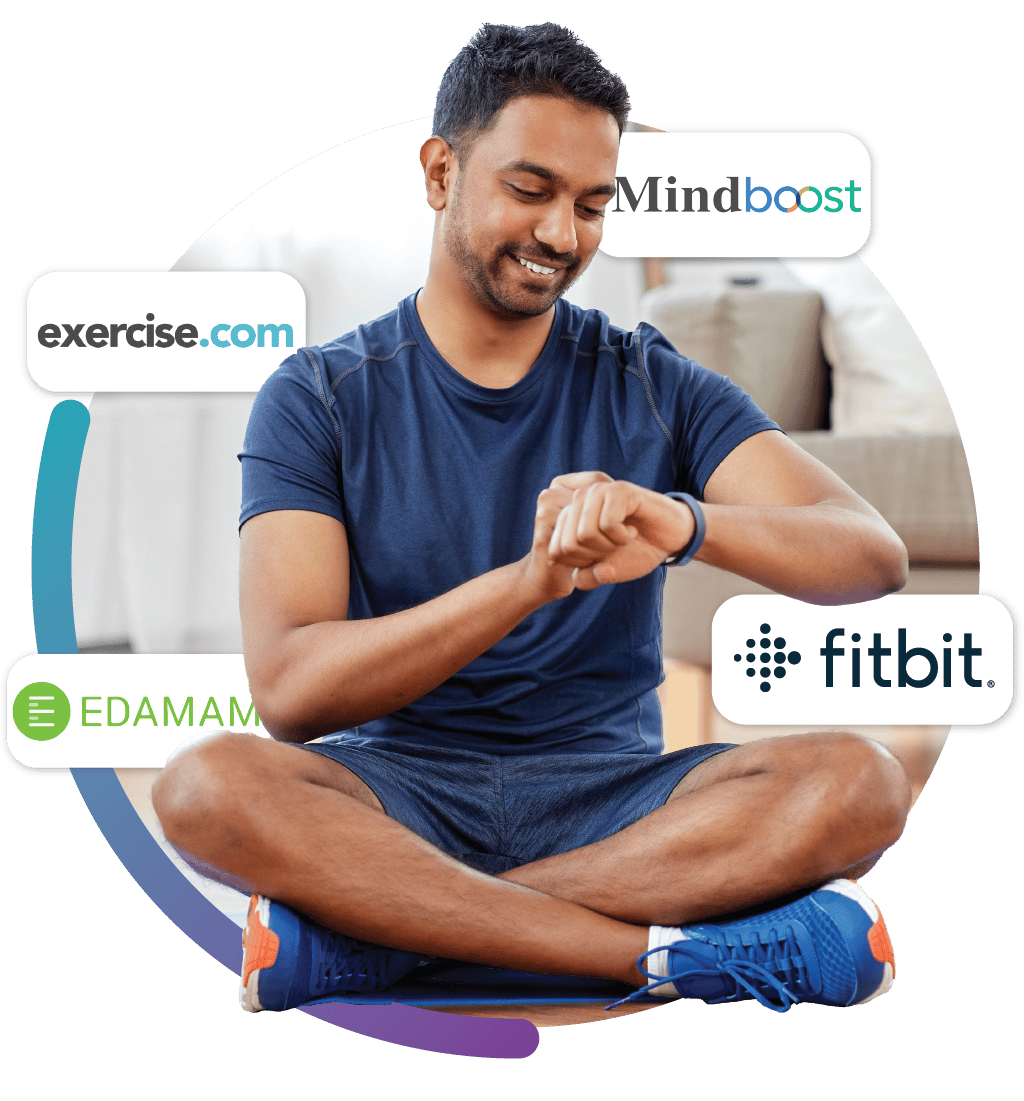 bolster your platform
Expand your wellness programming content
Enhance your programming easily with platform integrations. Our partner network supports preventative health programs, wellness content, fitness trackers, analytics software, corporate social responsibility/program incentives, health coaching, and more. Allow us to connect you to our partners to deliver a resource-rich, seamless end-user experience
expand your reach
Join our integrated partner network
If you're a health and wellness vendor, our integrated partner network gives you the opportunity to offer content, solutions, and innovations to leading global wellness providers and large enterprise employers. Our clients look to our partners for best-in-class health and well-being solutions to complement their digital programs. Join us in leading the future of corporate health and wellness innovation.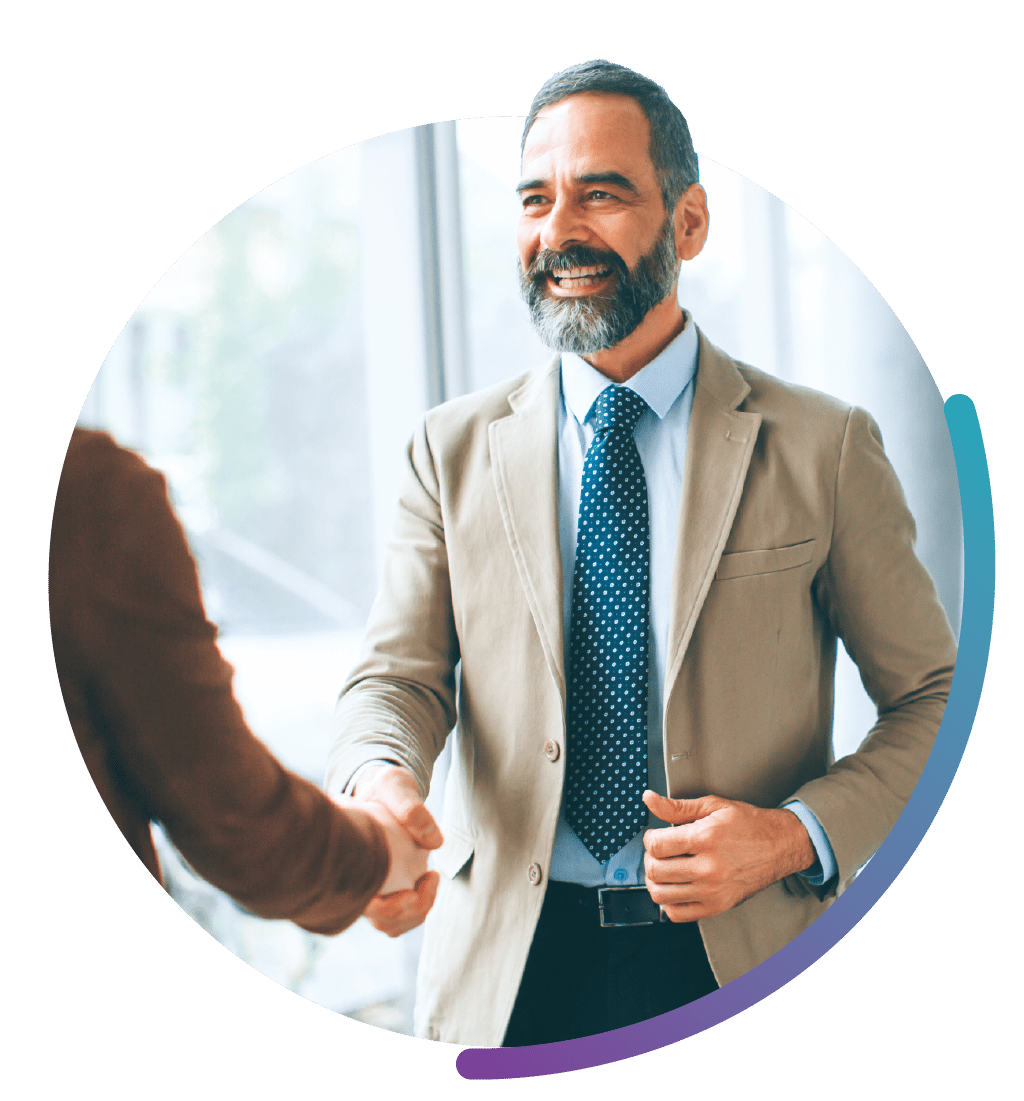 Ready for a Demo?
Talk with our team of wellness technology experts and let us help you find the right solution for your organization's needs.