CoreHealth's partner network is comprised of third-party health and wellness vendors whose solutions closely integrate with the CoreHealth platform.
Integrations supporting health & well-being
Mental & emotional health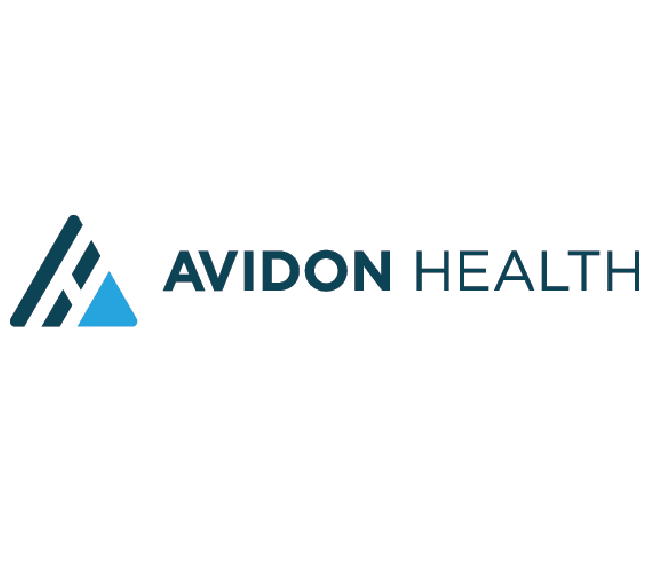 Avidon Health
Engaging online health coaching and micro-learning courses for lifestyle and disease management.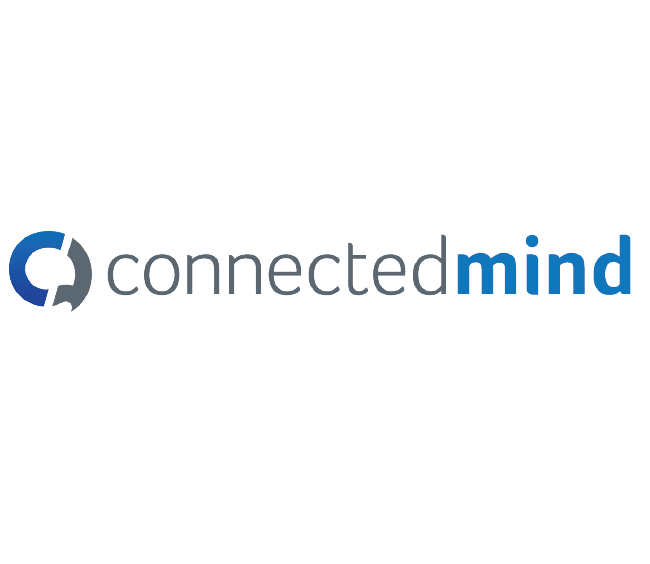 Connected Mind
A fully anonymous mental health screening to find risk for 6 common connected conditions.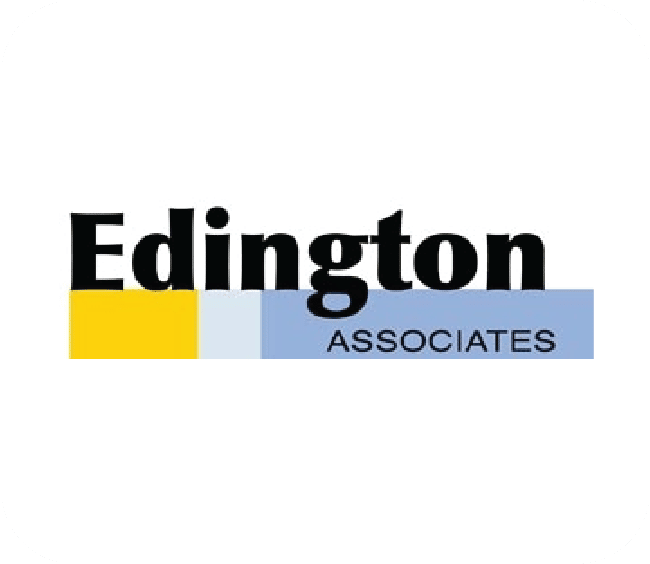 Edington Associates
Tackle health management with practical tools, a leading-edge resiliency program and consultation.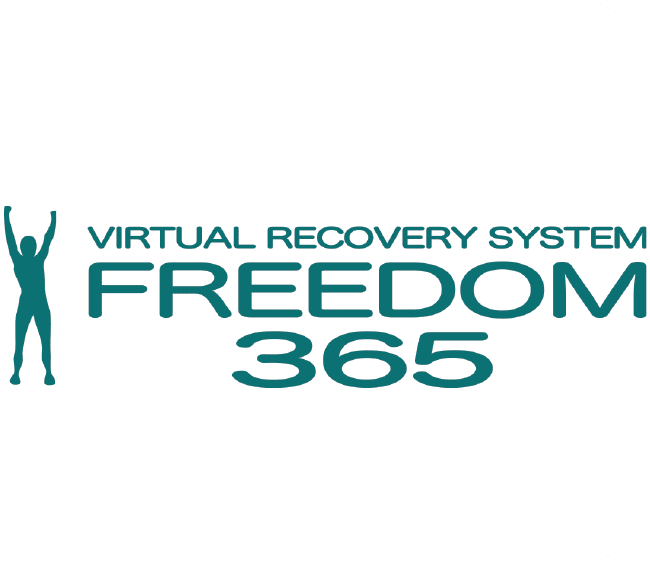 Freedom 365
An interactive addiction recovery program available on any device for stigma free recovery support.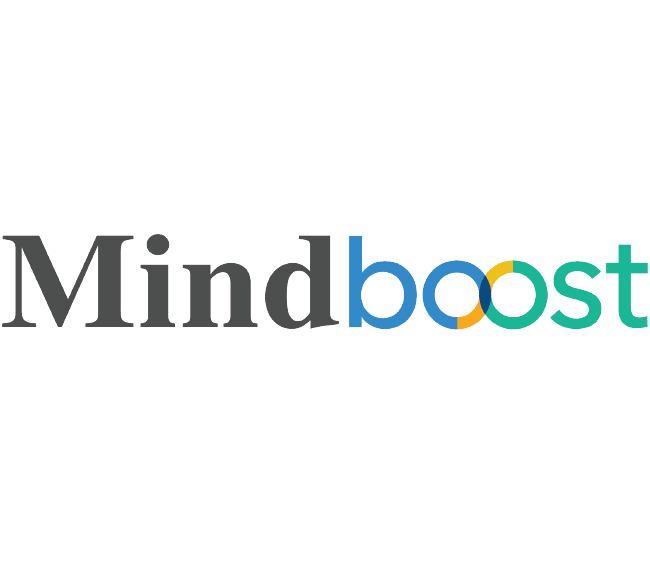 Mindboost
A coaching tool that helps users "train their brain" in positive mental patterns.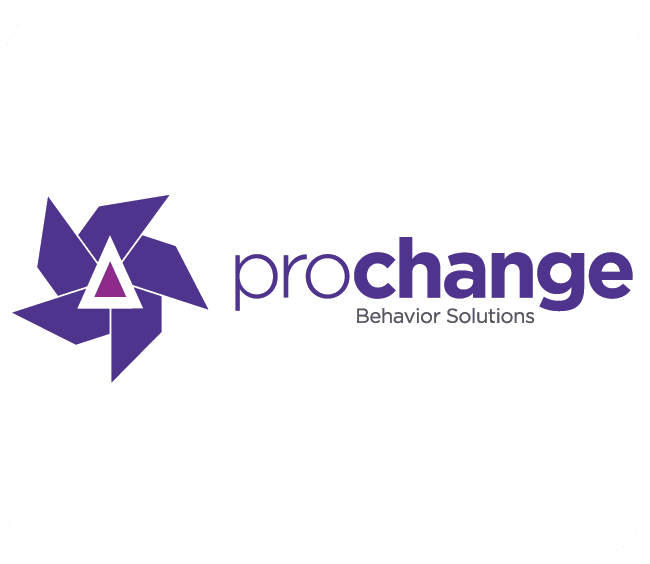 Pro-Change
NCQA-certified behavior change solutions address 11 behaviors to promote optimal health and well-being.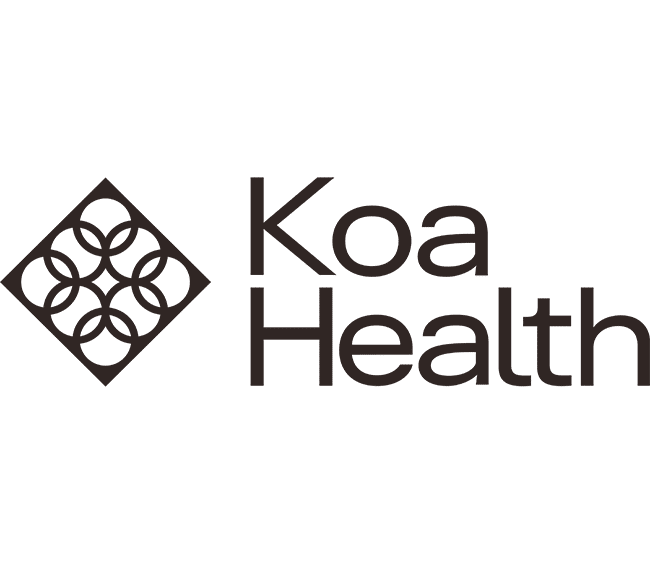 Koa Health
A digital-first, self-help app delivering a rich library of tools & interventions designed to drive positive mental health outcomes.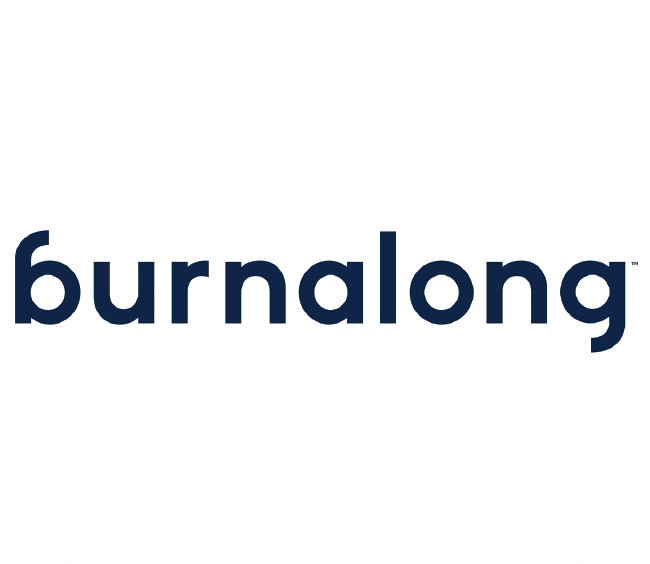 Burnalong
1000's of on-demand and live streamed classes covering 45+ categories led by 100+ instructors.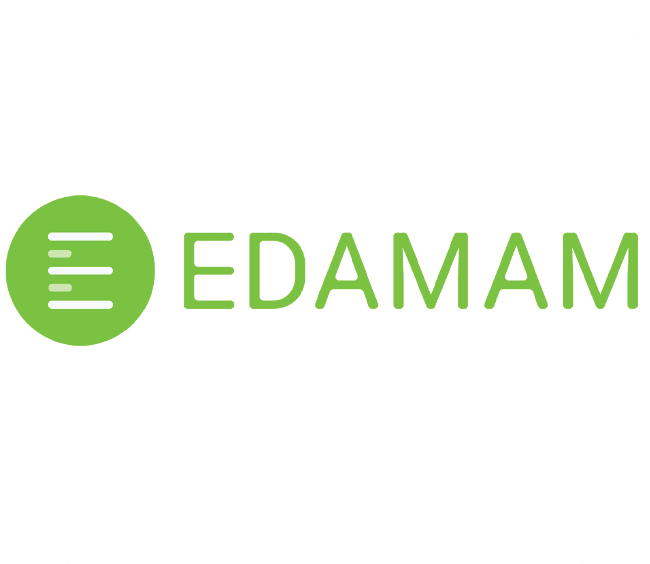 Edamam
A central database on nutrition delivers real-time nutrition analysis and diet-driven meal recommendations.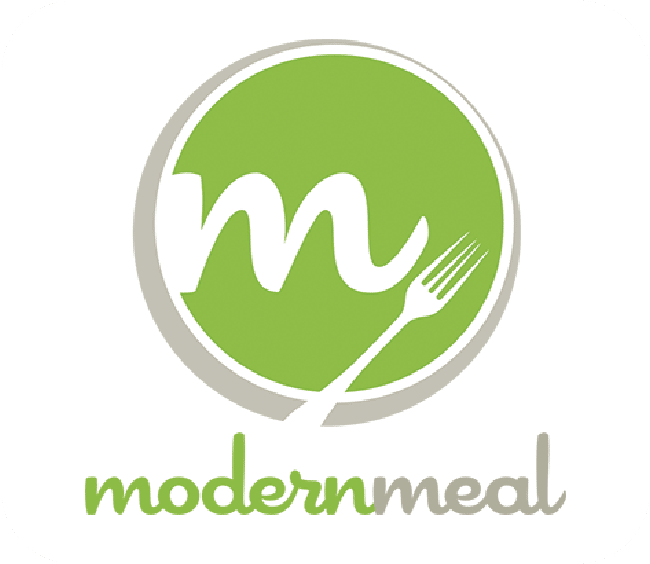 Modern Meal
Healthy recipes, a slick meal planning calendar and instant shopping lists to help busy employees.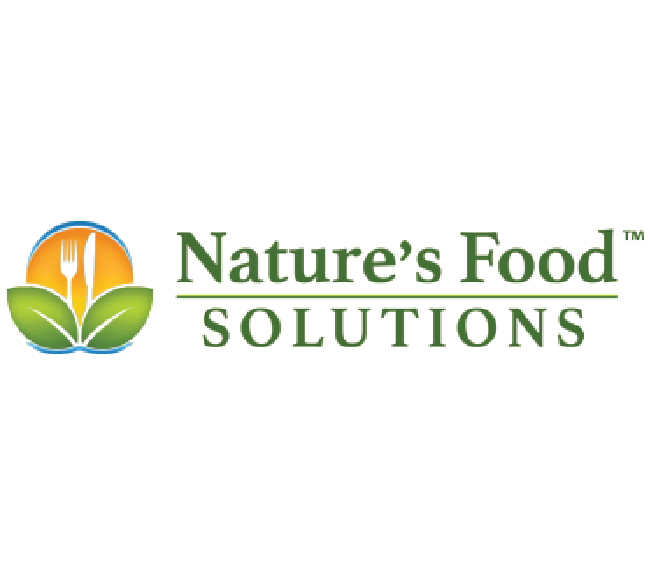 Nature's Food Solutions
Helps improve eating habits and chronic condition management with home delivered foods.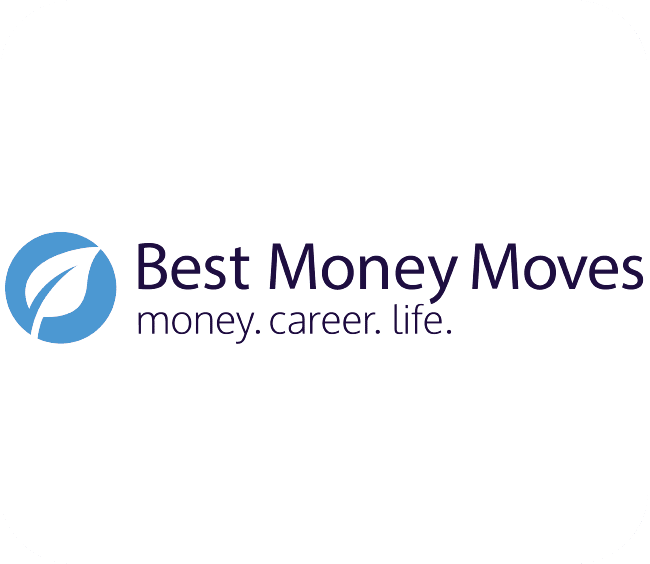 Best Money Moves
Reduces workforce financial stress with a credit builder, retirement planner, webinars, and more.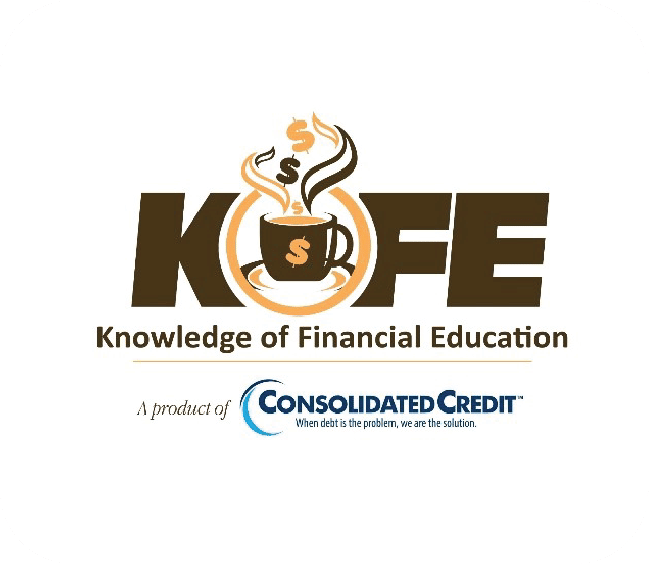 KOFE
This financial wellness program combines coaching, courses, debt management videos, and more.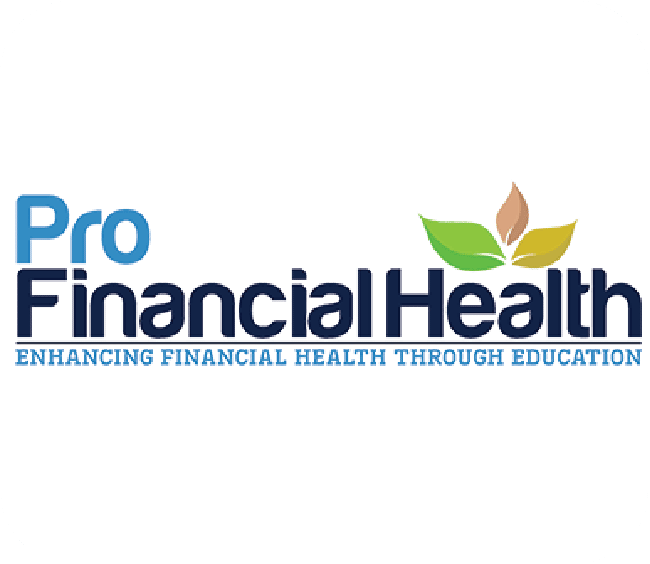 Pro Financial Health
Easy to use, adaptive, and personalized education and financial planning.
Engage participants in their health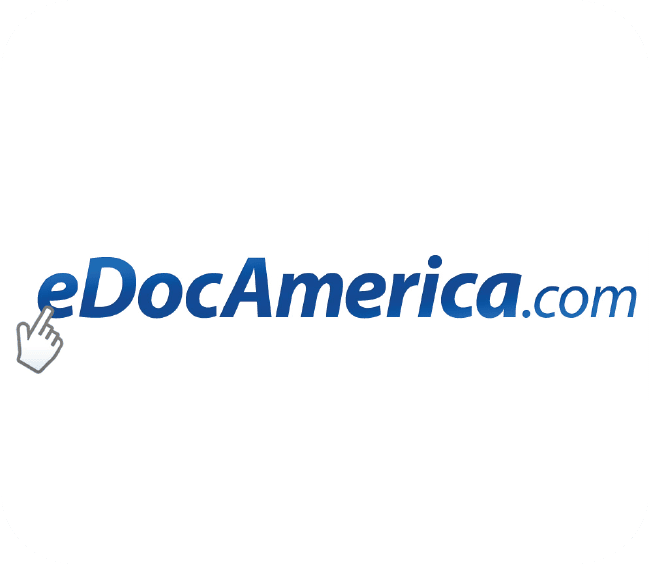 eDocAmerica
Get a medical team at your fingertips 24/7, including primary care doctors, psychologists, dentists and more.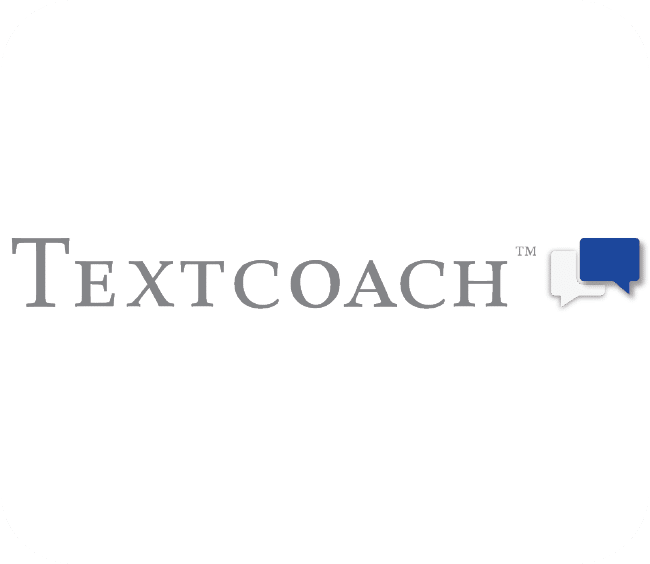 Textcoach
Boost emotional well-being through personalized exchanges of text messages, voice notes, and video.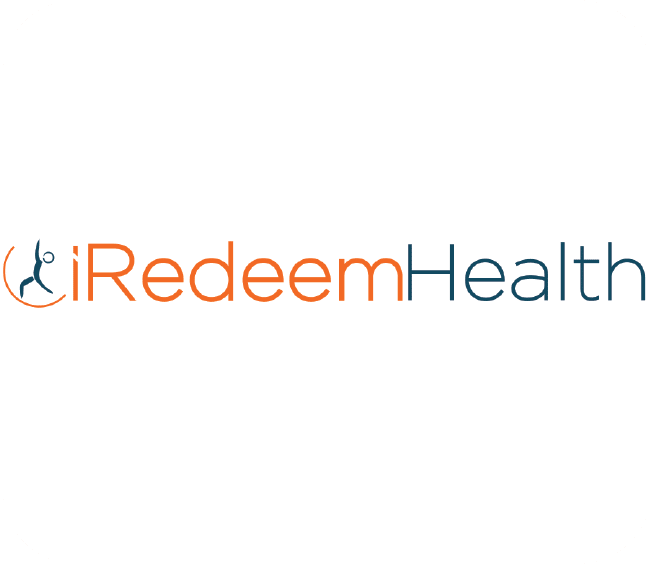 iRedeem Health
The finest brands of fitness and wellness products at highly competitive prices.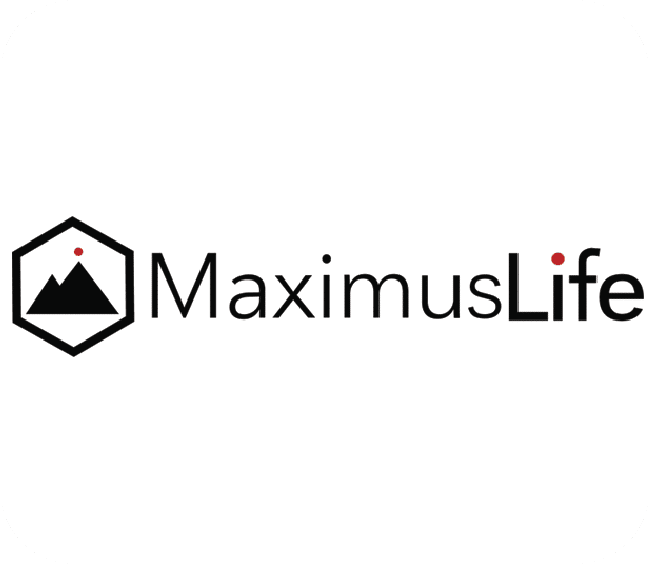 Maximus Life
Convert healthy lifestyle choices and physical activity tracking points to donations to 1 of 2 million+ charities.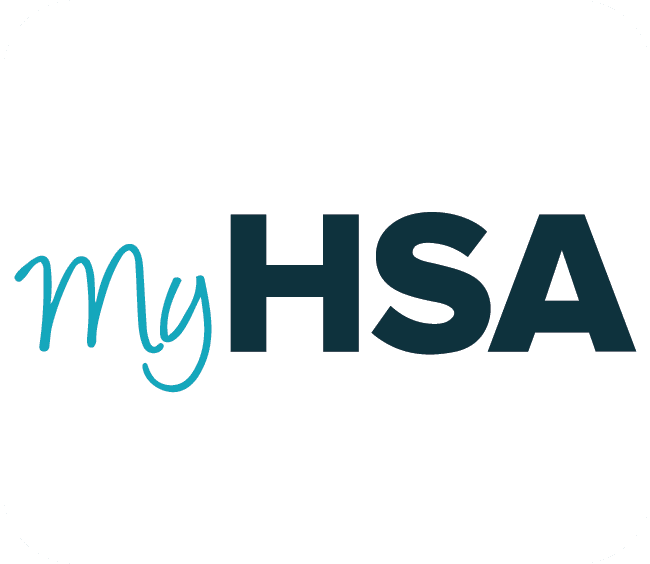 MyHSA
Track real-time usage and empower participants to choose how they spend their wellness dollars.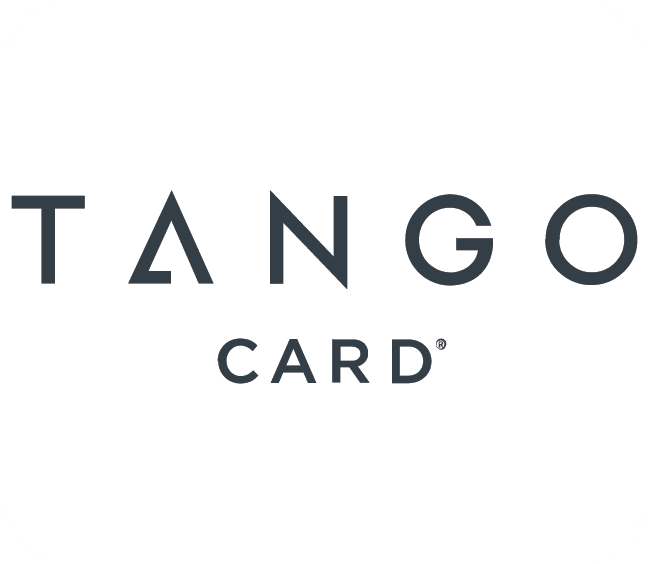 Tango Card
Power digital rewards with a global catalog of hundreds of e-giftcards and donation partners.
Capture health data & evaluate outcomes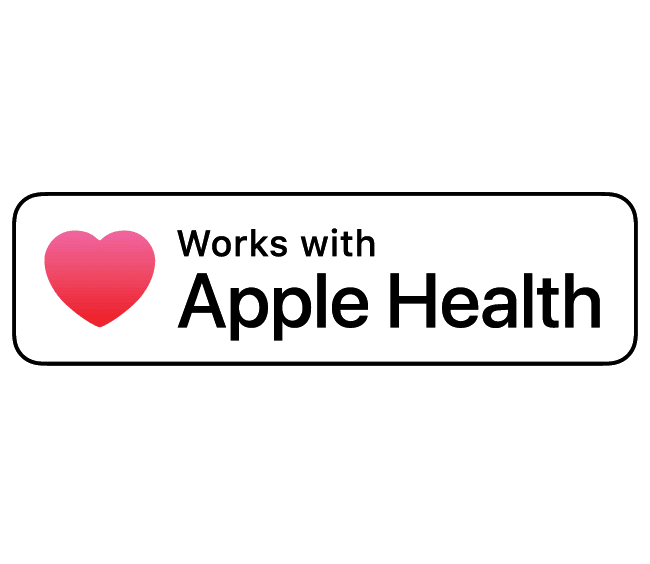 Apple Healthkit
Allow Apple users to sync their health activity collected via their iPhone or Apple Watch to our MyWellApp.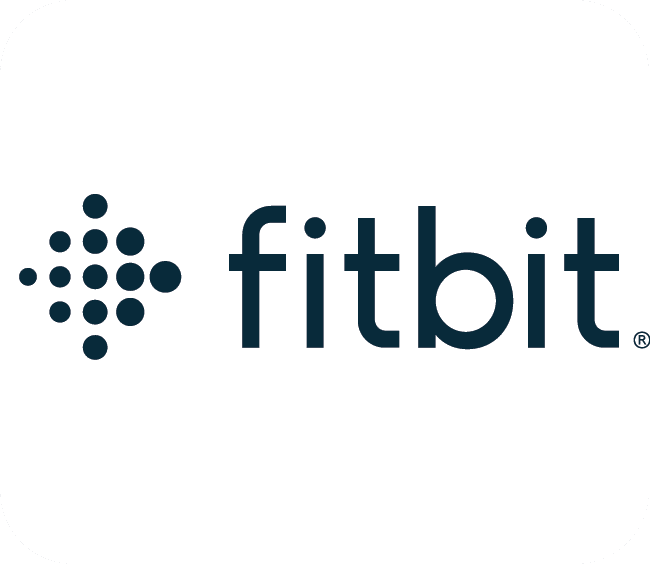 Fitbit
Make physical activity tracking easy and fun with FitBit wearable devices that auto-sync with our platform.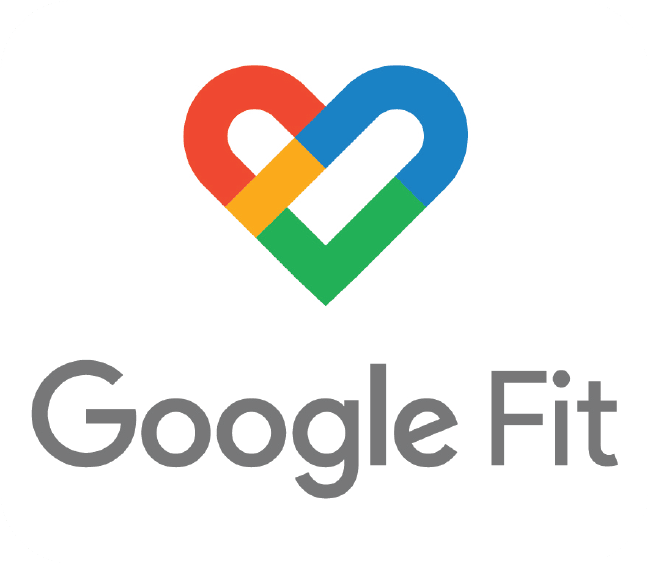 Google Fit
Data collected from over 75 apps and devices seamlessly sync with our platform.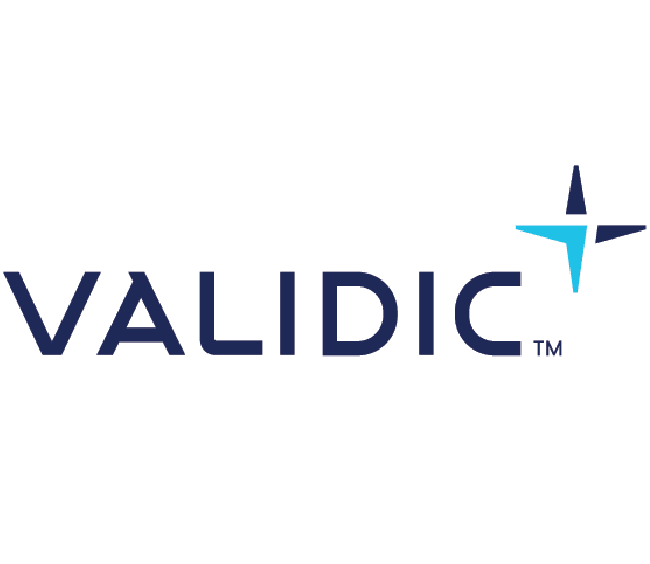 Validic
One simple connection to health data from 244+ mobile health and in-home clinical devices and more.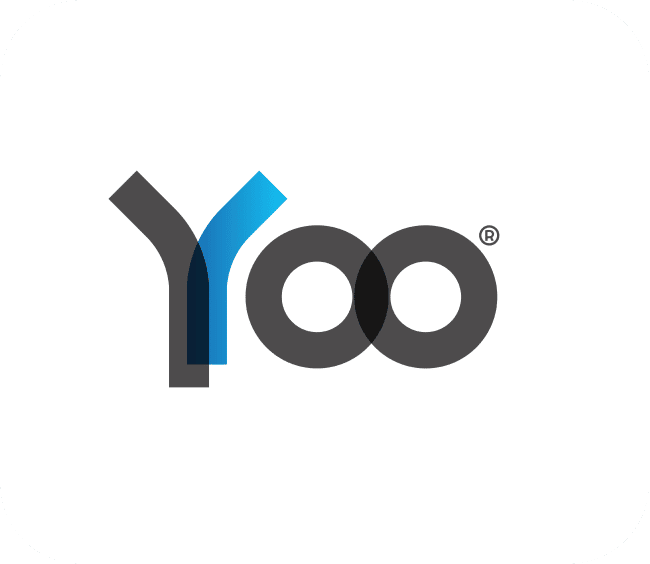 Yoo Fitness
YOO Fitness offers fitness wearables to deliver the quality, accuracy, and style you expect but at a fraction of the cost.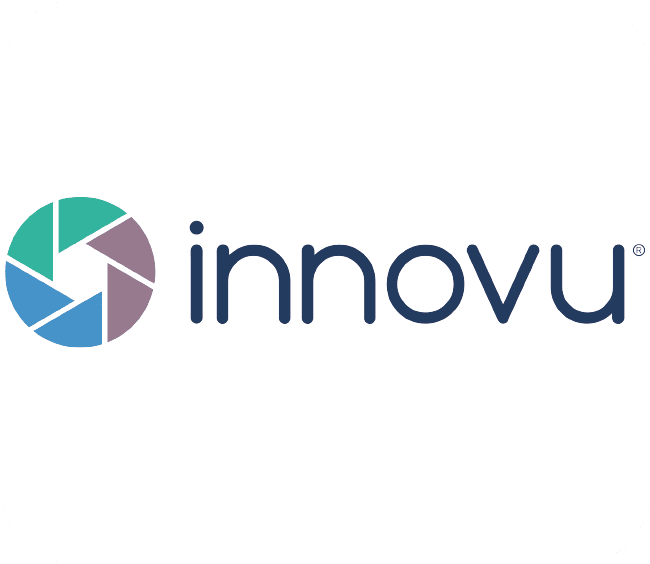 Innovu
An analytics platform used to provide companies transparency into their healthcare spending.