Case Study
CareATC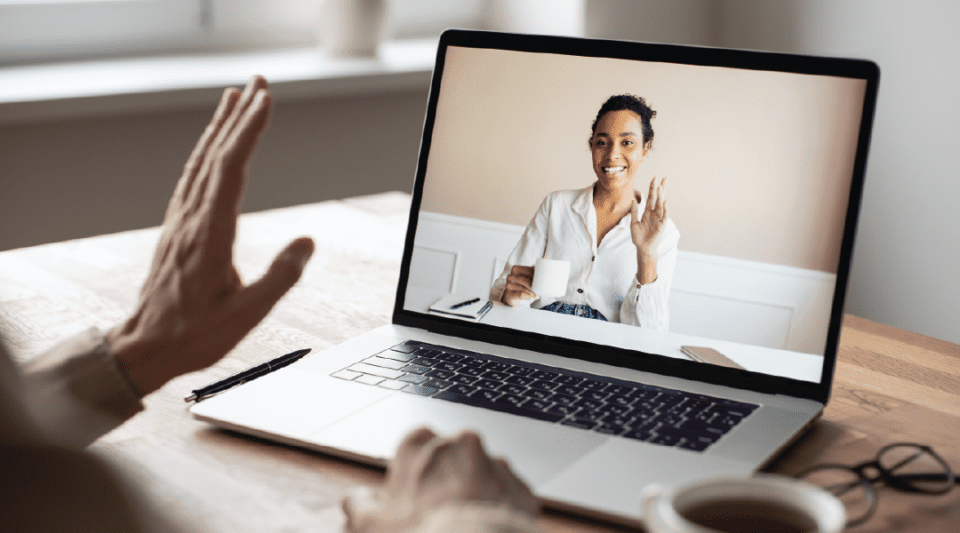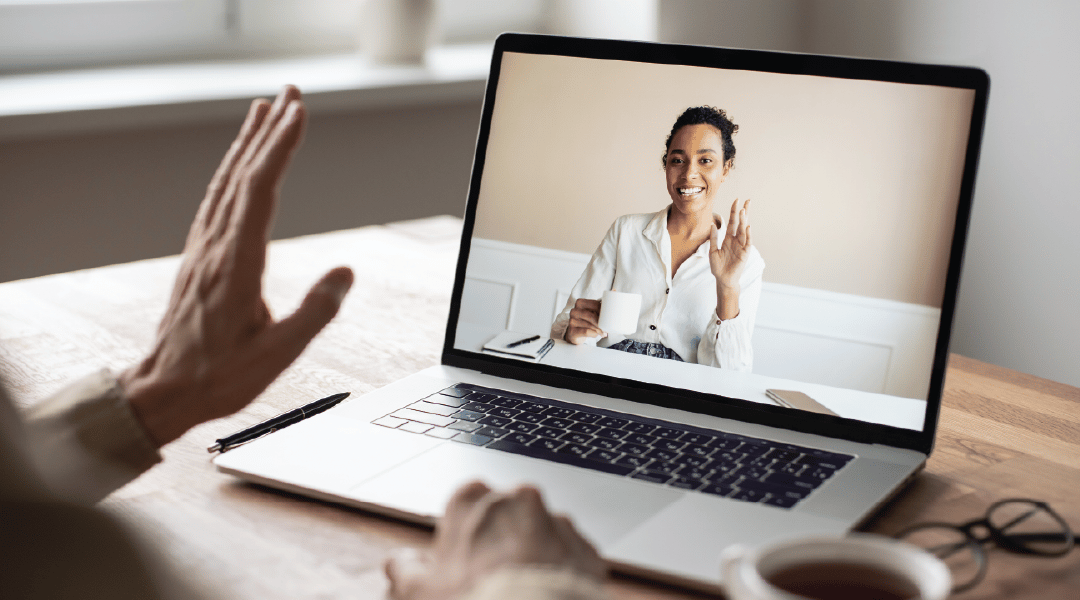 How CareATC elevated their total well-being program
CareATC is a population health management company based in Tulsa, Oklahoma. As a leading health and well-being company their vision is to create the most sustainable solution to rising healthcare costs for employers of every size by promoting health, preventing disease, and providing a shorter path to medical care. They support employer groups nationwide by providing onsite healthcare clinics, population health management services such as patient advocacy and health coaching, and personal health assessments such as biometric screenings. In 2020 they celebrated their 20th anniversary of providing customizable healthcare solutions and bringing patients and providers closer together.
Prior to partnering with CoreHealth, CareATC had an in house patient portal that integrated with a third-party incentive management platform. As the company evolved over the years, they began to face technology constraints due to several reasons such as inflexibility, UX/UI issues, and inadequate integration capabilities. The system had structured templates that did not allow for customizations or the ability to build dashboards for participants to easily understand what next steps they needed to accomplish. Integrations were limited to only two devices and data could not be easily uploaded into their in-house portal without manipulation and reformatting.
CareATC knew it was time to seek out a different well-being technology solution. During their due diligence process, they considered a few technology providers but CoreHealth's well-being platform stood out when it came down to cost, flexibility, and customization capabilities. Another key reason CoreHealth was an attractive option were the additional platform features such as their communication tools. Previously, CareATC had to use external communication tools to connect with program participants. With CoreHealth's platform tools they could now communicate via group or individual emails, bulk messaging, push notifications, message boards and pop-up alerts, all in one place.
During their implementation period, CareATC hit all their milestone target dates resulting in a smooth transition from their previous vendor with no customer service interruptions. In fact, positive customer feedback was received immediately based on newly customized portals with company branding and additional wearable device options. They also appreciated how CoreHealth's Wellness sCORE incentive engine could display participant statistics resulting in improved engagement rates. In addition to being well-received by customers, CareATC's sales department also benefited with improved sales materials from customized programming they could use to showcase their capabilities and remain competitive in the industry.
Embracing CoreHealth's coaching tools to build stronger relationships
Since then, CoreHealth's relationship with CareATC has only grown stronger as they continue to work together. In 2019, CareATC made the decision to move their internal health coaching program onto CoreHealth's platform. Beforehand, CareATC's coaching software did not have a user interface. If one of their health coaches wanted to connect with a participant, they would have to do so using external methods. Now utilizing CoreHealth's extensive coaching tools they can communicate through multiple channels, send targeted educational content, set tasks and goals, schedule appointments, send reminders, track data and more.
Greater efficiencies and full data visibility have also resulted in CareATC's health coaches benefiting from improved relationships with their participants. Instead of spending valuable time on administrative tasks such as preliminary treatment questions, the coaches now have a comprehensive view of the individual's data using CoreHealth's coaching dashboards, ensuring they can spend more time cultivating a more personable experience. This has resulted in an enhanced customer experience that has led to a rise in customer attraction and retention rates. Not only has CareATC benefited from improved customer satisfaction but the reduced administration time has allowed them to focus on what they do best – helping people on their journey to better health!
Adapting to COVID-19 restrictions
CoreHealth's coaching tools have further empowered CareATC's health coaches to inspire healthier employees resulting in higher engagement rates and improved health risk scores. Encouraging outcomes data from a CareATC customer in Palm Beach, Florida, showcases their coaching program success on the CoreHealth platform. In total, 159 employees participated in the health initiative from February to October 2020. Biometrics were measured at the beginning and end of the program to determine an individual's level of risk for health criteria such as diabetes, weight, or blood pressure.
With the onset of COVID-19 organizations had to adapt to a virtual world within a short period of time. At the time, CareATC had active health coaches hosting in-person health clinics in 27 locations and they needed a way to still reach their participants with little to no notice. They embraced the versatility of the CoreHealth platform to swiftly migrate their in-person program to an online version. This meant revising their program requirements so that participants could still complete them by scheduling a telehealth appointment, watching an educational video, or attending a webinar.
Utilizing CoreHealth's platform tools, a CareATC registered dietician hosted eight virtual nutrition classes followed by one-on-one coaching consultations with participants. Based on a participant's health results they were also sent personalized health education depending on their risk category. If a participant's risk level scored high in diabetes for example, they were sent specific resources, videos and follow up quizzes based on diabetes. Participants were required to attend all eight classes and three coaching sessions and were incentivized by a monetary reward when they improved their risk level.
At the end of the well-received program participants had improved their health score by the following points:
22% improved by one point 
24% improved by two points 
24% improved by three points 
18% improved by four points 
2% improved by five points 
In summary

Prior to partnering with CoreHealth, CareATC faced technology constraints around maintaining efficient program administration, limited integration and customization capabilities and program UX/UI issues.
After successfully implementing CoreHealth's incentive engine tools, CareATC decided to also migrate their coaching program onto CoreHealth's platform. At the time their current coaching software did not include a user interface.
Using CoreHealth's coaching dashboards CareATC's health coaches were able to cultivate a more personable user experience resulting in a rise in customer attraction and retention rates.
During a 2020 health initiative with a Palm Beach, FL customer, CareATC coaches continued to experience greater efficiencies resulting in improved participant relationships that led to higher engagement rates and lower health risk scores.