case study
Go Online Wellness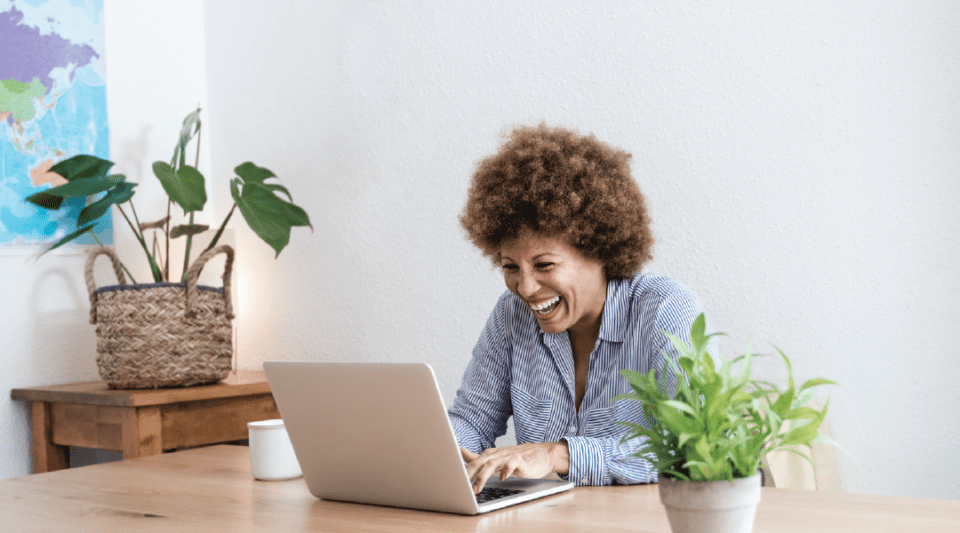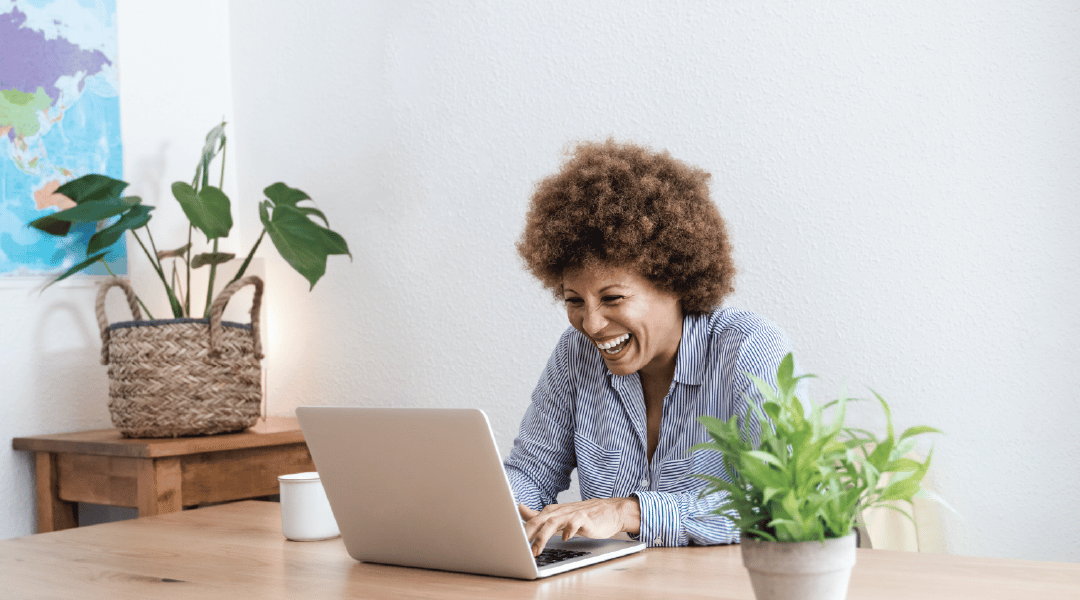 Go Online Wellness utilizes wellness technology to meet new market demands
The amount of internal resources such as staff capacity for administrative tasks and the initial investment for new software could come as a surprise, especially with smaller wellness companies trying to grow their business. Often, companies needed additional support that went above and beyond what CoreHealth provided at the time.
MK Yeargin, Go Online's founder, knew the CoreHealth platform was a wellness technology leader but felt there was a need to bring the platform to the small business market that wasn't being met. Companies that didn't have the internal resources or the budget to be able to implement an employee wellness program themselves were seeking additional support for administration of both their wellness programs and the technology
MK started working with CoreHealth by providing wellness challenge support and site administration to companies that needed the extra help. It didn't take long for the demand for her services to skyrocket.
What they did
By this time MK realized she was in the perfect position to utilize the flexibility of CoreHealth's platform and assist employers with their wellness program set up and administration. With the technical aptitude and knowledge of the platform, MK was now able to offer services to address a wide range of needs from helping to run an annual wellness challenge to implementing a fully customized and comprehensive wellness program that tied together dynamic wellness tools such as surveys, incentive tracking and more.
The implementation process for Go Online was a breeze as the expertise to run and manage the platform was already in place. Their efficient and streamlined implementation experience set the stage quickly, and they were ready to go in only one week! It didn't take long to bring on new clients and they have been growing ever since.
Results
Fast forward to today, Go Online now effectively serves a unique need in the industry and prides themselves on offering diverse and reliable solutions for online wellness programs. Having grown from a 1-person to a 5-person shop today, Go Online is now specifically geared to helping organizations with their site set up, program design, and administrative support of the CoreHealth platform.
Go Online saves companies from having to learn how to run a new platform and can help bypass all the training, frustrations and costs associated with learning the software on their own, saving them time and money. Plus, Go Online provides tier-1 end user support for those organizations that want to be completely 'hands off' with basic user support, so they can focus their energies on content development. For those CoreHealth partners who need more extensive management of their sites, Go Online is also able to meet their needs as well. Through this additional channel they have been able to broaden their ability to attract new clients.
"Clients love the platform's flexibility and endless options for customization and appreciate our one-stop-shop, à la carte approach. The flexibility of the platform lends itself to creative approaches to realize the vision our clients have. With the CoreHealth platform we are able to meet our clients where they are and get them to where they want to be with their wellness program."

MK Yeargin, Founder, Go Online Wellness
As client needs and industry trends changed, they continue to constantly evolve their services which now include:
SMALL BUSINESS WELLNESS PORTALS
With Go Online's basic access and à la carte pricing, small businesses can choose the features and support services that apply to their portal needs. Go Online also partners with health and wellness professionals who need an online home to deliver customized wellness solutions to their clients.
WELLNESS CHALLENGE HOSTING & SUPPORT
Go Online provides access to template and custom created wellness challenges on the CoreHealth platform. Employers can choose to manage the challenge themselves or have Go Online manage it for them.
SITE ADMINISTRATION
For organizations that are already partnering with CoreHealth but still need expert support, Go Online can assist with site administration and wellness challenge services to get the most out of the platform and without the staffing headaches of determining who will manage it. Go Online's expertise in administering the CoreHealth wellness platform gives their customers the freedom to focus on wellness initiatives and successfully deliver comprehensive health promotion campaigns.
TIER 1 END USER SUPPORT
While the platform is very user-friendly, end users still have questions so Go Online also handles all inquiries and support to make sure participants are able to do what they want, when they want it.
MULTILINGUAL SUPPORT
Go Online capitalizes on the language capabilities of the platform by providing multilingual support to clients who need it. They have worked with many clients in Canada who need Canadian French content and end user support. They have also supported multi-national challenges with English, Canadian French, and Spanish participants.
Helping customers configure challenges and providing administrative support is a formula for success that Go Online Wellness has developed with proven results. Identifying and developing relevant content, unique marketing materials and custom incentive management programs that suit their customers' specific needs helps to promote high engagement rates. Their wide variety and diversity of digital marketing solutions provides options to reach every demographic including those who are otherwise hard to reach. The combination of Go Online's experience working with customers across North America and the latest technology allows for continuous innovation and opportunities to deliver new ideas in an ever-changing wellness industry.
Go Online is a fantastic partner that does the heavy lifting and guides organizations in building a unique wellness solution that can meet a variety of requirements and customization needs. From entrepreneurs of small wellness companies looking for a tool and support to help them grow their business to small and medium employers looking to support their employee's health and wellness goals, Go Online can be their one-stop-shop solution to provide accessible and effective tools for their wellness programs.