Case Study
Menasha Corporation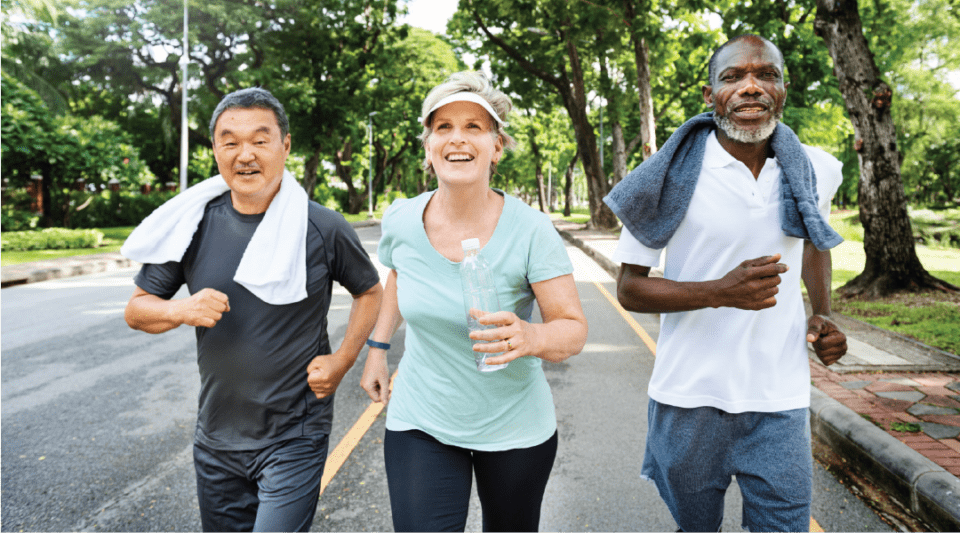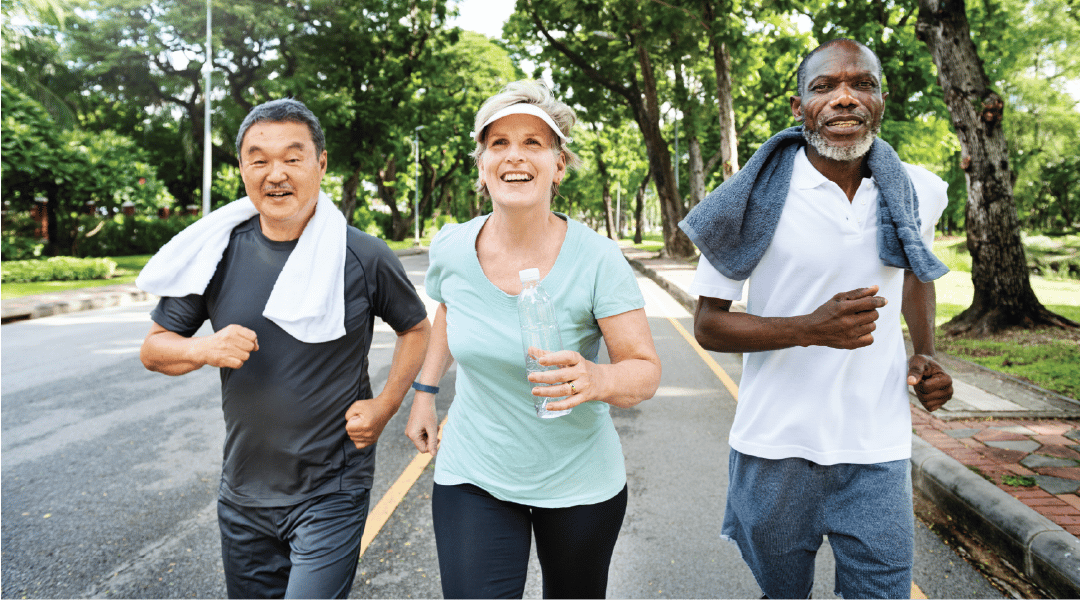 Menasha Corporation finds an easy, affordable way to deliver employee wellness
Easy and affordable? A challenge no more.
In business for 167 years, Menasha Corporation is a family-owned, industry leader in corrugated and plastic manufacturing and related supply chain solutions. Employees are located in North America, Europe and Asia and embrace the company's people-oriented and community-focused culture.
Company wellness facilitators were looking for a technology partner to enable them to effectively communicate and deliver wellness challenges and programs to the entire global workforce from a fully accessible desktop computer or mobile device. They wanted a platform where users could easily communicate with each other and celebrate successes by posting stories and photos. They found the solution with CoreHealth's Corporate Wellness Platform.
The challenge
Before CoreHealth, Menasha Corporation used the SharePoint program on its intranet as their primary communication tool to promote wellness, but its hourly employees did not have access to the company's intranet, which made it difficult to participate.
The company also used Survey Monkey to solicit employee feedback, but found it was a lot of work to get the results they were looking for. All administration and communication was manual with no automated function to track activities.
Company wellness facilitators decided they need a more efficient, automated way to promote wellness initiatives and engage the workforce in health – both hourly and salaried staff -- regardless of location.
What they did
Menasha Corporation conducted a market search for wellness technology that had the following key functional capabilities:
ACCESSIBLE ANYWHERE ANYTIME - via desktop computers and any mobile device so all employees can participate regardless of where they work.
CHALLENGE OPTIONS - an option of out-of-the-box wellness challenges or the ability to create a custom challenge – fast.
FLEXIBLE COMMUNICATION – methods for site managers to communicate with participants via newsletters, emails, promotional banners, instant messages, health tips, and healthy recipes.
INSPIRE AND ENGAGE PARTICIPANTS – ability for participants to be social to support and encourage each other via group chats, posting of photos, and sharing success stories.
BUDGET-FRIENDLY – the solution had to have flexible pricing options with the ability to pay for the features used.
CoreHealth stood out because of the platform's affordable price and the flexibility to easily add and modify wellness challenges that suited the diverse needs of Menasha Corporation's employees. CoreHealth's pricing and implementation model also enabled Menasha Corporation to purchase features as needed.
Menasha Corporation was excited to use CoreHealth to deliver the company's Summer Step challenge (a walking challenge at work) to its employees. 2016 was the third year that Menasha Corporation had a Summer Step challenge, but it was the first year using the CoreHealth corporate wellness platform. Because the fitness challenge was top priority, implementation was a two-part process. The company first implemented the challenges module, which included adapting one of Menasha Corporation's own original challenges rather than using an out-of-the-box challenge. The module was up and live within two months. The company finished implementing the remaining platform features in phase 2, which took less than 3 months.
"This is my second year in the Step into Summer competition. Since the end of last year I have been tracking my steps and enjoy seeing my progress. I have hit my new personal "best" in many areas while tracking on my Garmin. I am thankful for a workplace that is interested in helping me to be healthy. Thank you to those who work to create these programs." – Menasha Corporation Employee & Challenge Participant.
Results
The CoreHealth platform helped Menasha Corporation overcome inefficiency and manual efforts. Menasha Corporation's wellness facilitators were more hands-off during the actual competition, freeing up time to focus on other tasks. Plus, because the portal has a responsive design, employees were able to login from any device and participate.
Quick stats:
Inactive Participants decreased 92% from 26% to 2%.
Increased moderately active/active participants from 74% to 98% (32% improvement).
99% of participants said they would very likely/possibly participate in future challenges.
5% increase in participation over previous year.
In addition to the stats reported from the platform (see Quick Stats), feedback about the platform was also positive:
"Portal is easy to use."
"I like that the portal syncs to my Fitbit so I don't have to manually log steps anymore."
"I like the helpful hints that were provided along the way, such as proper walking techniques because it showed me to walk the "right" way."
"CoreHealth has helped us provide wellness to a larger audience while motivating and engaging participants with fun challenges, improved communication, socialization, and collaboration. We enjoy working with CoreHealth. We have a good working relationship with their support. They help us come up with the solutions we are looking for."

Amy Kumaraperu, Wellness