Case Study
Health Designs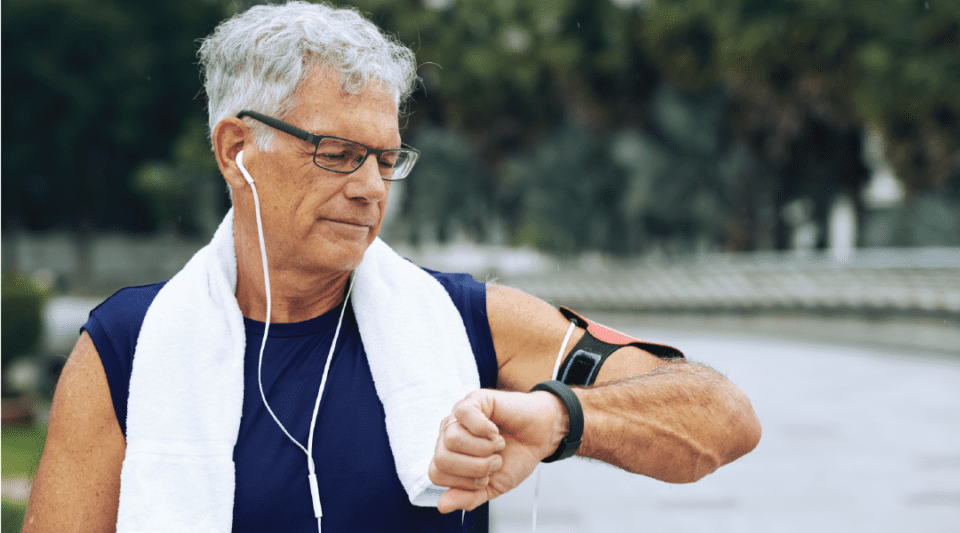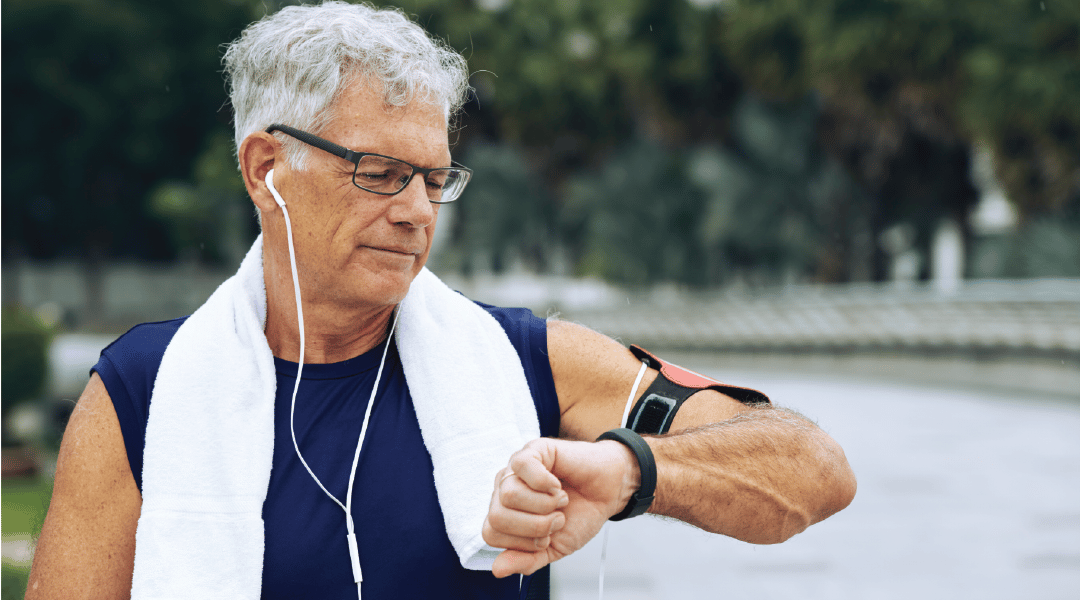 How Health Designs successfully encouraged healthy behavior change
Background
Health Designs' mission is to change lives and transform companies into healthier and happier workplaces. Headquartered in Ponte Vedra Beach, Florida, this leading worksite wellness provider has delivered comprehensive well-being services to companies nationwide for over 25 years. They offer complete worksite wellness solutions including health assessments, biometric screenings, health coaching, and executive reporting that guides organizational and individual health and well-being.

Health Designs has a long history of partnering with CoreHealth Technologies dating back to 2008. Over the years CoreHealth's  corporate wellness platform has enabled Health Designs to provide a cohesive, one-stop-shop solution to their clients. With CoreHealth's flexible, white-labelled platform powering their programs, Health Designs has been able to provide better support and accountability for their clients resulting in positive behavior change and successful results for program participants.   
What they did
APCO Holdings Inc., a leading marketer and administrator of automotive aftermarket products sold in the United States, engaged with Health Designs in 2017 to customize their workplace wellness strategy. Leveraging CoreHealth's platform capabilities, they designed a behavior change focused program that included customized well-being challenges, incentives, an educational library, and a scheduling system for both biometric screenings and telephonic coaching appointments. Bulk messages, a key feature of CoreHealth's platform communication tools, were also utilized to keep participants informed and engaged.   
One primary goal of APCO's program was to improve their incentive program to increase participation. Instead of a one-size-fits-all approach, CoreHealth's agile Wellness sCORE supported APCO's new incentive program structure to meet participants where they were in their well-being journey. Participants were presented with customized programs based on their direct needs and interests. This tailored incentive program criteria and reporting also assisted APCO's Human Resources team in point allocation and fund distribution.   
Telephonic coaching was another key aspect of ACPO's program. Health Designs' intrinsically trained coaches utilized the platform's coaching tools to schedule one-on-one appointments with participants to set tangible goals that were important to them. Afterwards, the platform's coaching dashboard enabled coaches to document the calls and provide follow-up communication to participants.  

In 2019, telephonic health coaching rendered tremendous results for APCO with repeat coaching participants having zero critical lifestyle risk factors. In terms of lifestyle risk, 7% of coaching participants had improvements in blood pressure, 12% had improvements in physical activity, and 13% had improvements in emotional health.  
Key program summary statistics
In 2019, APCO saw a risk migration cost savings of $440,000. 
0% of 3-year cohort employees in the high-risk category. 
Repeat participants enrolled in coaching had 0 critical values.