Case Study
Access Information Protected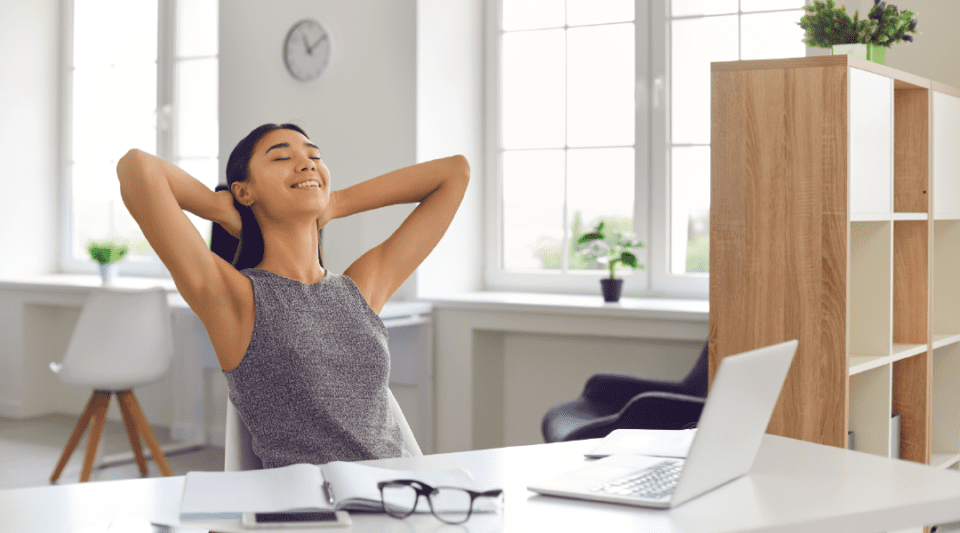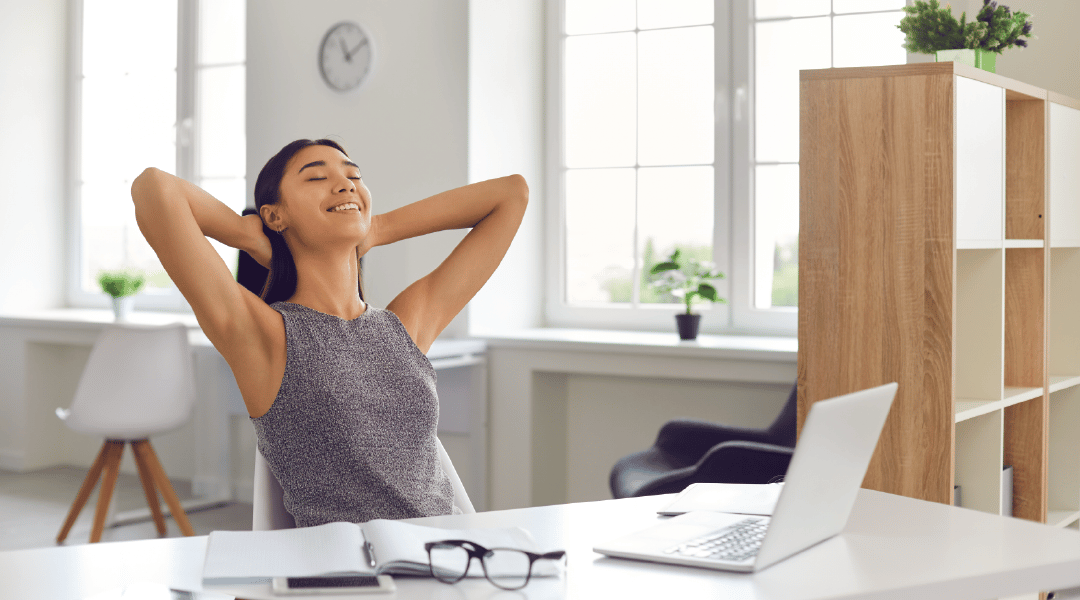 Access Information evolves to foster a culture of health and collaboration
Access Information Protected is recognized as one of the fastest growing and most dynamic companies in the records and information management (RIM) industry.
Founded in 2004, the company of over 1,100 employees has always been positively different with a fun, collaborative, entrepreneurial, caring and generous spirit. They recognize each employee has their own special gifts to contribute while coming together in an unusually family-oriented way – all empowered to make the difference.
They live by their core values of REACH (R-Respect, E-Empowered, A-Accountable, C-Collaborate, H-Honesty). To support their unique culture and core values, they wanted to help their team achieve wellness with a focus on activity-based challenges, healthy activities, weight loss and smoking cessation. They found their wellness partner in CoreHealth Technologies.
The challenge
With locations across the country, Access Information wanted to foster a culture of health and collaboration with their team in a fun and engaging way. They needed wellness technology that could help achieve their goal of increasing employee activity in their daily lives, in and outside of the workplace.
It was top priority that teams in each location could create their own custom challenges or choose from a catalog of out-of-the-box challenges that both onsite and remote employees could access and engage in. The CoreHealth platform delivered. The flexibility and variety of wellness challenges (including many step challenges) available in the CoreHealth platform helped Access Information pick challenges that would best fit their team.
What they did
Prior to partnering with CoreHealth, Access Information did not have any platform in place. As soon as they saw what the CoreHealth's corporate wellness platform could do, they felt confident that it could be tailored to suit their needs – it was the technology for them.
They researched other technology but selected CoreHealth for the following key reasons:
EASY TO ADMINISTER & TAILOR – they needed a system that was easy to brand, customize and launch across their broad employee base.
SUPPORT AND ENCOURAGE – they wanted a place where employees could share their success stories and provide tips and tricks to support each other.
ABILITY TO MEASURE & ANALYZE – they wanted to easily track employee statistics and determine which challenges were most effective - so robust reporting capabilities was a must.
EASY AND EFFICIENT ONBOARDING - This was their first attempt at a true wellness program so they were looking for a proven technology partner that was experienced at onboarding customers with similar needs to improve their chances for success.
FLEXIBLE CHALLENGE OPTIONS – they wanted the option to pick and choose from a variety of out-of-the-box challenges with the flexibility to easily create their own unique challenges.
With their new wellness platform running full speed ahead it didn't take long to realize how they could leverage the technology to be a faster, better wellness innovator and take their wellbeing programs to the next level.
Quick stats:
The average number of steps taken per day was 10,532.
36% of participants improved their average number of steps per day over the course of the challenge.
69% of post challenge survey respondents perceived their health improved over the course of the challenge.
94% of post challenge survey respondents said they would participate in another challenge
Results
Using CoreHealth's corporate wellness technology has allowed them to foster healthy competition between individual employees and teams and provide incentives for participating. This has proven to be a great motivator to get people thinking about their health - so much so they established a network of wellness champions (aka coaches) to help motivate and engage employees in challenges both in and out of the office, across the country.
"We see great use of the message boards on CoreHealth where employees are encouraging each other throughout a challenge and sharing their tips and tricks."

Michelle Malanado, Director of Benefits
INCREASED ACTIVITY AND IMPROVED HEALTH – Overall feedback from employees has been resoundingly positive, with many stating they greatly enjoy being able to track their activity on the website, even outside of a challenge. The continuous tracking has helped them stay on their path to becoming healthier individuals. They are also able to pull reports to track how employees are progressing in terms of physical activity and overall health.
INNOVATORS OF WELLNESS – Not only are they able to offer unique and fun wellness challenges, they can evaluate which challenges have lower participation so they can determine where improvements can be made or to encourage further employee involvement. They are constantly striving to engage employees and promote health.
IMPROVED COMMUNICATION – Being able to clearly track results with real-time reporting, Access Information has better insight into the effectiveness of their communication and what programs their employees respond to best. Better program visibility helps them know when to send out reminders to join, or provide Coaches with registration information so they can encourage more team members to participate.
"I like the flexibility in the challenges, and there are number of ways to use the system to encourage participation."

Taylor Cate, Wellness Coordinator
PAINLESS ONBOARDING & ADMINISTRATION – They were thrilled with how smoothly the customer service team (aka "the Support Ninjas") took them through an easy and efficient onboarding process. From there, CoreHealth made it easy to administer their wellness programs, enabling them to set up fun challenges and really encourage employee participation in the program.
"The support CoreHealth provides is great. They are always willing and available to answer questions or help us solve problems. Overall, we are very pleased to partner with CoreHealth to deliver wellness challenges to our employees. We look forward to exploring how we can expand our wellness offerings further using the CoreHealth platform."

Michelle Malanado, Director of Benefits
Since implementing CoreHealth's corporate wellness platform, they have been able to actively promote a culture of health, not only in their branch locations, but nationally. These programs have successfully brought their employees closer through the experience of challenges and sharing their health and wellness journey with each other. They are looking ahead to expand their wellness programs with the help of CoreHealth.