for employers
ACTIVATE employee wellness challenges
Activate your workplace wellness strategy with CoreHealth's turn-key well-being challenges that engage your employees with activities and social collaboration to inspire long-term behavior change.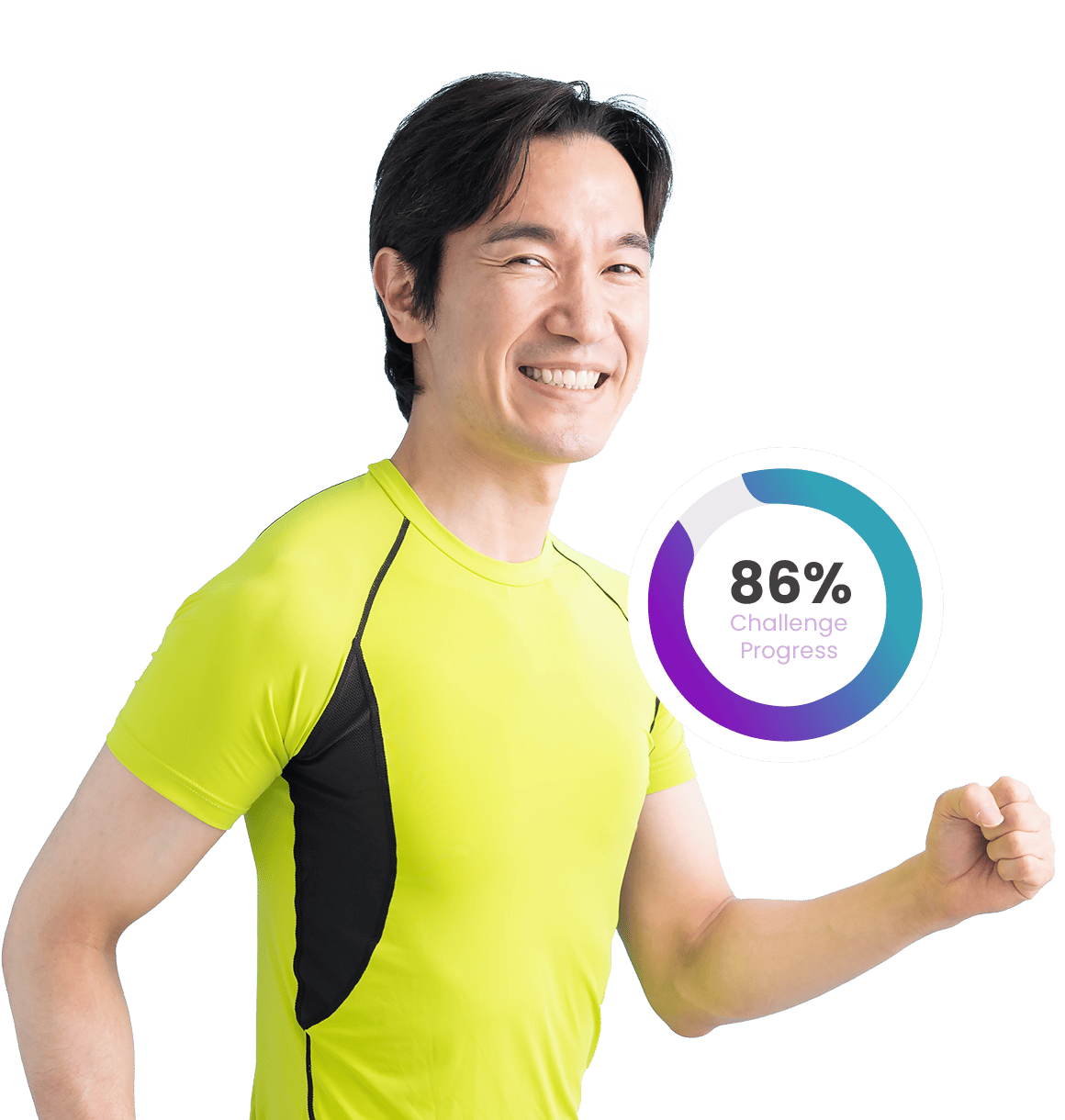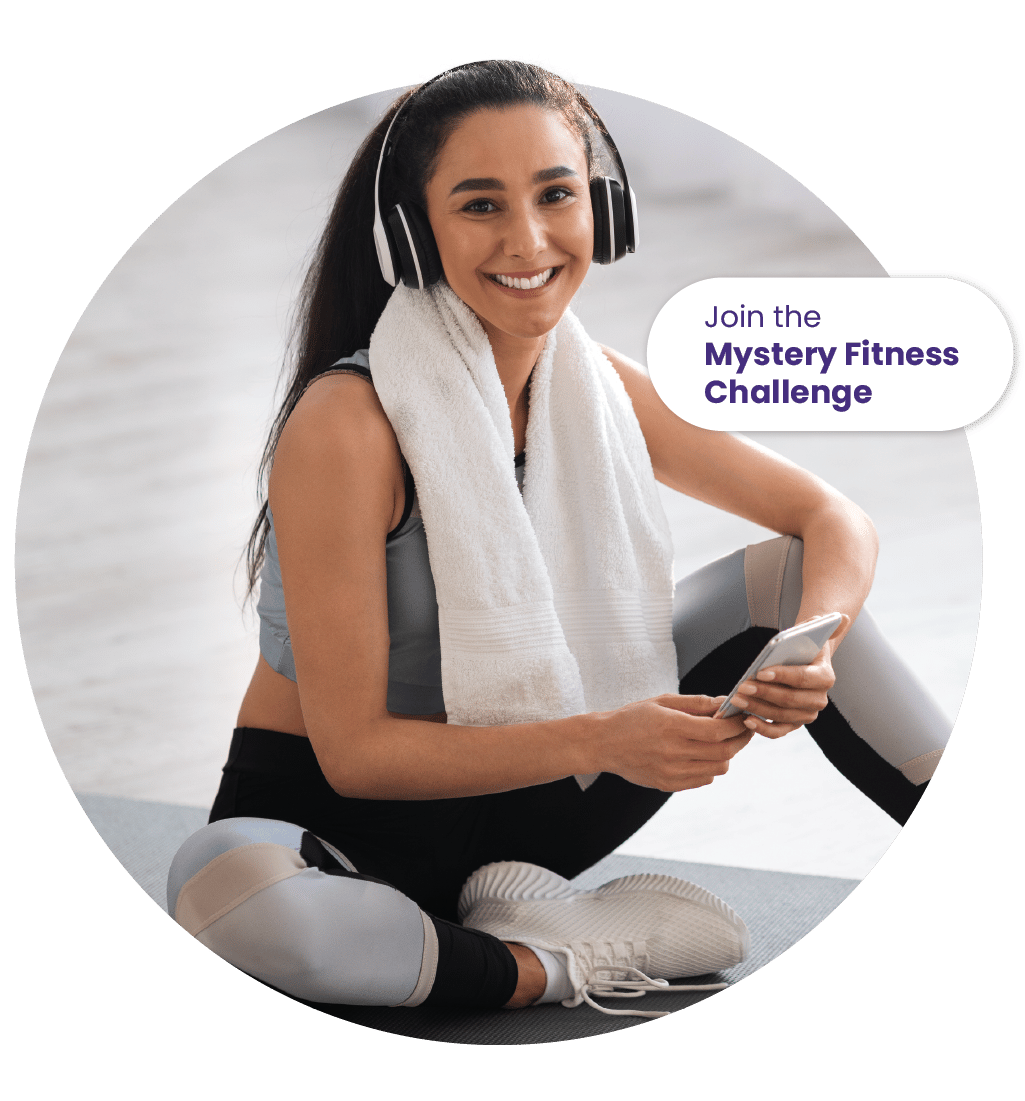 kickstart workplace wellness
Turn-Key well-being challenges
Activate the skills necessary for behavior change with well-being challenges designed to support preventative health measures. Gamified, self-paced challenges engage users with daily activity tracking, leaderboards, incentive points, and health tips. Well-being challenges focus on mental and emotional health, weight management, sleep, nutrition, physical activity, and financial well-being.
The science of prevention, the art of engagement, & the power of technology working together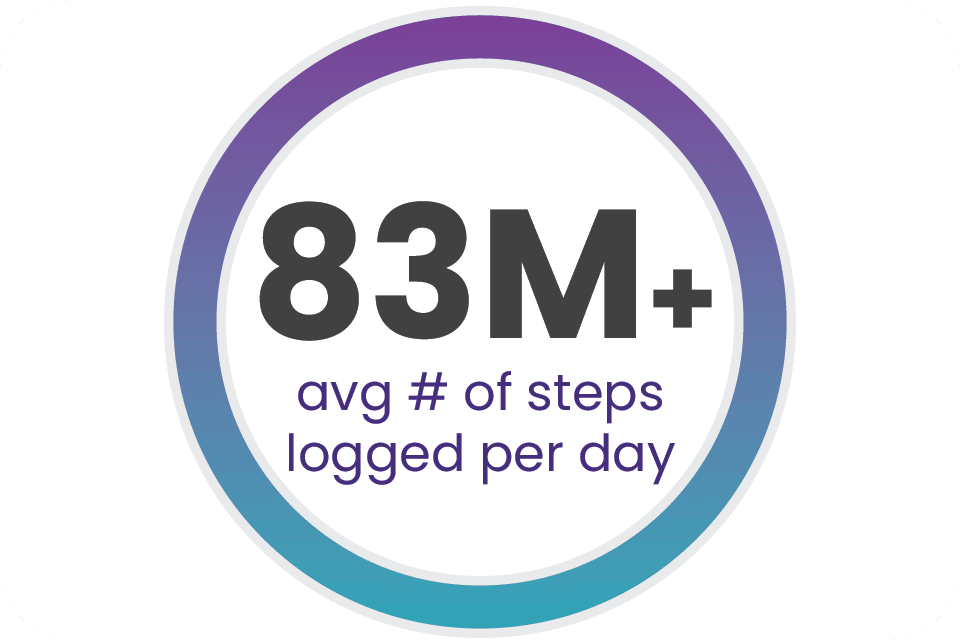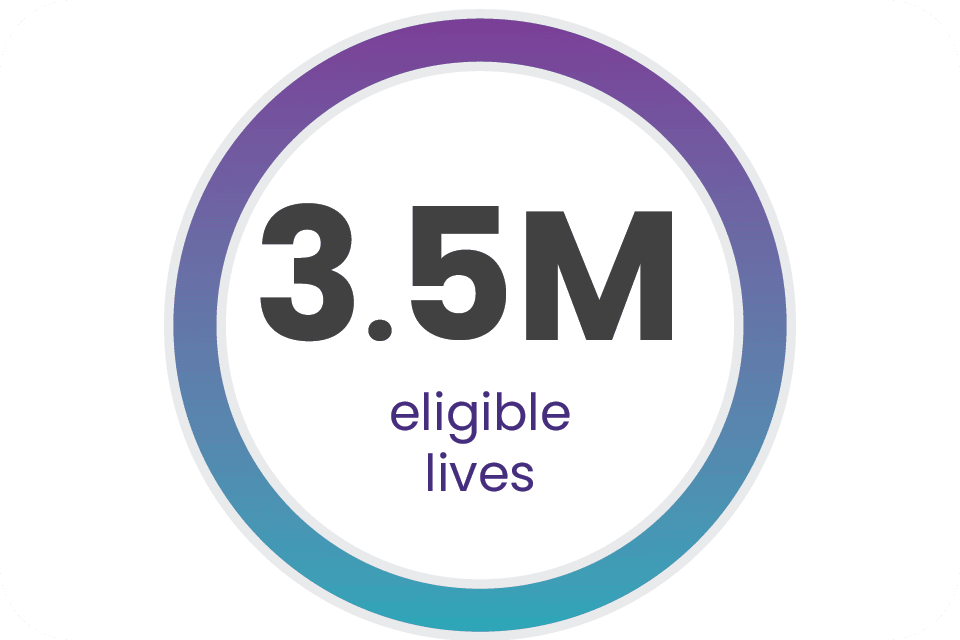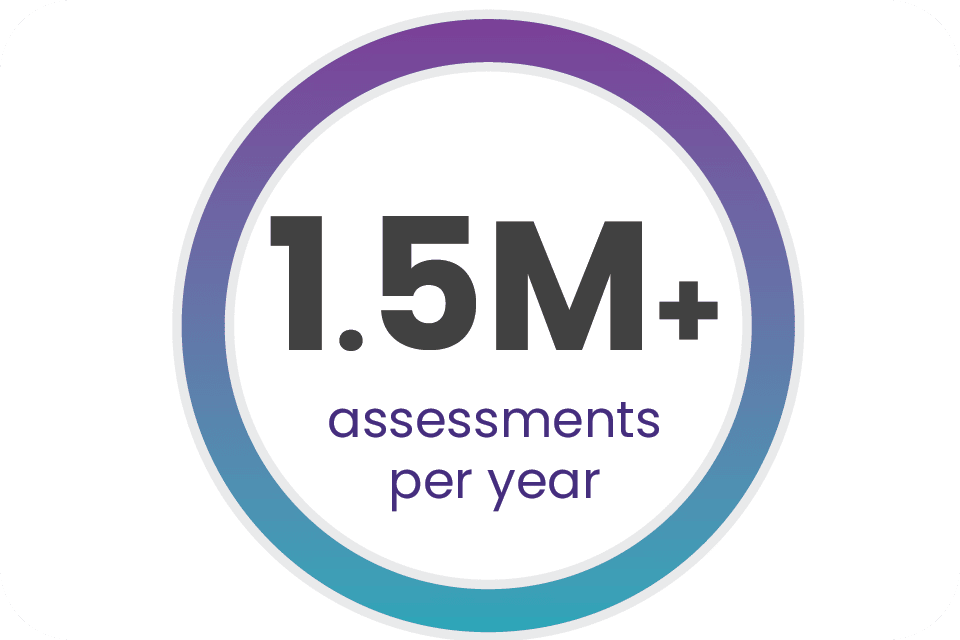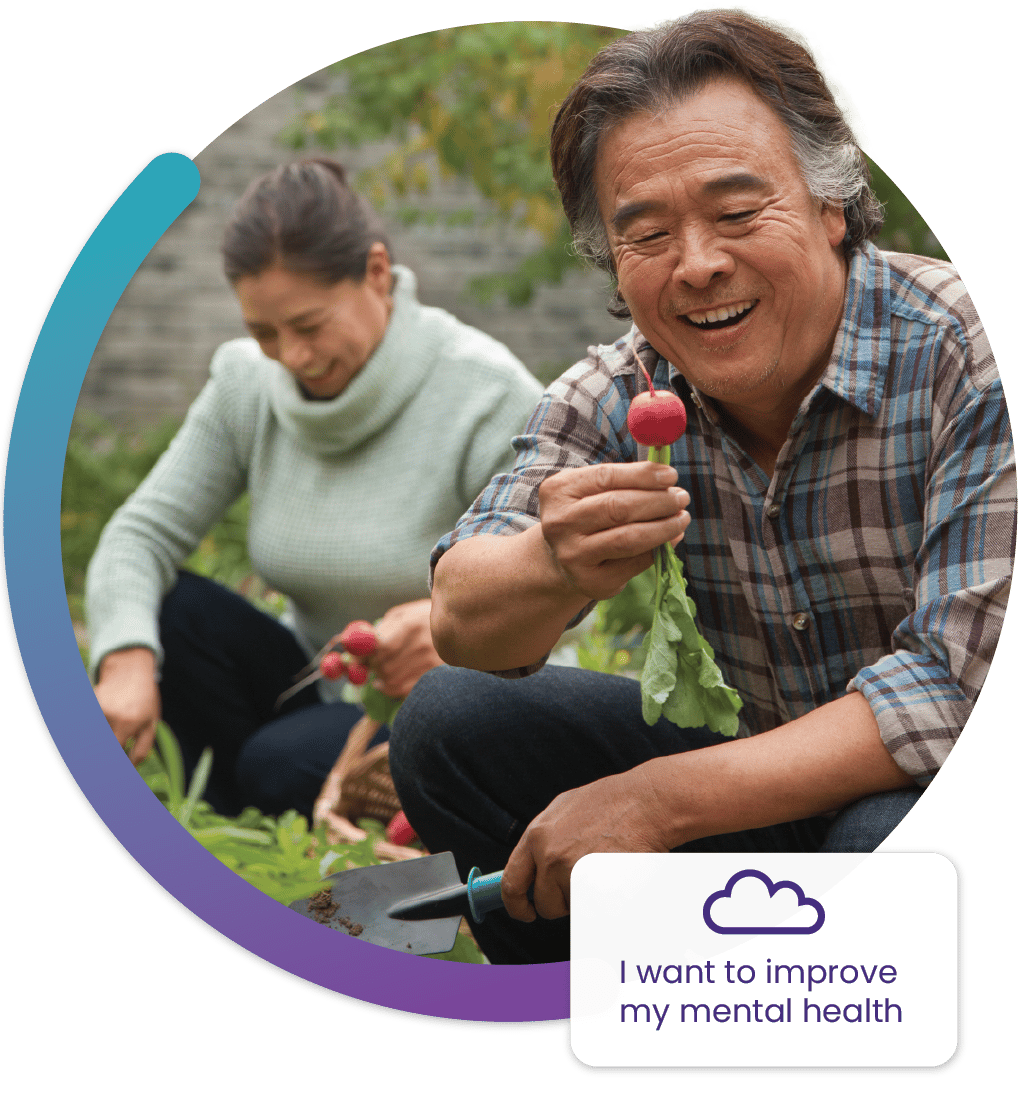 launch your targeted program
Onboarding survey
To kickstart your employees' health journeys, they'll complete a non-invasive and short onboarding lifestyle survey. Based on employees' results, the digital program will enroll them in challenges that address the specific areas of well-being that are of interest or require attention.
relevant wellness engagement
Well-being challenge topics
Each challenge focuses on a specific aspect of well-being to pinpoint specific healthy behaviors. Activate's catalog of challenges enhance nutrition awareness, inspire physical activity, encourage mental and emotional strength, teach sleep hygiene, address financial well-being stressors, and take a stigma-free approach to weight management.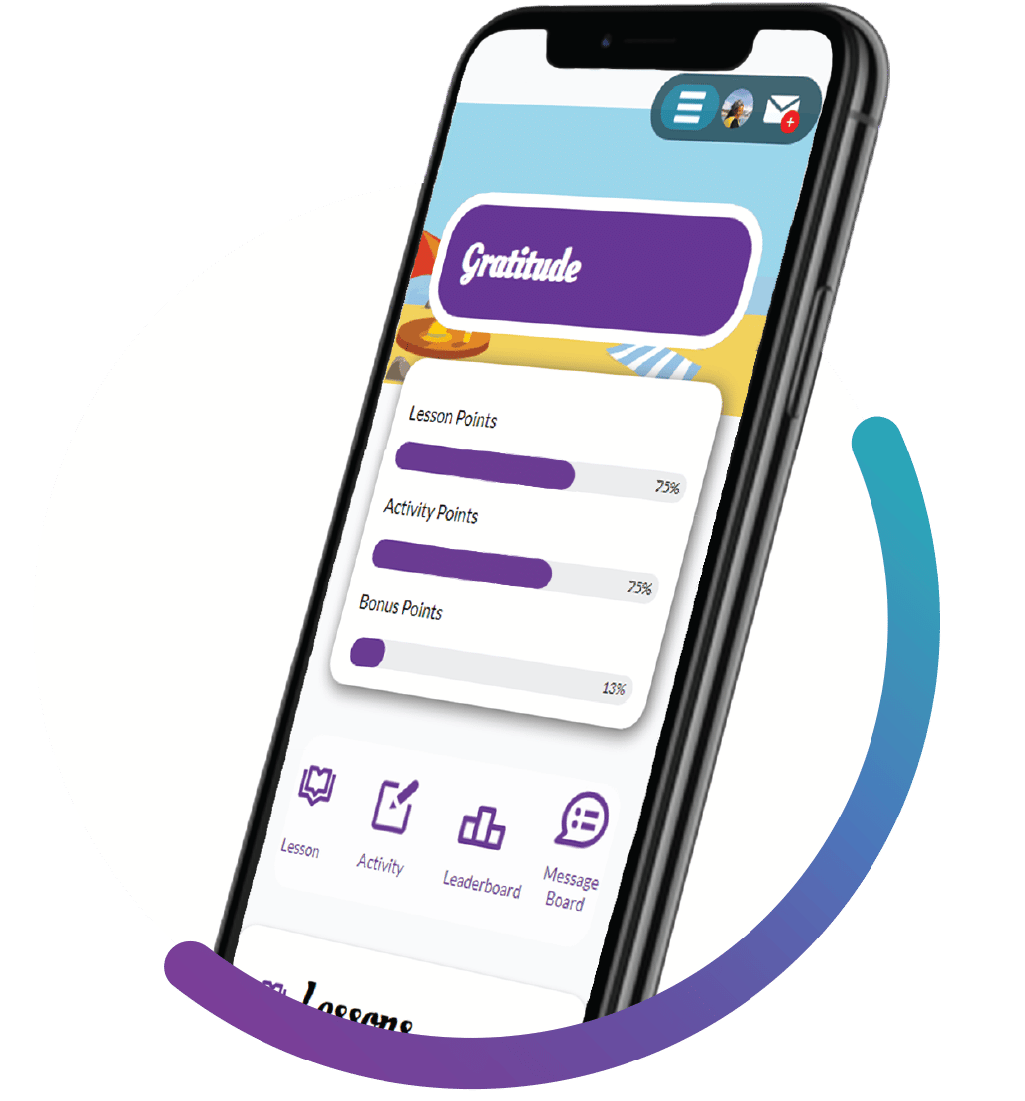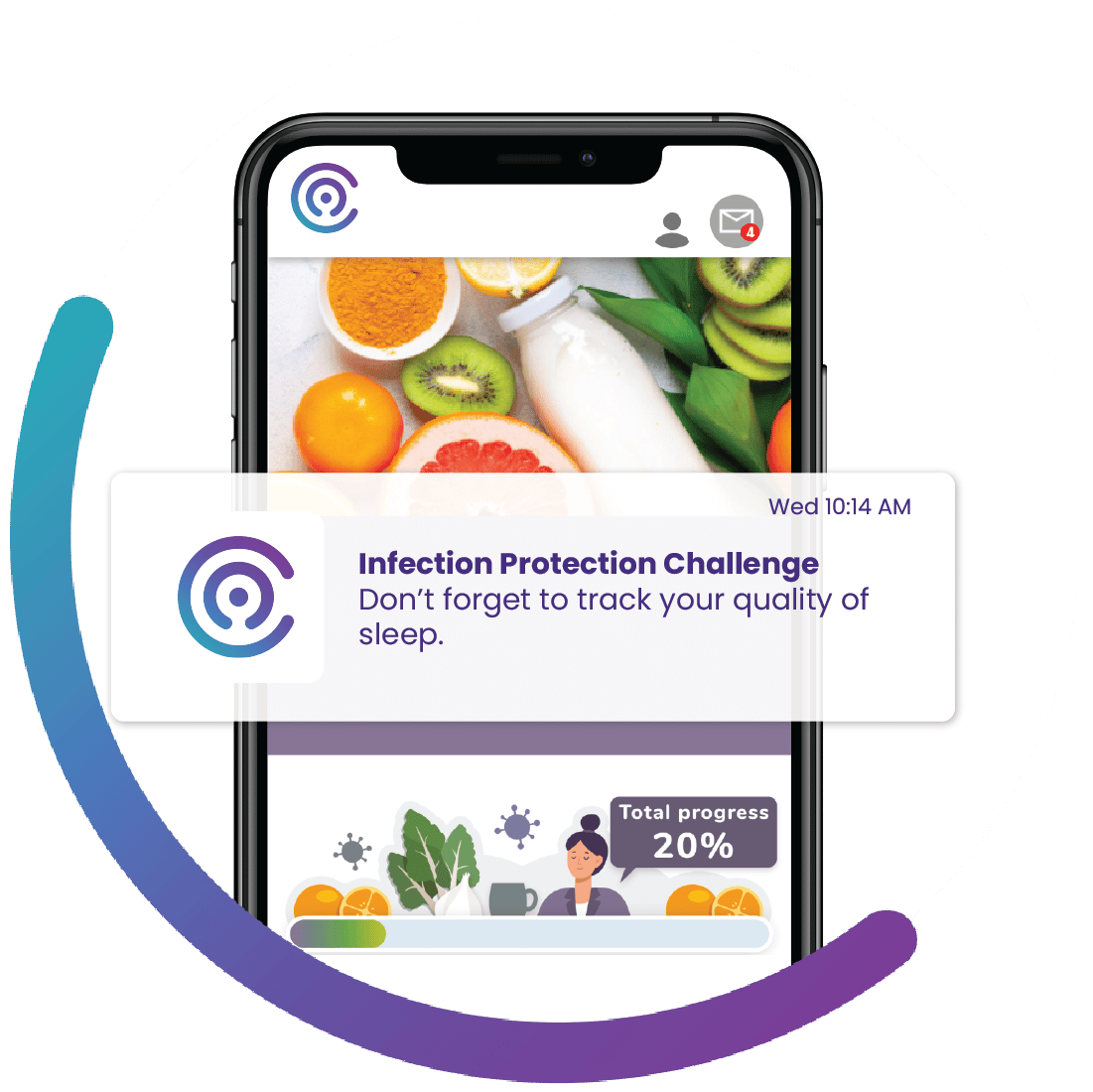 Connect & Excite employees
A gamified and collaborative experience with wellness
Host company-wide, individual, or buddy challenges to facilitate the most engaging and motivating environment for each employee. Activate increases challenge participation through gamification and social collaboration including daily activity tracking, virtual treasure hunts, secret pop-ups, micro-learning health tips, leaderboards, group message boards, and push notifications.
differentiators
Curated challenges, maximum engagement
Stimulate the adoption of behaviors that support whole-person well-being
Enrollment based on current health
An onboarding survey captures the well-being needs and personal risk factors of employees, then enrolls them in challenges based on expressed interest and/or risk-relevant areas.
Connect your global workforce
Reach a global workforce and remote employees with culturally sensitive programming available on desktop and on mobile via the App Store or Google Play.
Holistic health focus
Our challenge catalog addresses the top health and well-being concerns facing employees today. Employees can partake in multiple challenges at once to stimulate the adoption of multiple healthy behaviors.
Ready for a Demo?
Talk with our team of wellness technology experts and let us help you find the right solution for your organization's needs.