Case Study
Discover Wellness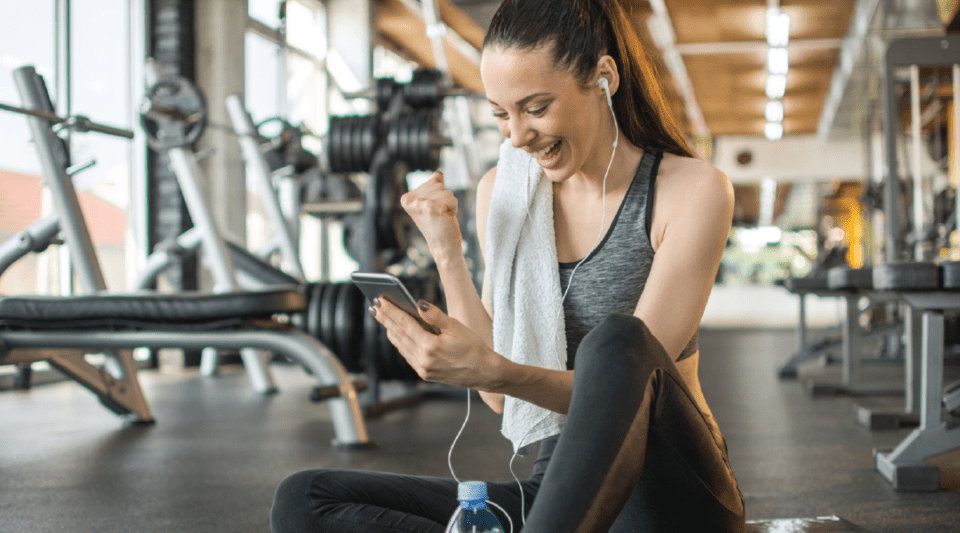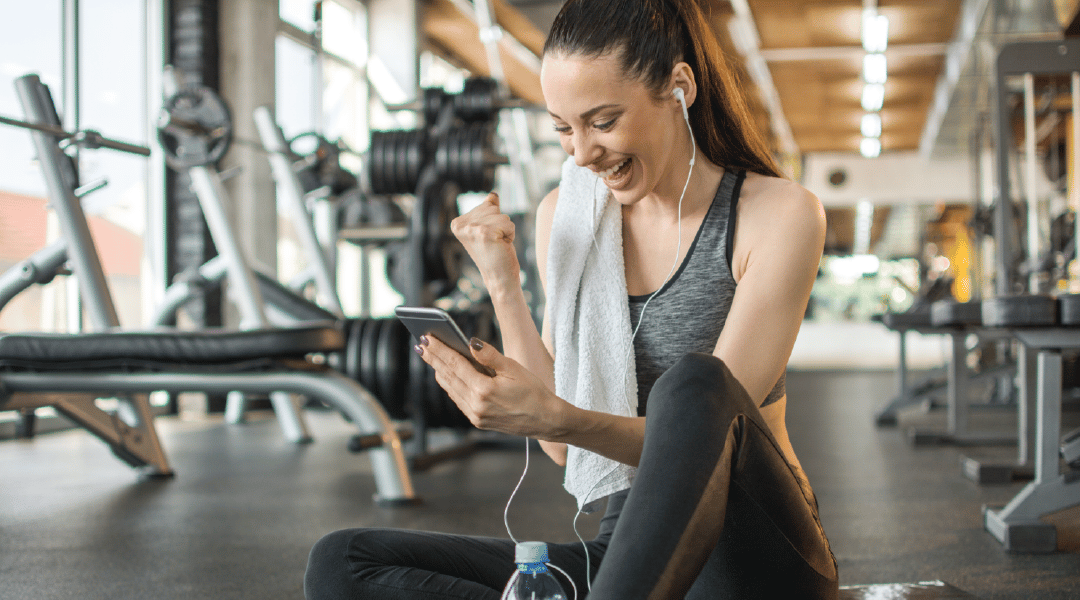 Discover Wellness improves care for clients with CoreHealth's wellness management platform
Background
Located in North Carolina, Discover Wellness is a leading corporate wellness company that enables leaders to embrace health as a core business value. Their mission is to establish the core elements that help build a culture of healthy lifestyle choices through engagement, coaching, education and empowerment of individuals, companies and communities.
Discover Wellness emphasizes that they practice what they preach when it comes to wellness. Their corporate culture is defined by serving their purpose of helping communities achieve healthy lifestyles through all aspects of wellness. Evidence-based models are used to identify and evaluate employee health risks, as well as to provide educational and in-person health coaching specific to each participant's needs.
Discover Wellness serves small to medium-sized businesses in various white and blue-collar industries as well as municipalities. Their wide range of wellness services include everything from coordination of corporate wellness incentive programs, wellness challenges and seminars, biometric screenings, health risk assessments (HRAs), and in-person health coaching.
The challenge
Due to their extensive wellness program offerings, Discover Wellness eventually found themselves in a common predicament as the company evolved. As they grew over time they started using multiple software programs to run different aspects of their program such as their coaching documentation, data collection and HRA's to name a few. Discover Wellness health coaches had to learn how to run different programs and juggle numerous logins, while clients did not have ease of access to program tools and resources online.
Furthermore, each of their client's customized corporate wellness incentive programs had to be tracked manually. This was time consuming on the administration side, and, at times, for the user as well. It soon became apparent that having multiple software programs along with manual entry was inefficient and cumbersome. It was time for a new wellness management solution.
Some key requirements for a new wellness portal included:
IMPROVED USER EXPERIENCE – an engaging, fun, look and feel – the system at the time made it cumbersome for both administration and the user.
WELLNESS INCENTIVE PROGRAM MANAGEMENT – ability to easily track wellness incentives.
REDUCED ADMINISTRATION – they wanted to reduce administration and improve employee productivity so they could re-allocate their time to more value-added tasks – something they were unable to do with their current system.
SEAMLESS INTEGRATION – they wanted single sign on access to easily integrate all their different program components into one place so administration could login to one system and gain access to several.
What they did
Discover Wellness conducted a market scan to select a wellness technology partner that could power their programs efficiently and was equipped to meet the unique needs of their various program offerings.
After extensive research and vendor evaluations, Discover Wellness partnered with CoreHealth, a leading corporate wellness platform to power their programs.
"I love that I'm empowered to do things on my own and accomplish new tasks. I don't have to reach out for every question. Often, if a task needs to be done, I'm confident I can do it myself because CoreHealth took the time to teach me."

Dana Plummer, Wellness Director, Discover Wellness
They selected CoreHealth for some key reasons:
FLEXIBILITY – all programs could be integrated onto the platform to provide a seamless experience for both admin and client use.
ENGAGEMENT – employees could have access to additional resources and tools that could be promoted through improved communication channels.
EFFICIENCY – manual entries could cease and all programs could be in one place saving time and the number of internal resources thereby boosting overall employee productivity.
The results
The benefits to partnering with CoreHealth were apparent immediately. Besides more streamlined and efficient services, Discover Wellness also improved their engagement tools for employees by expanding access to useful resources and communication channels that encourage greater self-leadership skills and accountability. In addition, with access to better admin tools, Discover Wellness coaches were more effectively equipped to hold their clients accountable and support them in achieving their goals.

"Our employees love the ease of use, the ability to customize, and the fact that it's mobile friendly. We've been able to provide them with better tools for self-leadership and accountability. It's a game changer."

Dana Plummer, Wellness Director, Discover Wellness
This new wellness portal has been viewed as a great success as Discover Wellness can now deliver better care to their clients more efficiently and effectively, all while continuing to strengthen their relationship-based programs and services.