Case Study
Inspired Perspectives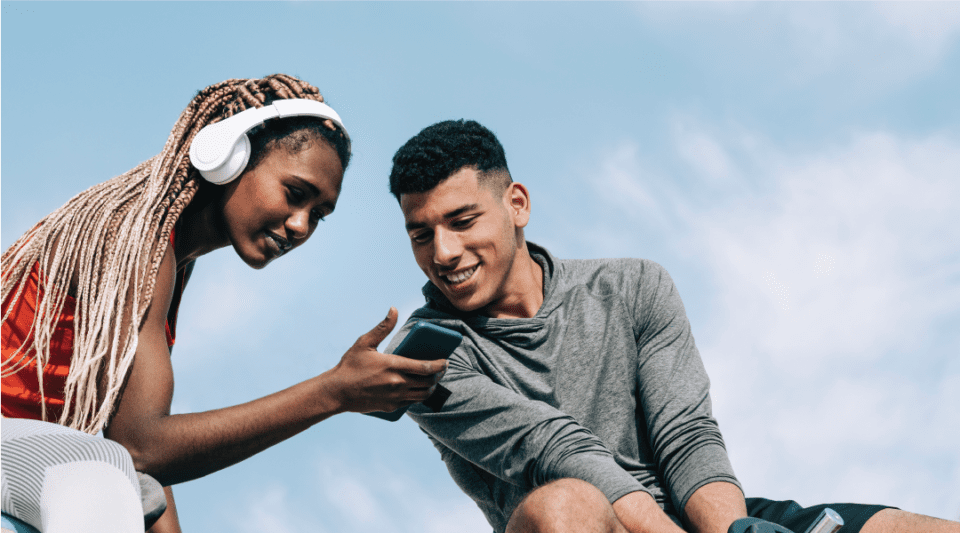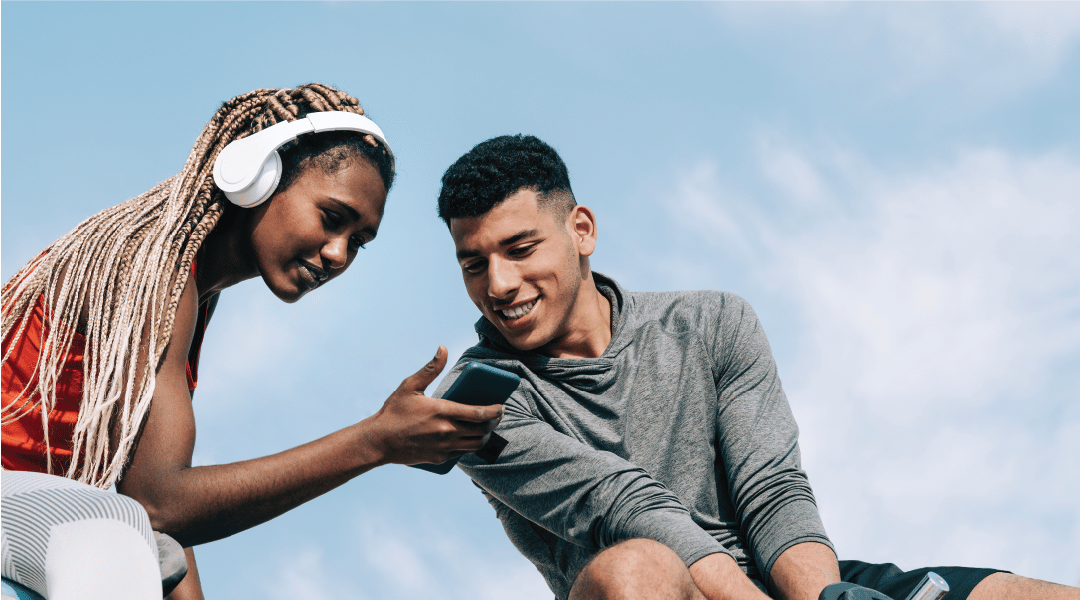 Inspired Perspectives accelerates client onboarding & boosts user engagement in one day
Inspired Perspectives LLC is a wellness provider to mid‐market and major US employers, providing consultation and wellness products to groups ranging from 100 employees to more than 10,000. CEO Amy Cohen drove a new initiative to transition Inspired Perspectives from their slow, outdated wellness program delivery mechanism onto CoreHealth's new, easy to use corporate wellness platform. Since then, Inspired Perspectives benefits from faster customer onboarding, improved employee engagement, and a more productive administrative team.
Precision, rapid delivery and motivational design are core features of their entire product line.
The challenge
With major employers shifting to real‐time interactive wellness products and demanding captivating, cost‐effective online programs, Inspired Perspectives' CEO Amy Cohen recognized that even though her company's content itself was advanced, she needed a much more effective means of delivery.
She also identified the fact that in today's fast-paced, socially connected, data-driven business environment there was an opportunity to drive higher engagement with the company's programs and more accurately measure change.
Amy set out to revamp the company's wellness program delivery method. At the top of her list was gaining the ability to act and react immediately.
"A typical customer with 10,000 on staff spends more than $165,000 per day in health expenses. These employers don't want to know what we can do 3 or 6 months from now. They want to know what we can do today. And when the decision is made, they expect action."

Amy Cohen, CEO Inspired Perspectives
What they did
To start, during the first CoreHealth implementation meeting, Inspired Perspectives selected default options and started setting up a site.
The team at Inspired Perspectives then started their personalized training program, adding content for customer demos and developing a base for new programs. They selected the tools that were relevant to their particular set of customers -- Health Risk Assessments (HRAs), surveys, corporate wellness challenges, "any time" personal challenges, video education and coaching.
Within hours, their first customer portal went live, putting CoreHealth's "buy today, implement tomorrow" promise to the test and seeing it pass with flying colors.
Inspired Perspectives then assigned ongoing roles and responsibilities for management and administration. Because of the platform's user-friendly interface, they were able to assign a non‐technical person to the task of selecting the program elements and setting up a new portal (with no customization) in under 30 minutes. The team was delighted to realize that even when customization was required, the non-technical staff member was still able to make adjustments with an easy edit button.
Amy noted that for her customers, speed and increased engagement go hand-in-hand. Inspired Perspective clients often lead with a fun motivational challenge. Amy notes, "Competitions make for a great introduction to the wellness program. If the client is selecting one we've already built, we can be printing posters and engaging employees within a day or two."
Results
With a dynamic technology toolset, Inspired Perspectives differentiates themselves in the marketplace by using their own content but delivering it faster, more effectively, with greater engagement and at a lower cost. They can deploy a contracted portal in hours -- leaving their professionals free to focus on the program design, consultation, and other non‐IT aspects of business.
Inspired Perspectives is now able to tailor their content and delivery mechanisms to immediately adapt to the needs and expectations of clients, without extra technology costs. All of which was achieved within days of contracting.
CoreHealth exceeded all expectations for precision and rapid delivery. Implementation started the day of the purchase and the technology was live the following day. We now have a configurable toolset and are able to deliver our unique content, motivational challenges, education, and personalized programs without the costs of custom development. We can contract a client and have their tailored portal live within hours. I also have the support of the enthusiastic CoreHealth team whenever I need them. I am very pleased.

Amy Cohen, CEO Inspired Perspectives