Case Study
Corporate Health Partners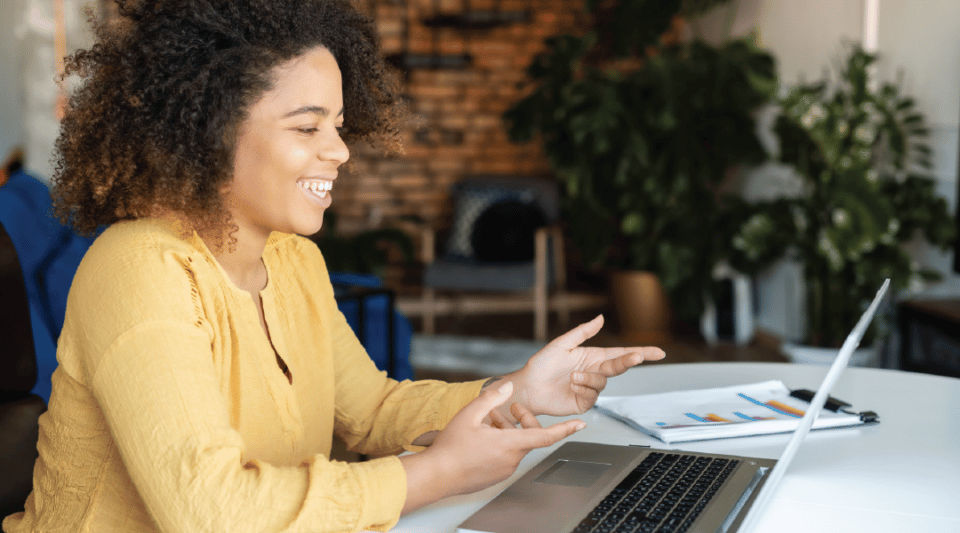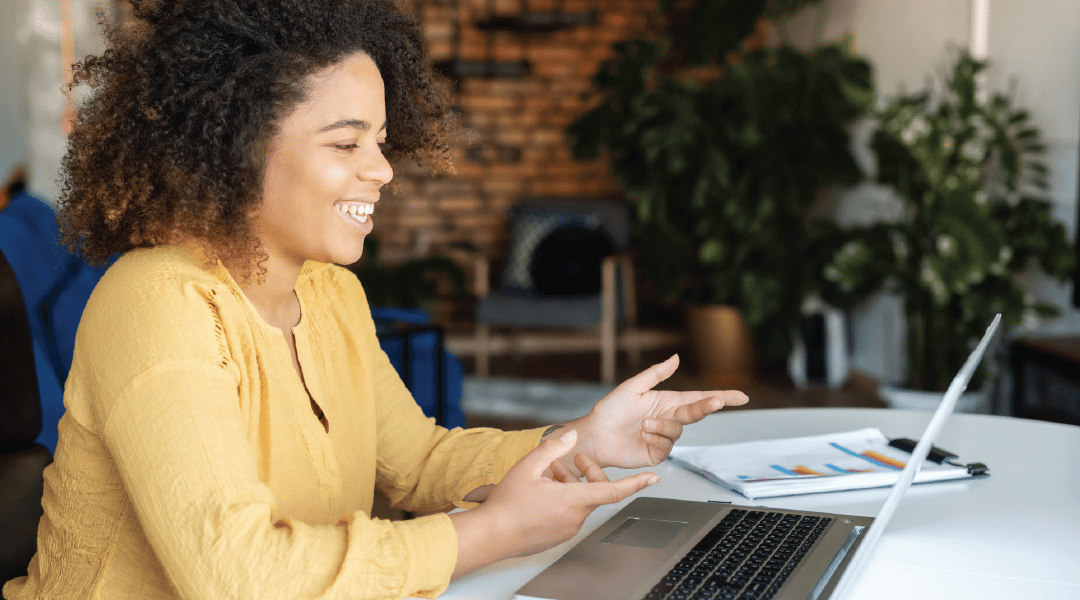 Based in Kennesaw, Georgia, Corporate Health Partners was founded almost two decades ago to help employers improve employee performance by addressing a fundamental truth: that happy and healthy employees boost an organization's morale and bottom line. Unfortunately, over the years Corporate Health Partners has witnessed firsthand the increase in obesity, diabetes and other preventative diseases across America as the country's health crisis continues to raise insurance premiums and contribute to employee productivity losses.
Corporate Health Partners' in-depth experience in the health and well-being industry has helped shape their approach to managing employee health. Working with employers across all industries, they help cultivate a healthy workforce through tailored and comprehensive health and well-being programs that go hand-in-hand with their leading health coaching services.
The Challenge
As Corporate Health Partners evolved over time, so did the program requirements of their clients. At the time, their own proprietary platform called HealthyTrax powered their programs. As the demands of the wellness industry grew, so too did the innovation required for the success of their programs. To keep up, they needed to improve the following:
Limited platform features with the inability to host challenges, sync wearable device activity, schedule appointments, or log completed activities.
Technical aspects were outdated and negatively affected the user experience. For example, educational content had to be downloaded as a PDF and was not interactive.
Time spent continuously developing the platform drained time and resources.
Sustaining high security standards to combat increasingly sophisticated cyber-attacks became a major priority.
What They Did
To compete and thrive in a user-centric digital world, Corporate Health Partners knew they needed to go through a digital transformation of their own. During their evaluation process, they concluded that instead of continuing to invest in HealthyTrax, it was time to look at external solutions. CoreHealth's robust, all-in-one corporate wellness platform checked all the boxes. Following implementation and training support by CoreHealth's implementation specialists and support teams, Corporate Health Partners had the confidence and readiness to take their coaching programs to the next level.
The Results
Once implemented, the platform tools enabled them to develop more meaningful coaching programs and increase the overall effectiveness of their initiatives through a variety of methods:
1. Wellness Program Customization and Flexibility Benefits
New customization capabilities and configuration flexibilities gave them the ability to provide tailored dashboards, educational content, and reporting for each unique client to accommodate varying needs and requirements. Tailored content could be sent to individuals according to their risk factors with credits earned for completing an action, such as viewing a video or completing a survey. Twenty-eight percent of their clients now utilize personalized video content created by Corporate Health Partners' content team.
Prior to partnering with CoreHealth, clients did not have the option to implement programs without coaching or health screening services. With the ability to provide customized programming, Corporate Health Partners has the flexibility to better serve over 17 percent of their clients who preferred to opt out of these services.
2. Modernized Communication Solutions for Health Coaches
Switching their technology solution helped Corporate Health Partners improve emotional connections with their program participants. This was especially true with the onset of the pandemic - a time when many corporate wellness providers had to pivot from onsite health treatment and instead offer their services via 100% digital programming. Corporate Health Partners was able to embrace the changes, such as their video chat capabilities, which - combined with telephonic coaching - comprised over 50% of their clients during lockdown.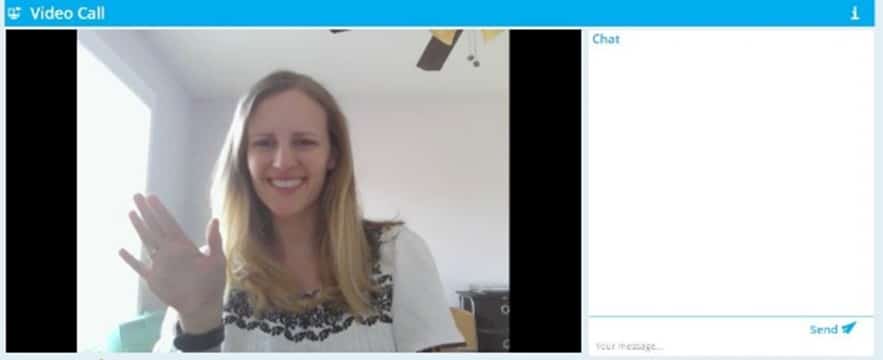 3. Improved Service & Quality Assurance
Incorporating video coaching services also gave the company the flexibility to maintain connections between the clients and their preferred coaches, even after the coach had to move out of state. Employees avoided program disruption and time spent establishing a relationship with a new coach.
In contrast, new tracking and reporting capabilities also gave Corporate Health Partners better insight into individual coaching statistics, allowing them to both address areas that needed attention and maintain a high level of quality assurance.
Additionally, CoreHealth helped the company begin making their own back-end updates much more efficiently. One moment in particular that stands out to Jackie Warren, Director of Analytics, was when she sent a request to CoreHealth's support team asking for their assistance to create a new landing page. Prior to CoreHealth, she would have had to send requests to a developer for an update to be made, sometimes waiting upwards of a week. In this instance, CoreHealth's support team was able to show her how to make the change immediately and easily.
"For wellness providers to be successful delivering corporate wellness programs, they need to be responsive to their clients' needs in a timely manner in order to stay competitive in a constantly evolving digital world."

Jackie Warren
4. Expanded Reach and Increased Growth
Since partnering with CoreHealth, Corporate Health Partners is no longer limited to working at in-person worksites and can reach a far greater number of employees across the nation. As a result, the company has gained new customers from coast to coast. Among these new clients is BankPlus, a regional bank with multiple locations in several states. Launched on January 2021 , their program has achieved an impressive participation rate of 79%!
Three years into their partnership with CoreHealth's total well-being platform, Corporate Health Partners has seen significant improvements in sales, retention, and efficiency. They continue to grow their business, maximizing the employee experience for their customers with the power of technology.
No matter what industry you operate in, there is always room for growth. Take the time to evaluate your own technology pain points and talk to a CoreHealth representative about how we can help you become more innovative.
---