Case Study
MercyCare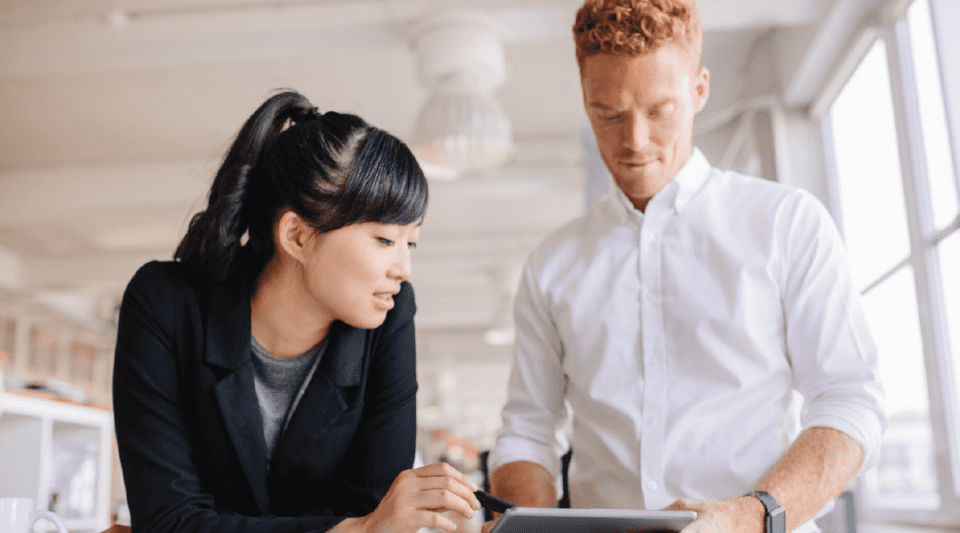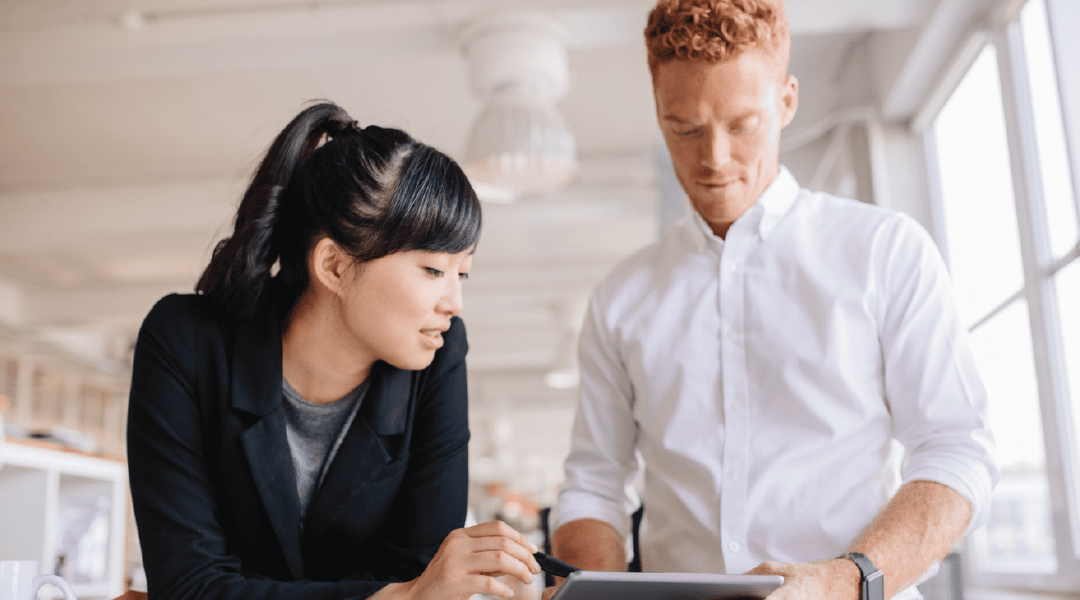 MercyCare Buisness Health Solutions helps local employers improve employee health
MercyCare Business Health Solutions (BHS), the corporate wellness solutions division of Mercy Health System, is one of Eastern Iowa's leading wellness organizations. Mercy's mission is to enhance the health of the community and so in 1984 they were one of the first health systems to start delivering wellness solutions to local businesses.
As more health systems are starting to expand into the business community only recently, MercyCare BHS was a pioneer in the industry and has gained tremendous knowledge about the unique health and wellness needs of the businesses and their employees they support over the years. By partnering with companies they are able to help lower healthcare costs, prevent diseases and create wellness solutions to foster a safer, more productive work environment.
Compared to other CoreHealth case studies, this one focuses less about the wellness technology they use to power their wellness programs and more about their lessons learned and challenges they have overcome in the 30+ years of delivering wellness to organizations.
Background
Since 1900, Mercy has provided personalized health services and medical care to the community of Iowa. Today, they have more than 2,100 employees, and offer a variety of services including the world-class Hall-Perrine Cancer Center, maternity care, women's services, surgical services, imaging services, hospice, heart and lung care and beyond.
In earlier days, Mercy focused first and foremost on improving the health of their own workforce and provided a variety of wellness programs to their employees but found the community needed more preventative services. This need was the catalyst to delivering wellness to business.
What they did
When MercyCare BHS first started delivering corporate wellness solutions in 1984, they provided fitness classes and assessments, breast cancer screening and health events. As client needs and industry trends changed, they continue to constantly evolve their programs which now include:
ON-SITE HEALTHCARE that provide convenient, quality, patient-centered care exclusively for employees and their dependents.
MERCYCARE TELEHEALTH for employers seeking innovative methods to improve access to convenient, coordinated, quality of care for their employees and families, while reducing the per capita cost for healthcare.
EMPLOYEE ASSISTANCE PROGRAM (EAP) – Confidential services to help employees manage personal problems that might adversely impact their work performance, health and well-being.
OCCUPATIONAL MEDICINE - Services to evaluate, treat and prevent work-related injuries and illness including physicals, DOT exams and drug/alcohol screenings.
WORK INJURY REHAB CENTER – On-site service aimed at reducing or eliminating environmental factors which contribute to workplace injuries.
HEALTH & WELLNESS SERVICES – workplace wellness programs to help contain lifestyle-related diseases - the main driver of premature morbidity and mortality - as well as increased healthcare cost.
Kathy Keane, Manager of MercyCare Business Health Solutions, leads a dedicated team of health and wellness experts including coaches certified by WellCoaches and the Iowa Chronic Care Consortium.
Since BHS is part of a larger health system, Kathy and her team have access to a variety of health resources and subject matter experts that they can rely on.
Their model is to work with employers and develop a comprehensive wellness strategy to support positive lifestyle changes for employees. Through their unique expertise and depth of services offered by a physician-led organization, MercyCare BHS helps organizations realize both wellness goals for employees and the bottom line goals for a company.
"For health systems to be successful at delivering corporate wellness programs, they really need to know their market and be responsive to the needs of clients. You need to be able to offer a variety of programs as there isn't any one specific program. The ability to provide diverse programs is key."

Kathy Keane, Manager, MercyCare Business Health Solutions
Results
MercyCare BHS is well-respected in the region with some impressive results:
The Cedar Rapids, Iowa region has a population of approximately 131K. MercyCare serves 2,000+ organizations (including occupational health services) and has 75,000 participants.
They have a 25% market share.
Their coaching programs are always in demand as they have the biggest positive impact and receive the most positive participant feedback. They closely measure coaching program success through pre and post-service evaluations.
Being part of a health system, BHS has access to patient information from Mercy Services and cross-references with their corporate wellness services to measure program success.
They provide specific health and wellness services for large multi-national companies.
In addition to serving organizations in Eastern Iowa, they provide wellness solutions to a Texas-based post-secondary institution and support employees in Colorado and Arizona.
They have a great reputation in the community with many long-standing clients. Most of their business comes through client referrals and word of mouth in the community.
With the help of their wellness platform provider CoreHealth Technologies, they are continually evolving their health and wellness programs to meet the needs of their clients and measure ROI. In fact, one of their biggest challenges is obtaining claims data from insurers to better measure ROI so they are looking to work with a CoreHealth healthcare analytics partner to help them pull and analyze claims information and answer tough questions like "How much is poor health costing my business?" Stay tuned to learn what happens.