Case Study
HRG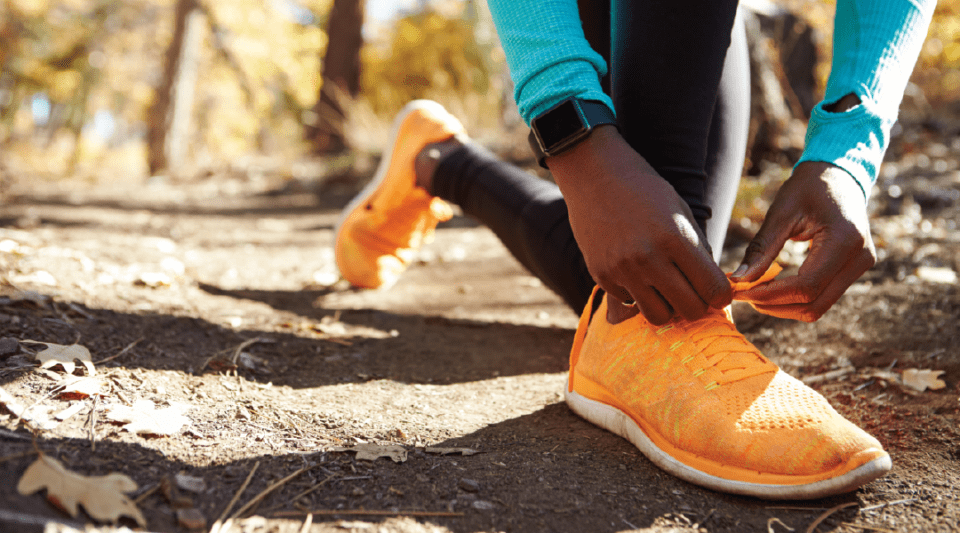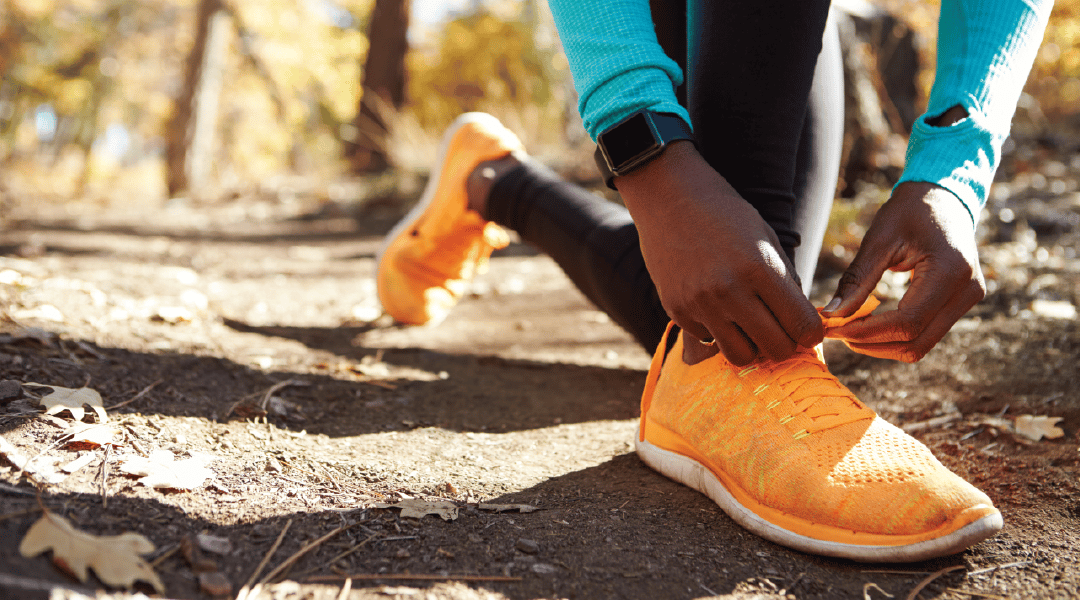 HRG North America takes employee wellness to the next level with fitness challenges
With health and wellness growing commonplace in organizations, HRG North America felt it was time to take their grass-roots employee wellness programs to the next level. The combination of rising medical costs and an increased interest by employees to lose weight and get active sparked action.
Past wellness initiatives included location-specific programs such as on-site massage therapists, lunch and learns and ad hoc wellness efforts; however, HRG North America recognized they needed an easier way to engage both office and home-based employees, motivate them and track their progress while having fun! HRG North America partnered with CoreHealth Technologies, a leading corporate wellness platform, to power a 6-week "Around the World" step challenge to encourage and support employees as they strive to be active and get fit for their 375 employees located in the United States.
Background
HRG North America is part of Hogg Robinson Group, plc, - a global corporate services provider that helps thousands of clients in over 120 countries manage their travel, expenses, payments and data through their Travel Management Company (HRG) and Technology Company (Fraedom).
Hogg Robinson Group has 5,500 employees and has been meeting the needs of corporate customers for more than 170 years.
HRG provides support and emergency assistance to travellers around the world, 24 hours a day, every day of the year. Whatever the destination – a customer's head office, a conference, an oil rig or home – they go to extraordinary lengths to make sure travellers arrive on time and ready to do business saving their clients time and money.
Success is driven by their extraordinary people - people ready to go above and beyond, every day and whose experience sets HRG apart. HRG North America is committed to supporting and encouraging the health and well-being of their employees and launched a step challenge to encourage activity, participation and fun.
What they did
With the support of their health insurance provider Cigna, HRG North America was introduced to CoreHealth's corporate wellness platform to see if their technology could meet their needs. As soon as they saw what the CoreHealth platform could do, they knew it was exactly what they were looking for. They selected CoreHealth for some key reasons:
"Implementation was fast and very painless. I attended a few meetings with CoreHealth who helped us brand and customize the challenge to what we wanted. We launched within a couple of weeks. The platform is easy to use."

Bijal Mahida, VP, Human Resources, HGR North America
EASY TO ADMINISTER & TAILOR – HRG North America's Human Resources department is a relatively small team working on a multitude of other projects and priorities. They need a system that was easy to brand, customize and launch with minimal ongoing administration
ACCESSIBLE ANYWHERE, ANY TIME – HRG North America has many home-based employees and wanted a platform that could be accessed anywhere, anytime and on any device so everyone who wanted to participate, could.
SHARE SUCCESS STORIES – They wanted a way for participants to easily share their success stories to encourage and support each other.
STEP TRACKING AND INCENTIVES - They wanted an easy way to track steps to link activities with specific milestones for incentive tracking purposes.
After a fast 2-week implementation, employees were logged in, engaged, active and having fun. During breaks and lunch time, you could often hear employees talk about their progress and how they were changing behaviors to get more steps in during the day
Participants frequently ask for the next challenge.

HRG North America also provided incentives to participants as they reached specific milestones and consistently engaged for the full 6-week challenge. This helped boost and maintain engagement.
Results
HRG North America launched their first challenge quickly and successfully with a second challenge offered soon after as a result of positive feedback and interest from participants.
"It's so rewarding to help employees get active and feel good about themselves. I know staff look forward to these challenges. It's very little work with a big reward."

Bijal Mahida, VP, Human Resources, HGR North America
CHALLENGE SETUP – in the platform was fast – within 2 weeks.
COMMUNICATION – challenge participants typically shared their success stories using the platform's message boards; however, HRG North America wanted to promote these stories to non-participants as well. They posted quotes on their SharePoint intranet so everyone could see how much fun employees were having (and what they were missing out on).
BEHAVIOR CHANGES – participants said they were changing behaviors such as moving more so they could log more steps.
PARTICIPANT FEEDBACK – 92% of participants said they wanted another challenge.
IMPROVED HEALTH – 69% of participants perceived they improved their health during the activity challenge.
AVERAGE DAILY STEPS – per participant was approx. 9,900 in the second challenge vs. the average sedentary person of 4,000-5,000 steps (a 40% increase in activity vs the average person).

HRG and their employees love these challenges so much, they are already planning their next one with the help of CoreHealth.