case study
Florida-Based Insurance Broker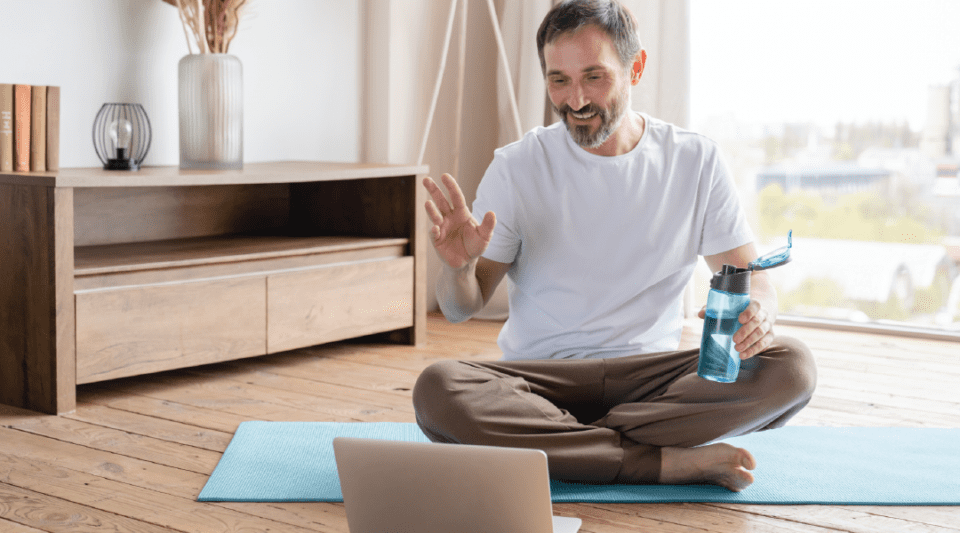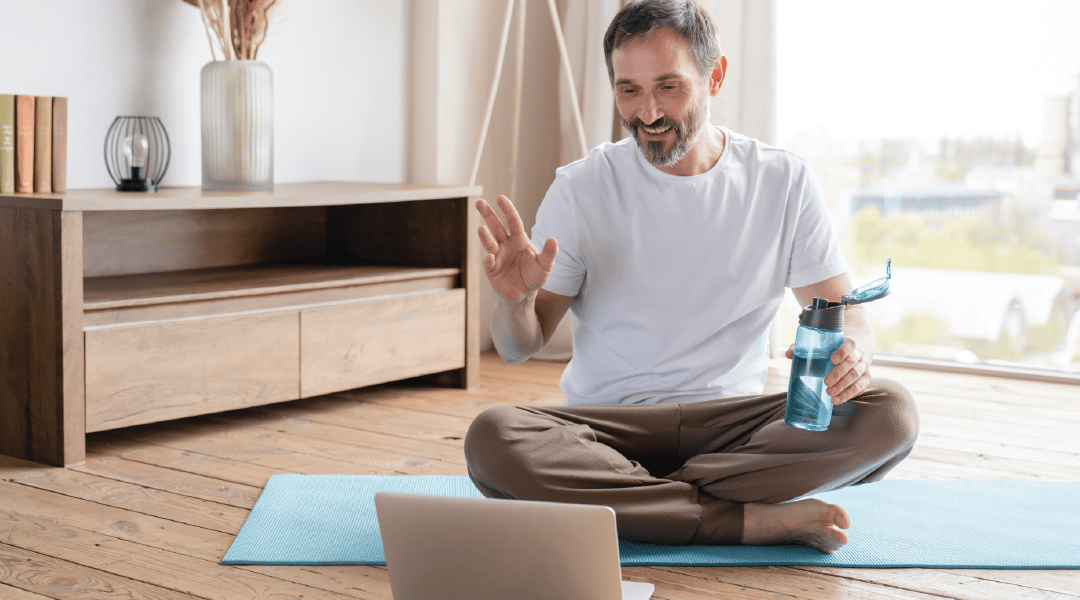 Leading Florida-based insurance broker increases wellness revenue & client satisfaction
A leading Florida-based health insurance broker that provides corporate wellness programs to enterprise organizations has been serving North American clients for nearly 70 years. Their team of over 170 professionals has the bench strength of a big wellness company but with the personal approach of a small company.
Their team and culture is committed to delivering world-class wellness services with simple, nimble and effective customer experience. They were looking for a technology partner that could help them take their wellness programs from "Let me get back to you on that" to "Yes we can!" They found the solution with CoreHealth's corporate wellness platform.
The challenge
With an extremely large and diverse customer base, they were looking for a technology platform that could help them deliver completely customized wellness programs to their enterprise customers faster and more cost effectively.
The platform needed to be implemented quickly, be fully scalable and extremely flexible to easily adapt to fit each client's needs, challenges and employees. This was essential to achieve their "yes we can" wellness credo.
Being able to deliver different types of wellness programs and provide exceptional customer service to clients was top priority. "We'd already made the move from manual processes and spreadsheets to wellness software, but it had become clear that there was very limited flexibility with our solution," says the Wellness Project Manager.
They also required technology that could deliver an engaging and intuitive user experience. Since their team needed to accommodate and engage diverse employee populations, compelling visuals and unique portal designs ranging from fun and lively to elegant simplicity was a must.
To minimize costs and remain nimble, the team also wanted to manage and control the technology platform themselves – self-sufficiency was critical.
"We're constantly growing and changing and our systems have to be able to keep up with that."

Wellness Project Manager
What they did
After selecting CoreHealth as their technology partner, they rolled up her sleeves and prepared for an intense onboarding program.
What they found was surprising. The CoreHealth customer service team—affectionately known as "the ninjas"—took them through a fast, friendly onboarding process. "It only took us about four to six weeks to be running the software on our own," says the Wellness Project Manager. "Being able to manage, adapt and control the technology ourselves so quickly was incredible."
"The CoreHealth team is one of the best customer service teams I've ever worked with. I love the support team and I think they love me, too!"

Wellness Project Manager
CoreHealth's onboarding and training process helped them to not only accelerate and streamline their internal processes but also help them discover new ways to improve their service offerings to clients, with expanded, customized features like wellness scores and detailed reports.
With their new CoreHealth platform up and running, and control in their hands, the benefits became apparent almost immediately. Having the new platform meant their team could design a program to fit each client's needs perfectly, adapt to their specific employee demographic and even engage participants in the language of their choice.
"We can often have a new client set up in two or three hours. For more complex projects it might take a half-day or full day, but most importantly we can give them exactly what they want. Being able to say 'yes we can' is huge!"

Wellness Project Manager
The results
Using CoreHealth as its technology partner transformed this insurance broker's corporate wellness business. They have been able to expand their service offerings beyond the limitations of simple turn on/turn off program features – now they help clients implement a full suite of customized initiatives and wellness challenges with a robust reporting and analytics system.
Today, virtually all of their corporate wellness clients are on the CoreHealth wellness platform, customized for their unique needs. And while some of their clients are hands-on with the software, they typically manage everything for them. This new platform has helped increase their team's productivity, manage their costs, provide faster, better customer service, and grow their corporate wellness division.
"It used to take us a couple weeks to assemble reports for our clients but know I can say 'we'll get it to you tomorrow.' I love that!"

Wellness Project Manager
Further, since implementing CoreHealth's corporate wellness platform, they have better insight into the effectiveness of their wellness programs using CoreHealth's custom reports. Now they can understand and analyze program success for each customer, division, or location to determine where they should prioritize future efforts. "CoreHealth is a company that is clearly innovating and aligns with where we want to go."