for employers
IMPACT your workplace wellness program
CoreHealth Impact is your turn-key, managed, well-being program. Get expert guidance to achieve maximum engagement and impact.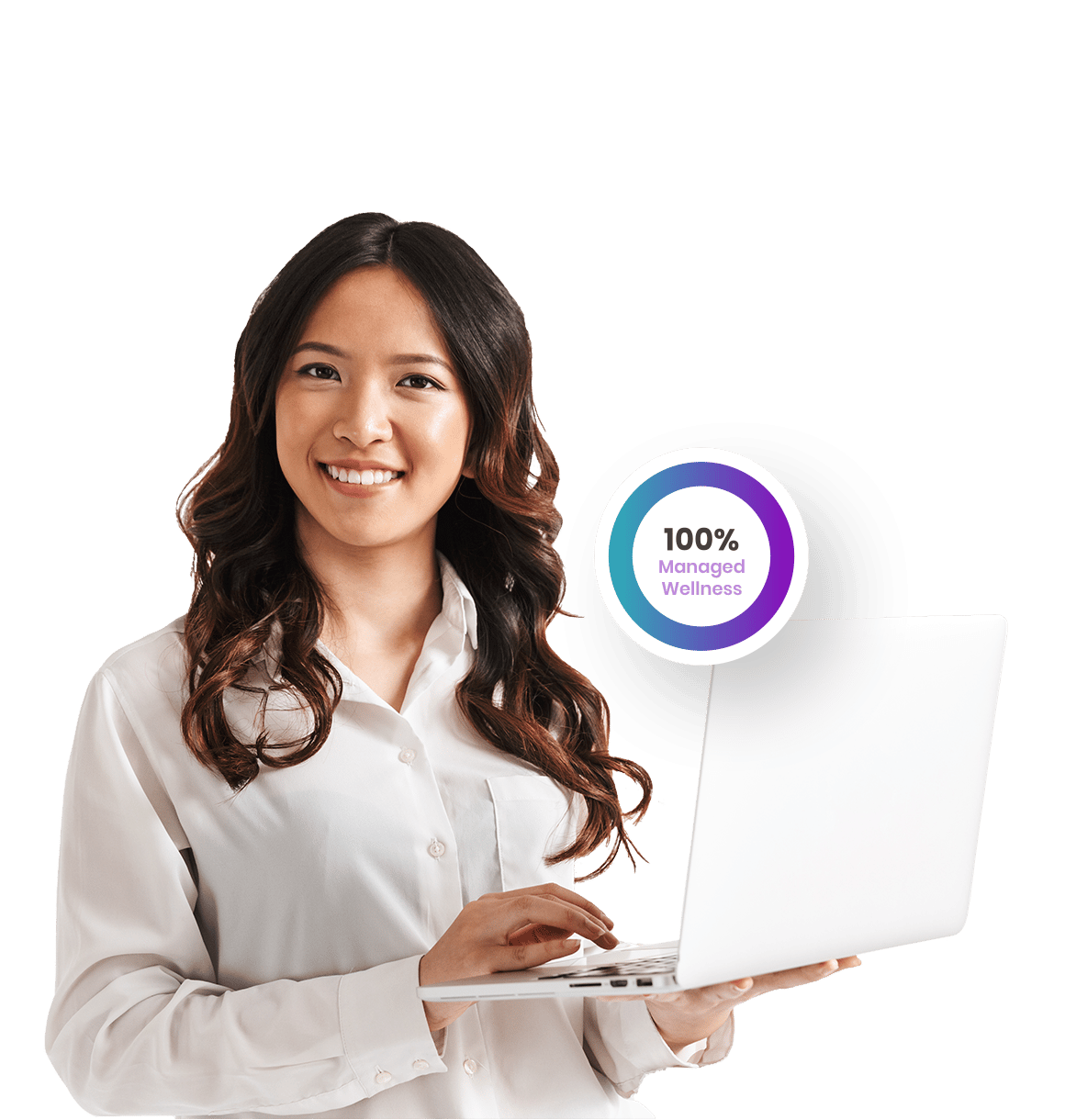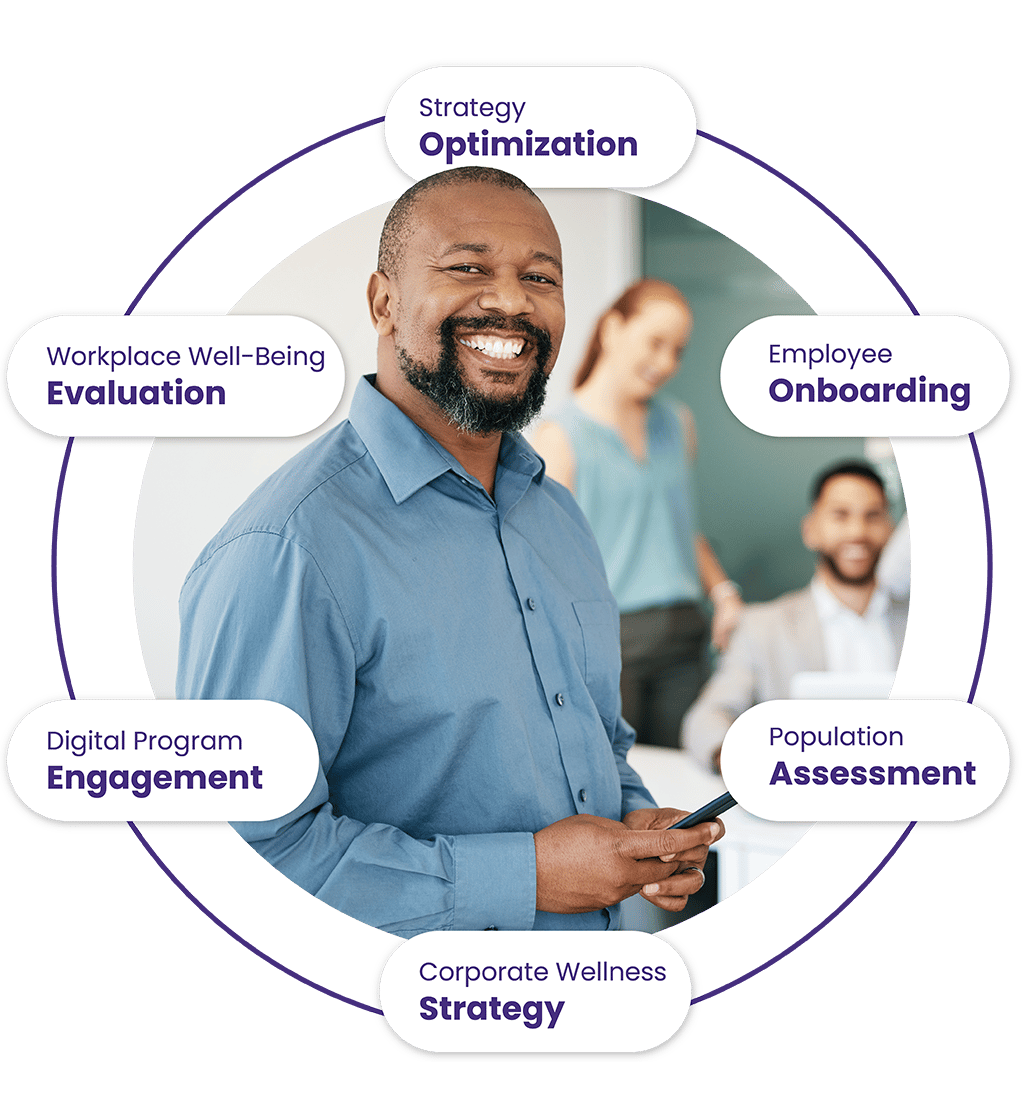 A managed well-being program
Workplace wellness programming is a journey. We're your guide.
From insights to outcomes, our experts will bring your workplace wellness strategy to life. We'll build and implement your corporate wellness program to maximize engagement, productivity, and results. Our fully-managed well-being programming is led by a dedicated Well-being Advisor to deliver curated, meaningful experiences for your employees.
The science of prevention, the art of engagement, & the power of technology working together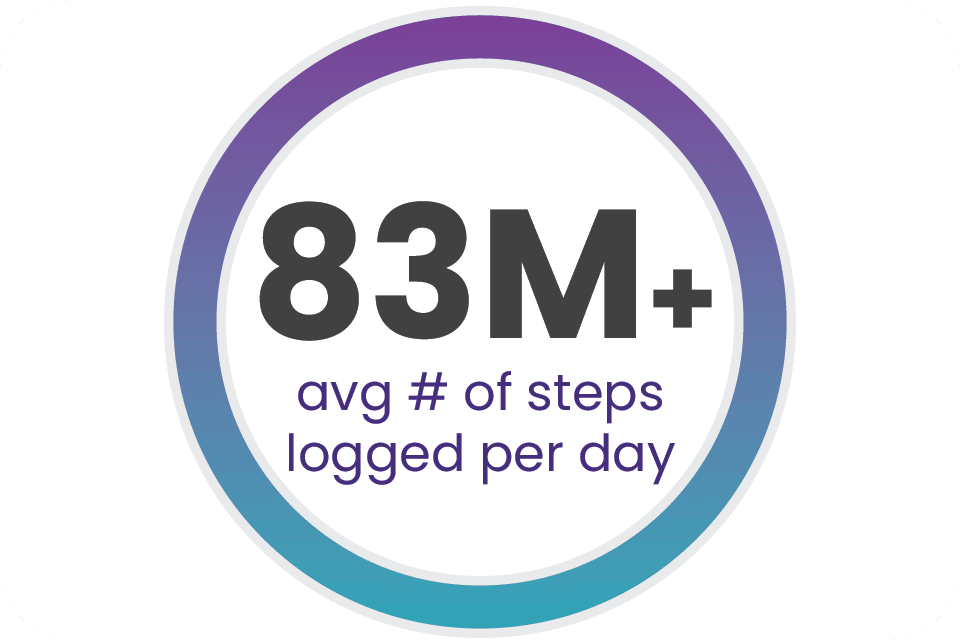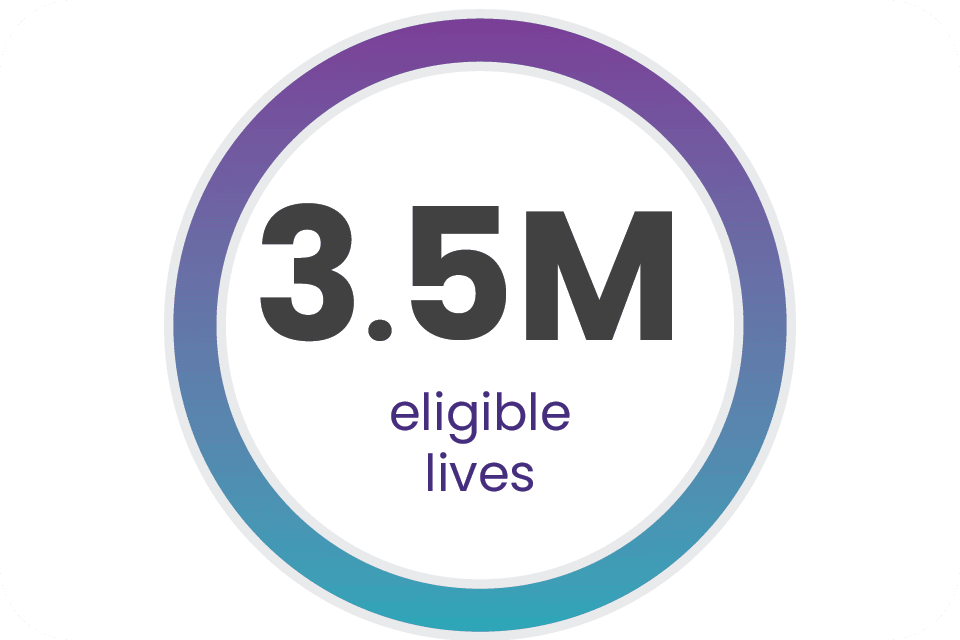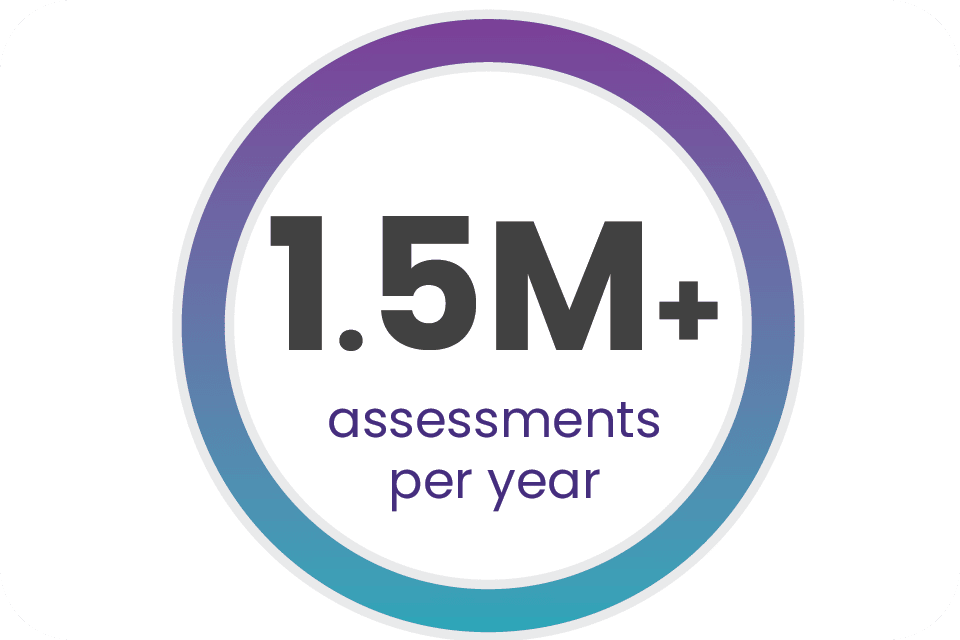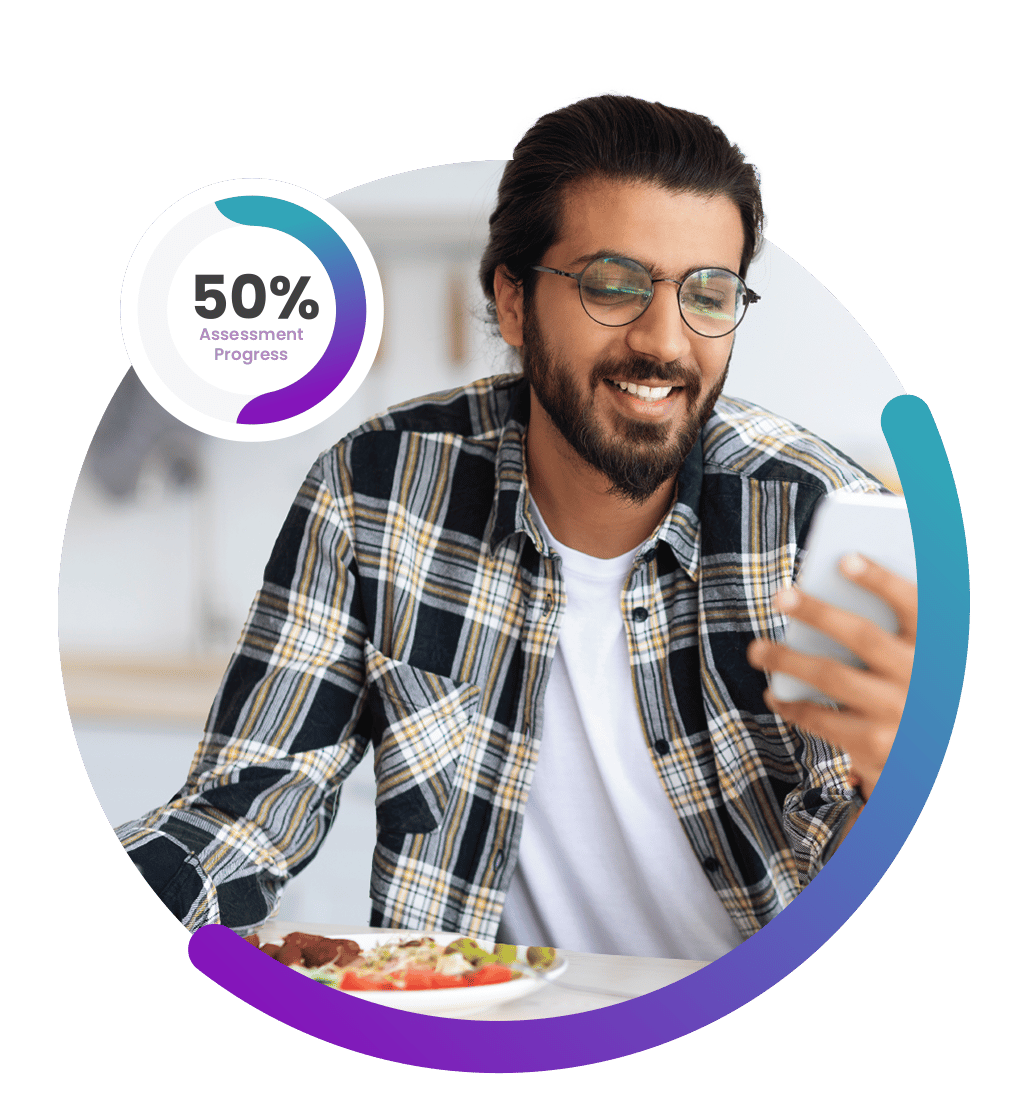 assess total health
Targeted health & well-being assessments
A suite of science-based and validated assessments address multiple dimensions of employees' health, including physical, mental, psychosocial, and financial well-being. CoreHealth's assessments are culturally appropriate and available in 26 languages.
Employee insights
Robust reporting & recommendations
Get an overall view of your employees' health trends to drive informed decisions about your wellness strategy. Compare your data to internal global benchmarks, stratify in a multitude of ways, and track impact over time.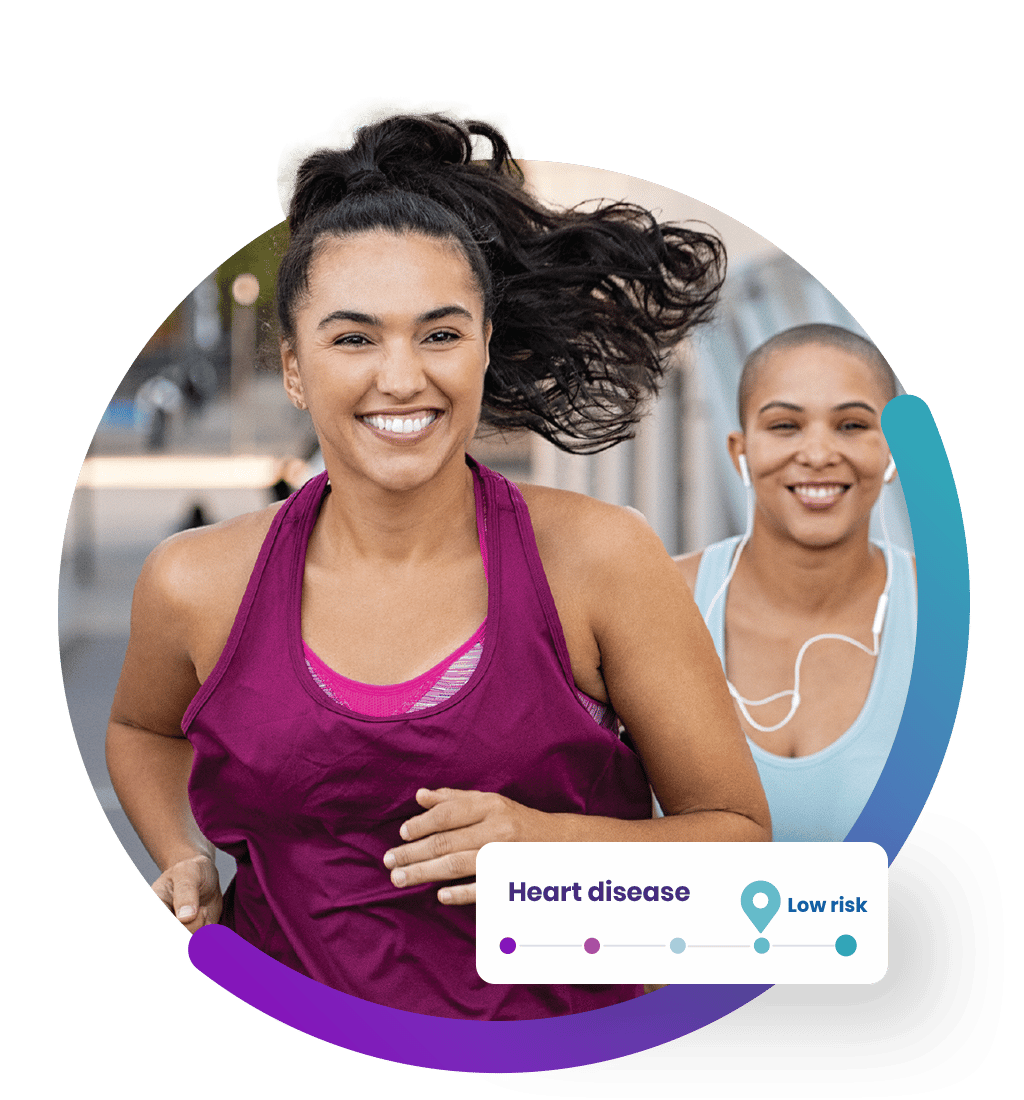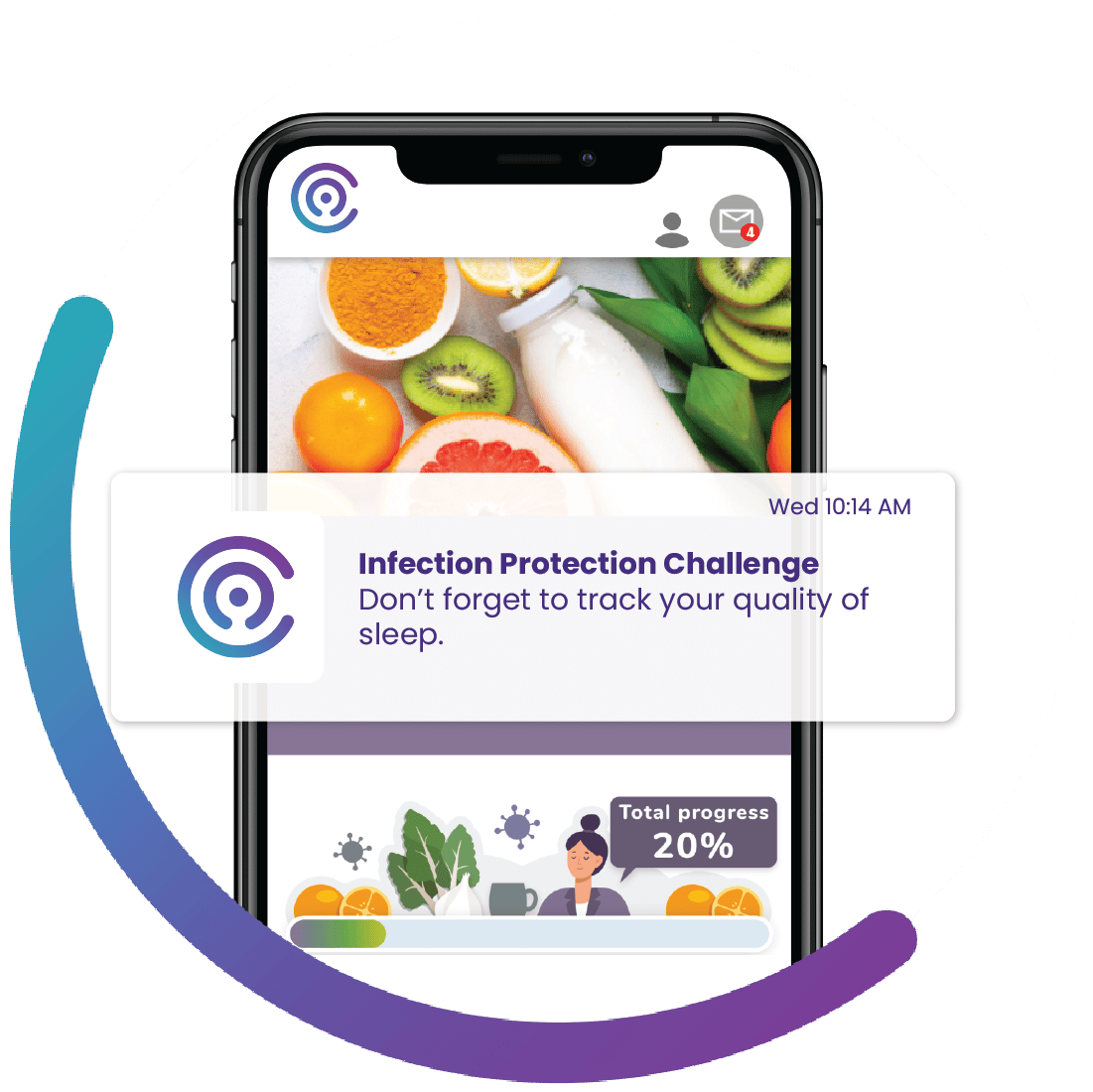 drive higher engagement
Wellness challenges
Wellness challenges cover physical activity, nutrition, weight management, financial, and social well-being. With individual, personal, buddy, and team challenges, employees can collaborate, communicate, and motivate one another.
inspire lasting behavior change
Micro-learning programs
Our wellness programs utilize a micro-learning methodology that is easy to digest. Your employees are empowered to make lasting behavior changes as they progress through 3 levels of achievement. Self-paced learning promotes resiliency, mindfulness, and improved mental health.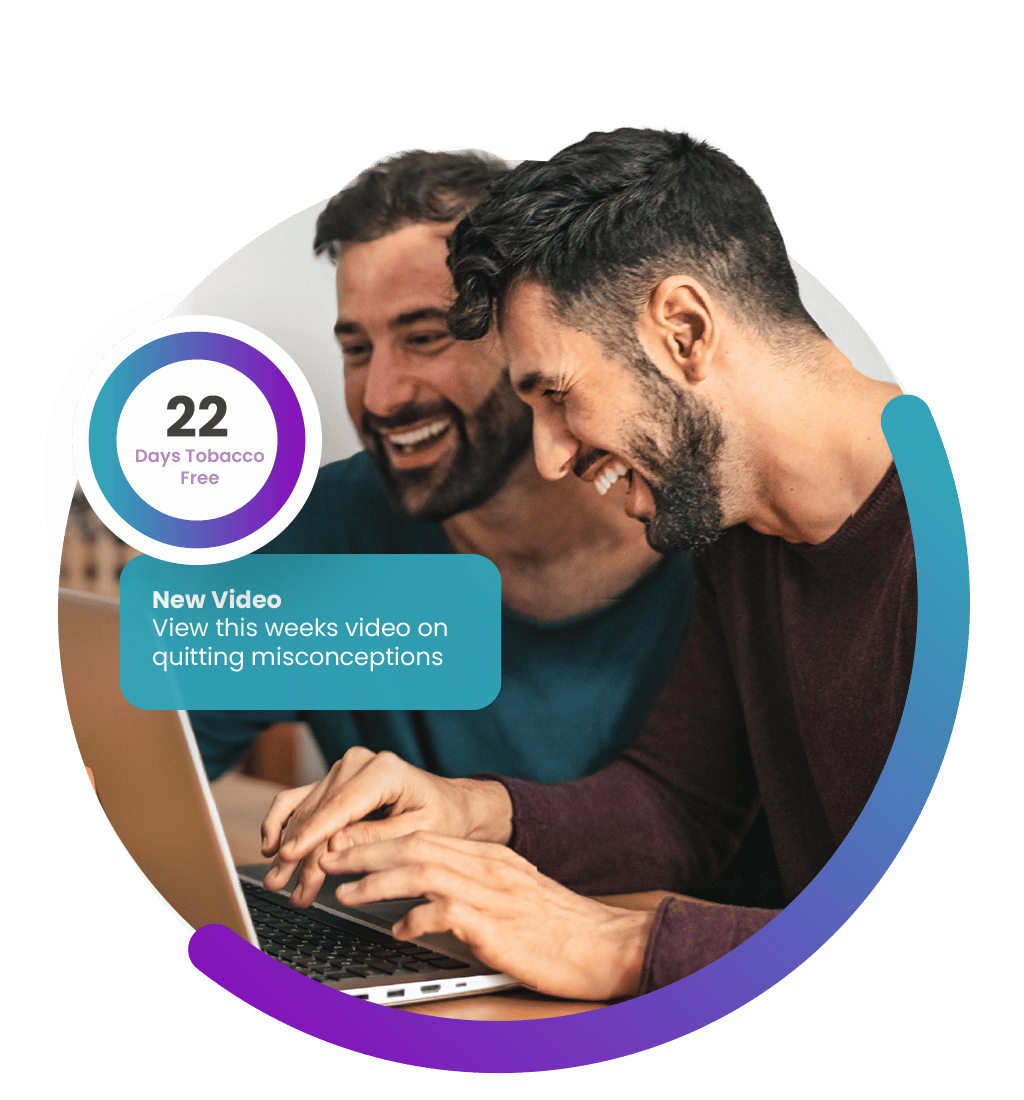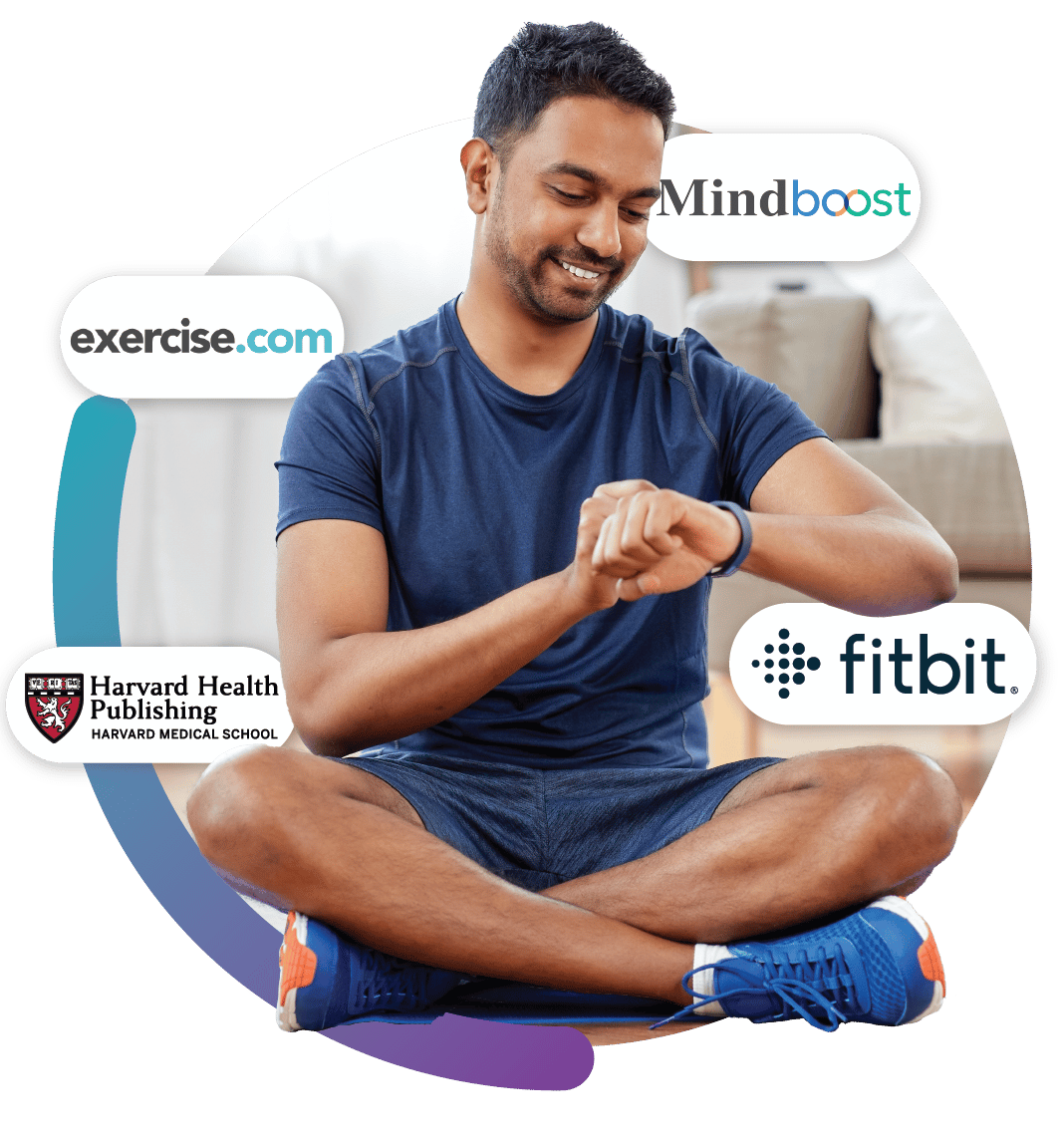 Integrations for a seamless experience
Enjoy engaging health content
Allow our team of technical support experts to integrate your wellness program with our third-party partner network comprised of digital health and well-being content providers. Target a variety of well-being needs through educational and informative videos, podcasts, infographics, telehealth services, classes, webinars, and more!
differentiators
Inspiring, impact-focused
& tailored for your workplace
Looking for experts to execute your employee wellness strategy? Look no further than CoreHealth.
Managed well-being program
Our team of health and well-being experts will support your HR team to make workplace wellness strategy, implementation, and reporting a breeze.
A uniquely impactful wellness strategy
Based on your current and prior health and wellness initiatives and the status of your employees' well-being, our experts will tailor your wellness strategy.
End-to-end digital platform
From assessments to interventions, give your employees all the resources and tools they need to improve their total well-being.
Programming powered by data
Comprehensive assessments gain a baseline understanding of your population and triage meaningful well-being initiatives and interventions.
Engaging, accessible digital programming
CoreHealth's powerful digital platform will measure and mitigate health risks across your business and drive employee engagement.
Optimize your understanding of employee health
Aggregate reporting and insights are shared with your team to ensure full visibility on engagement and employee progress.
Ready for a Demo?
Talk with our team of wellness technology experts and let us help you find the right solution for your organization's needs.