for employers, wellness & service providers
Well-being engagement reimagined
CoreHealth's advanced wellness platform is as dynamic as your population. Bring all your wellness programming together on one platform for a unified, seamless experience to drive higher engagement and improved health outcomes. Utilize our suite of optimized solutions designed to support the health journeys of your employees, members, or clients.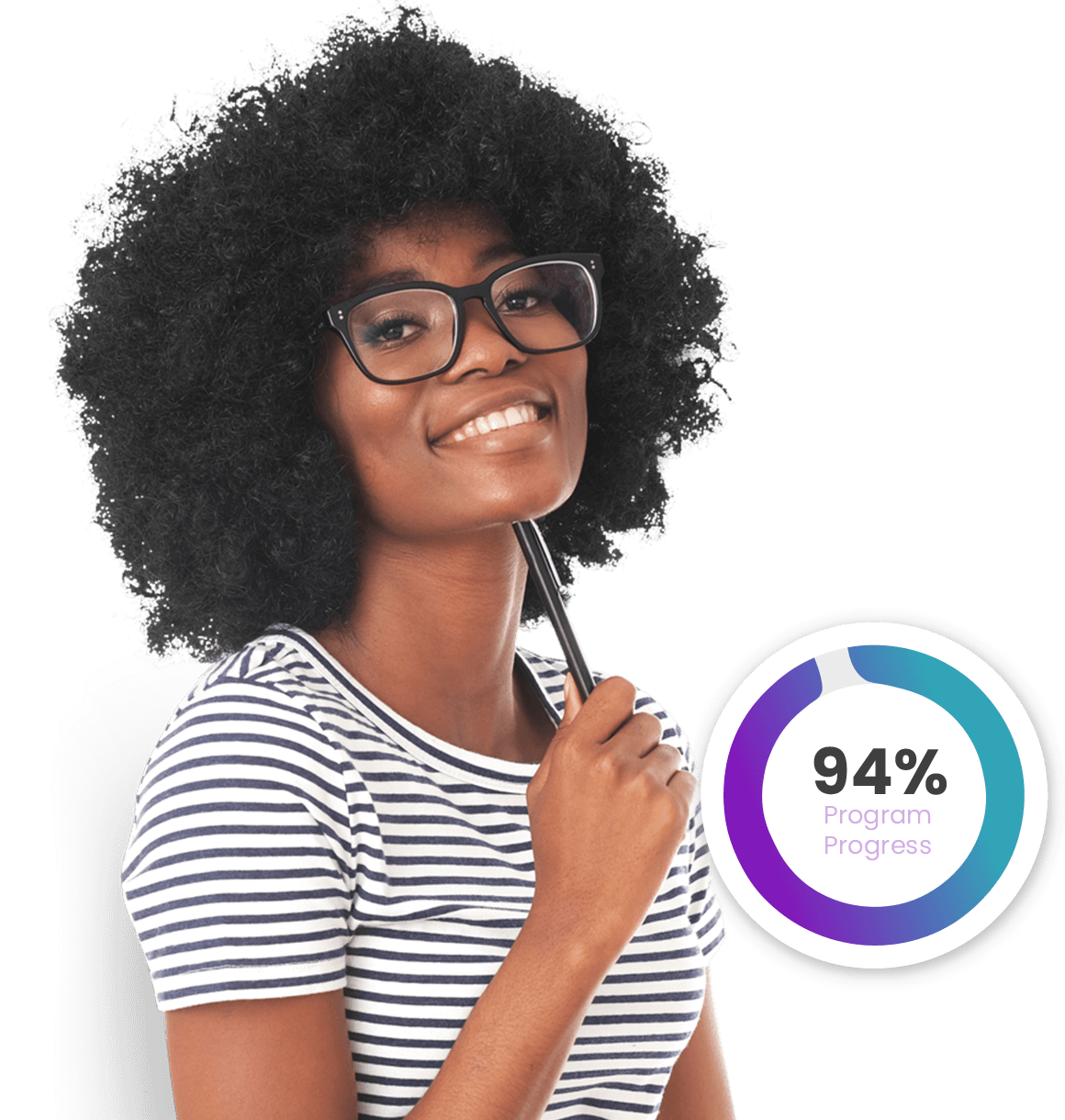 Next-level digital health & wellness solutions
We have more than 20 years of experience building custom and turn-key solutions for Fortune 10 & 500 companies, wellness companies and service providers. Our technology supports the well-being journeys of over 3.5 million end-users. Our ISO 27001 certified practices satisfy the toughest global security and privacy standards.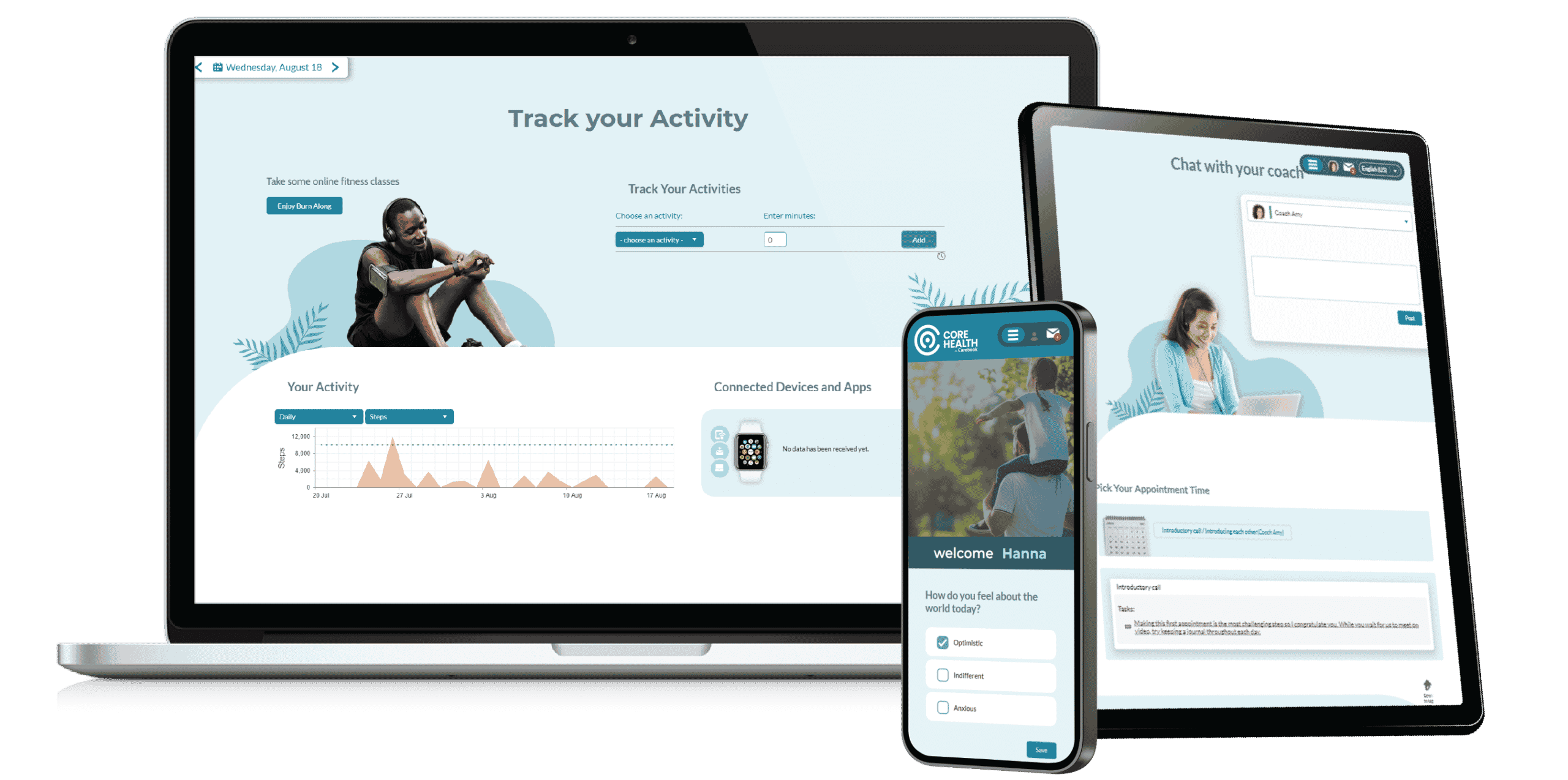 configurable platform for providers
CoreHealth Pro
Pro, for wellness and service providers to build fully configurable, all-in-one wellness programs on our white-labeled, flexible digital health management platform.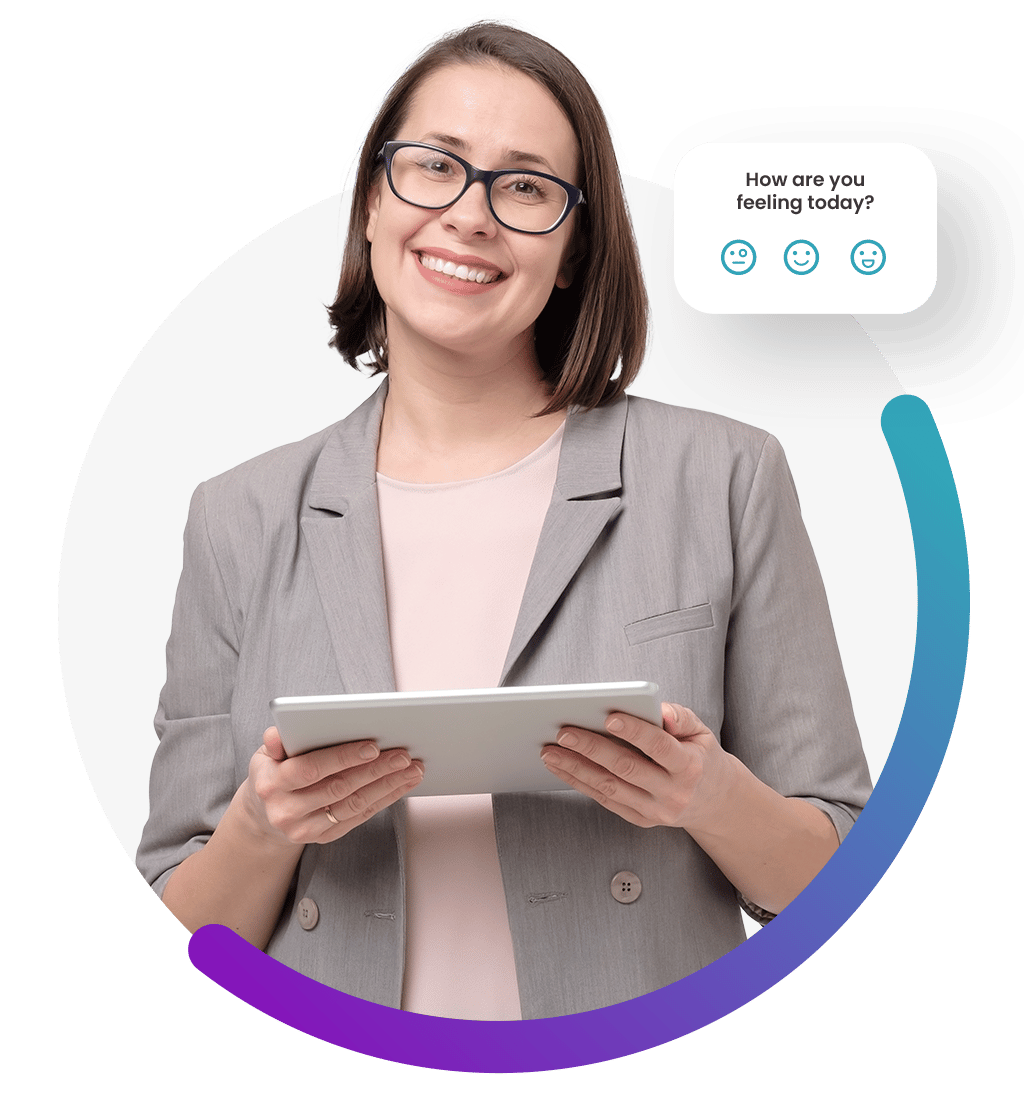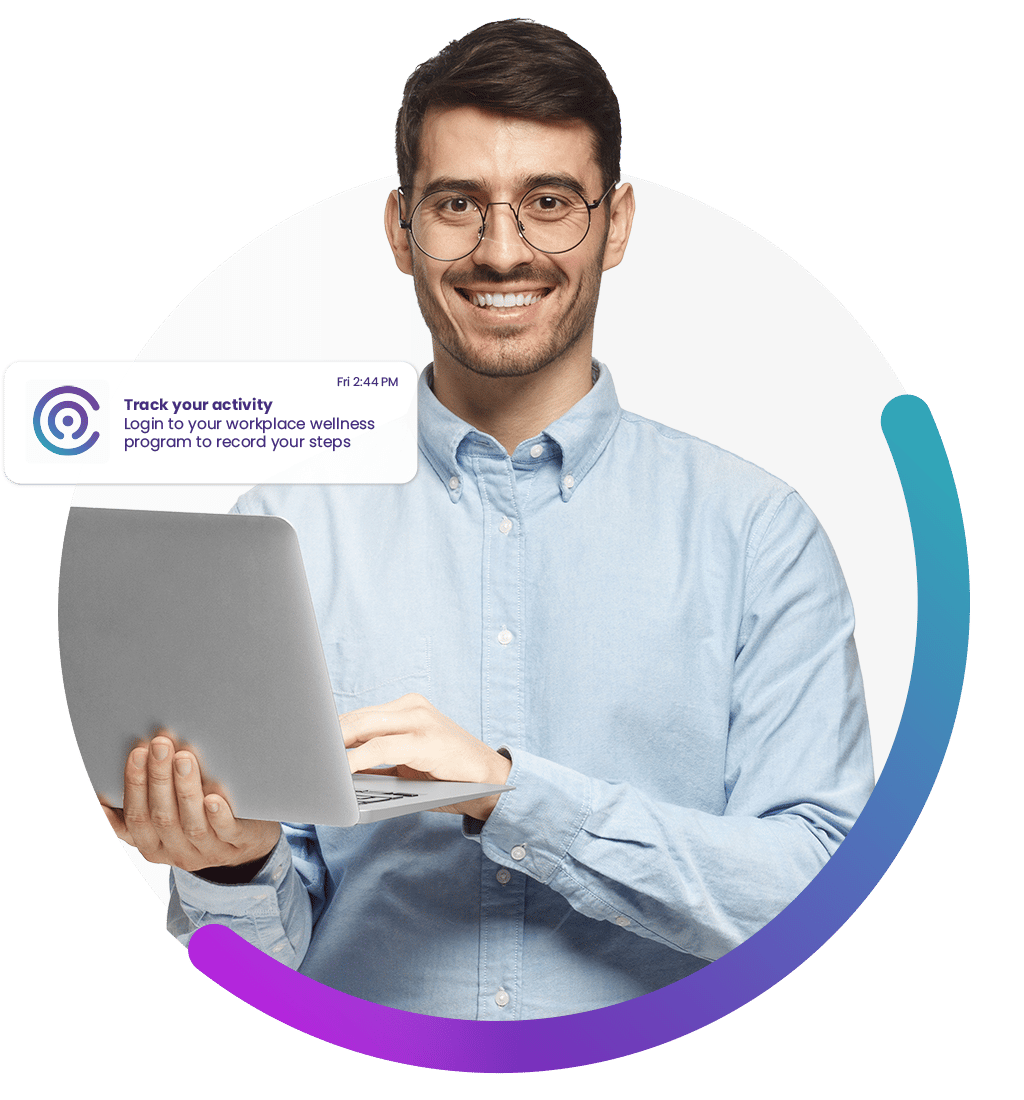 Configurable platform for employers
CoreHealth Your Way
Your Way, an all-in-one, multi-lingual wellness management platform designed to meet every employee where they're at — delivering robust insights, providing powerful wellness programming, and driving impact in the form of an engaged and productive workforce.
managed wellness for employers
CoreHealth Impact
Impact will meet and exceed your employee wellness needs. Let our experts work with you to design and execute a wellness program tailored to your organization for optimized results.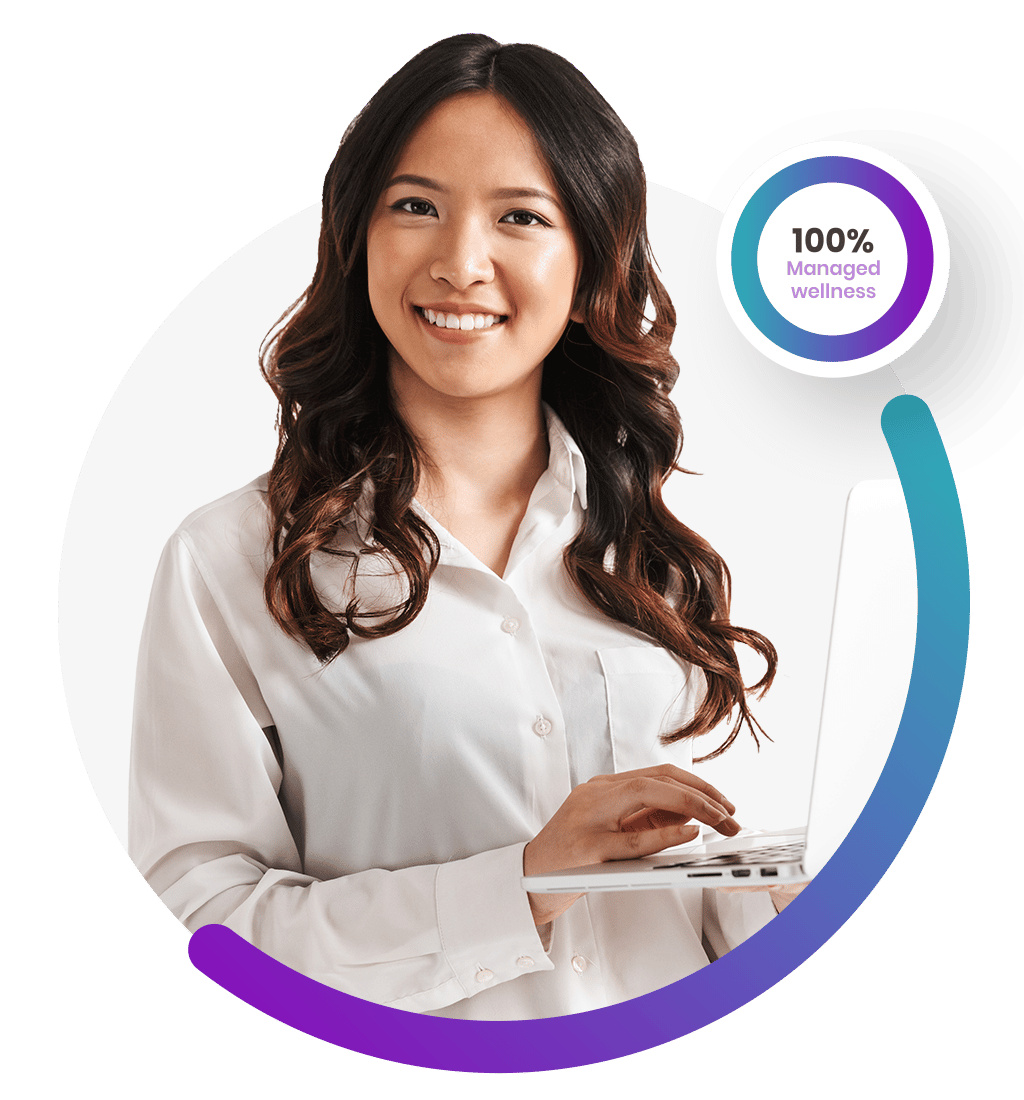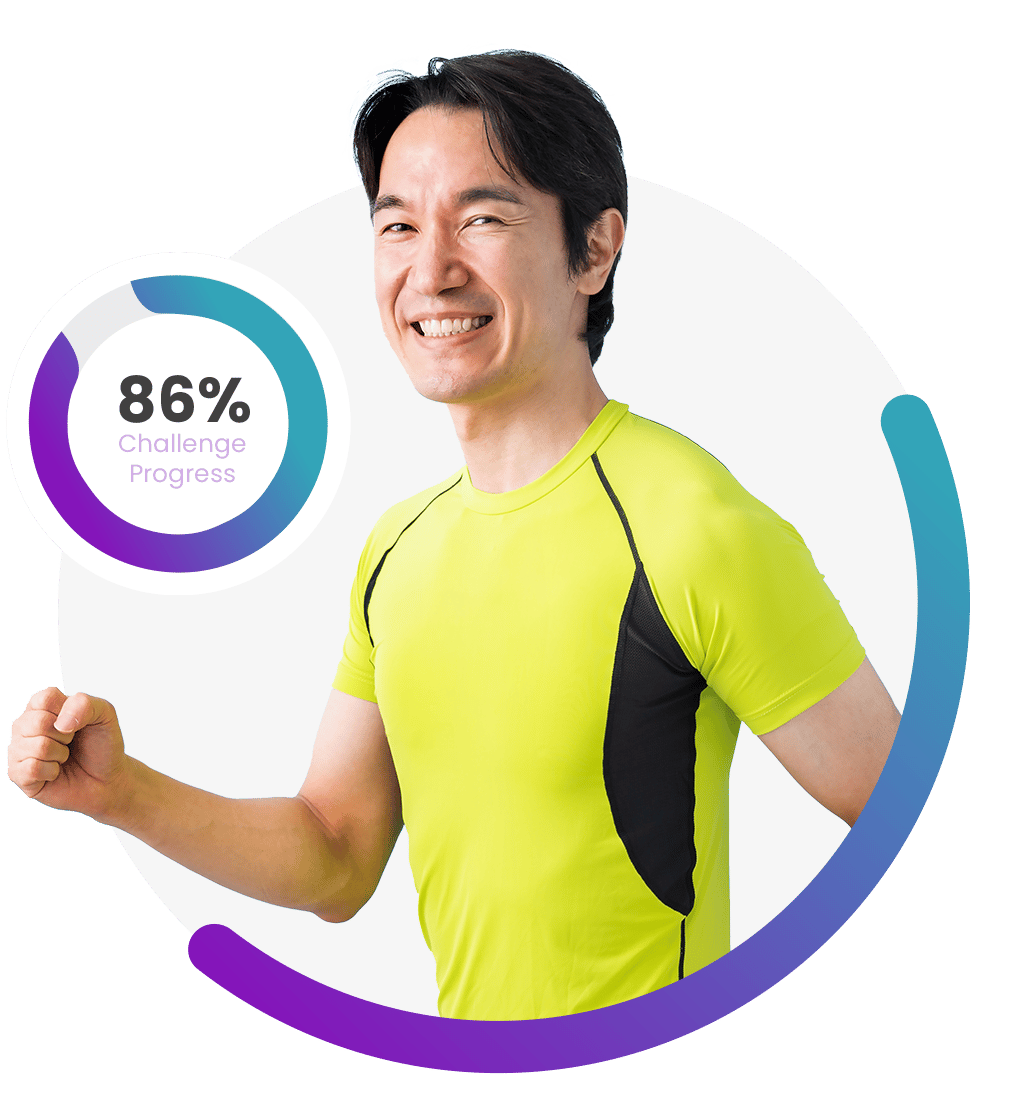 Turn-key wellness for employers
CoreHealth Activate
Activate your workplace wellness strategy with interactive well-being challenges that engage employees in daily activities to create meaningful behavior change.
total health insights For employers
CoreHealth Checkpoint
Checkpoint's powerful assessments address total health in key areas including biometrics, lifestyle, psychological, organizational, and financial well-being.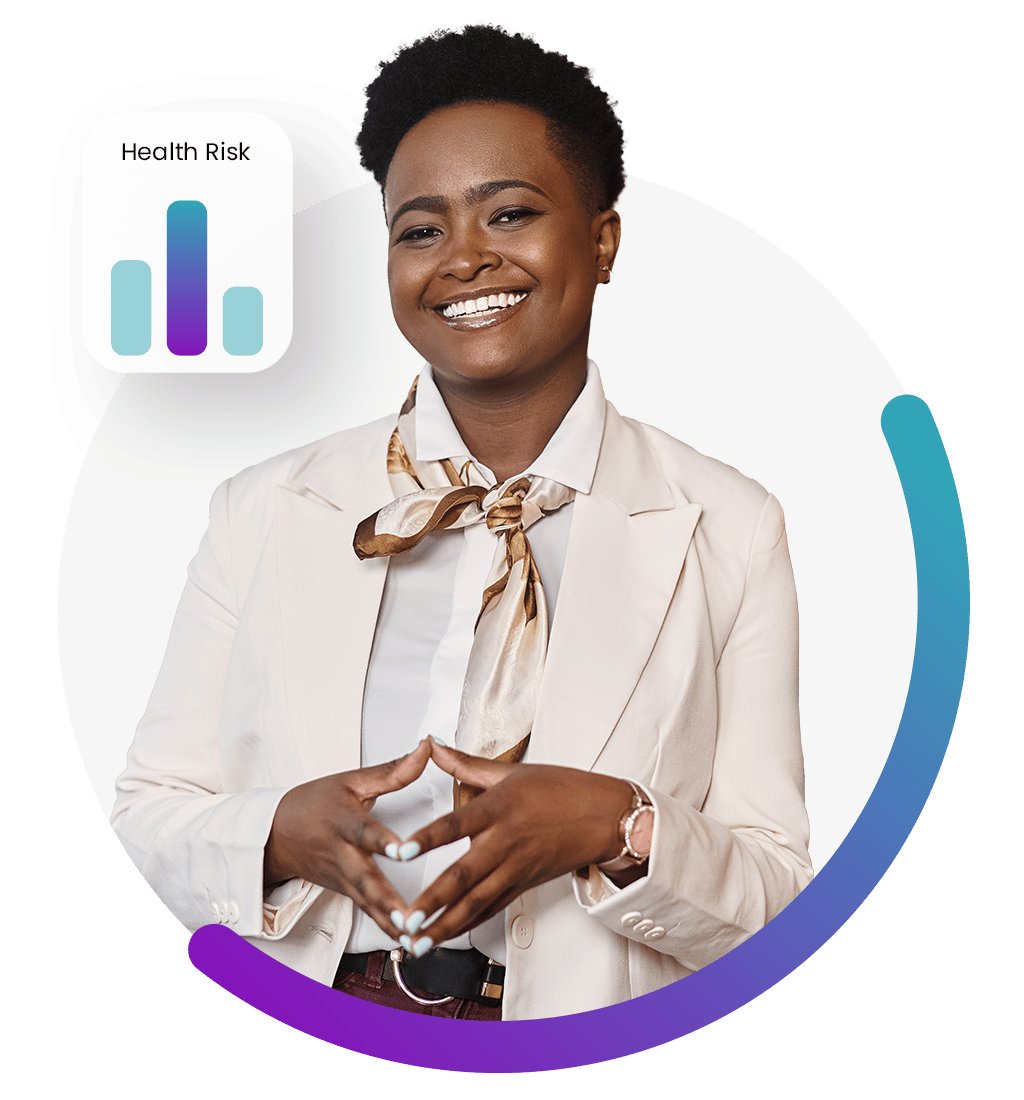 differentiators
Inspiring holistic health engagement & outcomes through technology
Total well-being programming
Create meaningful engagement with solutions that consider the total health and well-being of your population.
Outcomes–focused
Gain population insight data to power impactful and targeted programming to address current health concerns and mitigate future risks.
Flexible, scalable solutions
From simple to sophisticated, our suite of digital solutions will fit the health and well-being needs of your population.

High Quality Features & Support with Affordable Price Tab.
"This software checks all of the boxes--extensive incentive tracking, everything is highly customizable. TONS of great challenges and other health content available. positive end-user experience, and great customer support to tie it all together."

Robust & User Friendly.
"It's been easy for me to do what I need to do in CoreHealth's platform. You have given me the freedom to reallocate my time to focus on driving deep into our programs and design new and innovative programs. I have one full day per week back now vs. spending it on troubleshooting and issue management."

We partnered with CoreHealth to provide a more integrated experience.
"The integrations and the whole experience has been largely positive. we're able to do a lot of customization and the usability from the participant standpoint is great!"
Ready for a Demo?
Talk with our team of wellness technology experts and let us help you find the right solution for your organization's needs.